October 10, 2018
3 High School Classes That Will Help Prepare You for Beauty School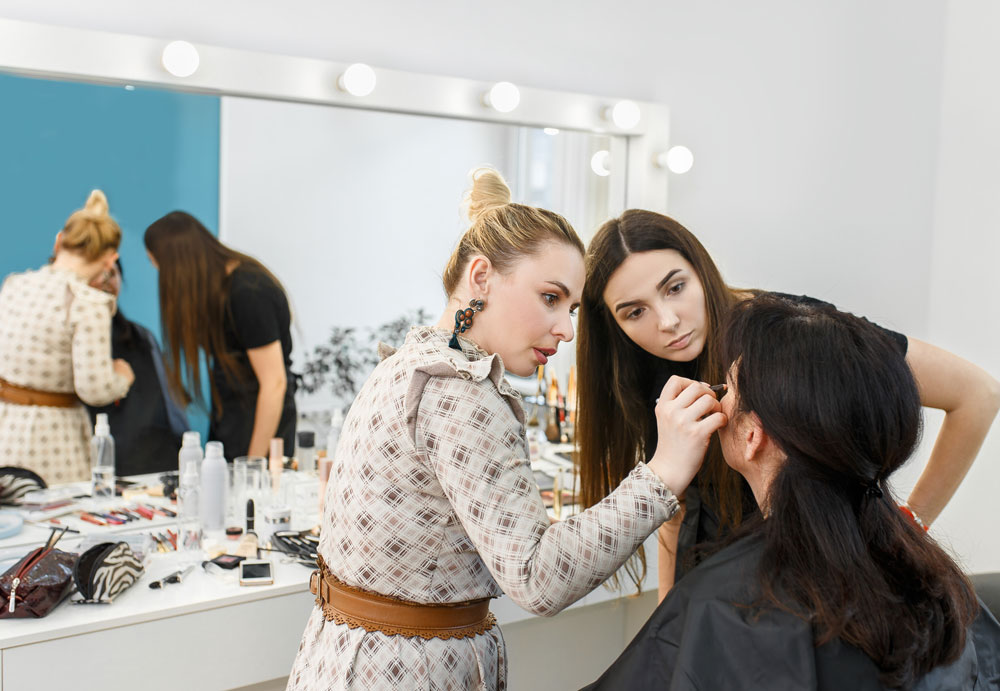 We want our students to be prepared both before and after they enroll at Robert Fiance. If your dream is to become a cosmetologist, here are some helpful high school classes that will prepare you for your education at Robert Fiance Beauty Schools.
Speech Class: We all know that being a stylist means being able to communicate effectively. As a stylist, it's important you understand your clients' wants and needs as well as ensuring they feel comfortable during their time with you. Your high school speech class can help you learn how to interact with people you aren't familiar with. You'll learn how to effectively guide communication as well as how to present yourself to others during conversation.
Theater: We all understand the importance of social media in the world today, especially as it pertains to the beauty industry. Publishing your portfolio on social media is a way for you to build your client list, and your high school theater class can help you excel in this area. You will learn how to properly set up lighting as well as how to best apply stage makeup, which will help your social media feeds look clean and professional.
Chemistry: It's a fact. Cosmetologists mix color formulas on a daily basis, so it's important for you to be able to understand what products react well with one another. At Robert Fiance, you'll learn a lot about the chemistry of hair so it's best to become familiar with chemistry in high school.
Looking for more tips and inspiration? Contact us to learn about our programs today!