August 28, 2019
4 Beauty Products for A Natural Summer Glow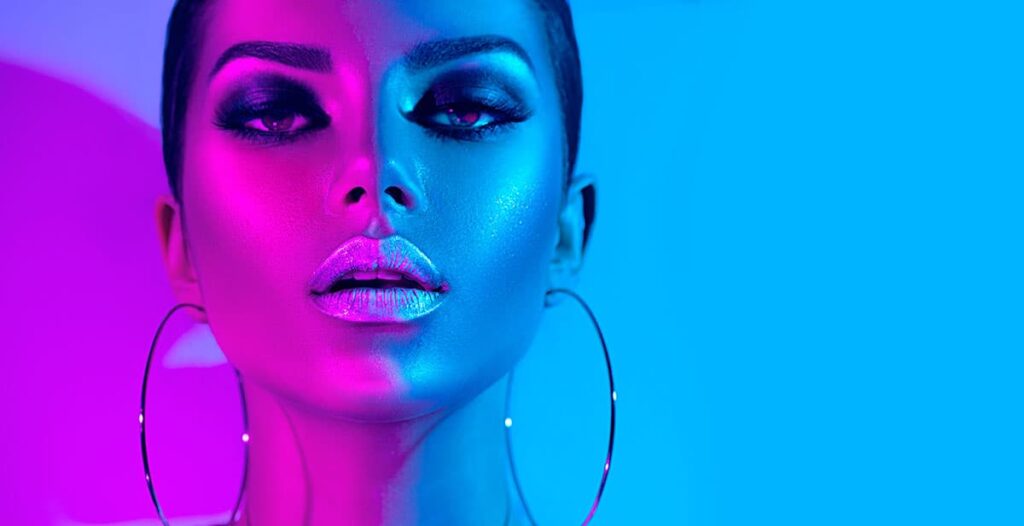 Summer gives us the ability to try new things with our makeup. The thing we are all aiming for the most, though, is that fresh summer glow. Spending time outside this summer is a great way to incorporate some color into your life but we don't always have the time. For those with a busy schedule, the below products should help create the effect of a summer glow without the hassle.
L'oreal True Match Lumi Glotion – This product hydrates your skin for a radiant glow. This lotion can be applied before or after your face makeup, and it even comes in multiple shades, allowing you to pick one that best matches your skin tone.
Tarte Radiance Drops – One of our favorite things about this product is how versatile it is. Add it to your foundation or apply it beforehand. This product has the ability to give you that extra glow you need to get through the day.
GlamGlow Glowstarter Mega Illuminating Moisturizer – This moisturizer does more than you even know, hydrating that leaves your skin feeling luminous and enhancing your complexion. This moisturizer comes in three shades so it is perfect for every skin tone.
Stilla Stay All Day 10-In-One HD Illuminating Beauty Balm – This is a BB cream that can be worn under foundation or even by itself. This product illuminates your skin with particles of coated pigments that help give your skin a nice dewy glow.
Do you have any summer beauty products you'd like us to try? Reach out to us on social media to let us know! We'd love to give your recommendations a go.