June 21, 2019
4 Tips for Longer Lashes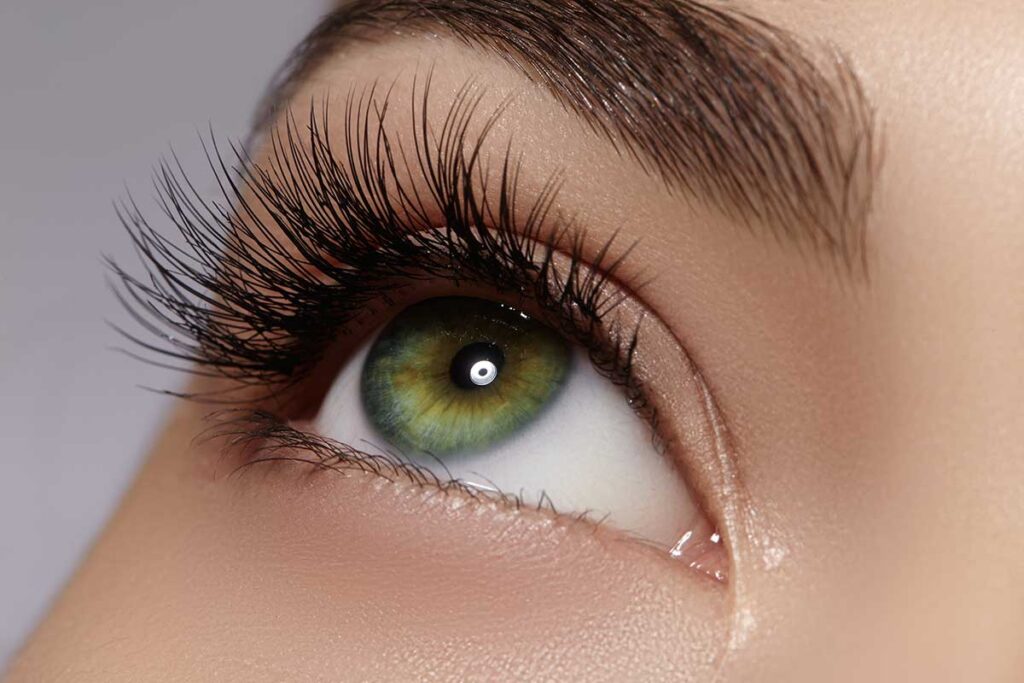 It's safe to say we all agree that our eyelashes are one of the most important parts of our beauty routine. We do everything we can to make them look longer and fuller before we leave the house, but the easiest way to have the lashes we all crave is to ensure we are taking every caution to keep them healthy to begin with.
Here are 4 tips for longer lashes:
Try a Conditioning Primer | Do you have a mascara primer in your beauty drawer? Lash primers are an easy way to get length and volume from your lashes. You'll notice that it helps to separate your lashes prior to applying your mascara. If you're looking for a more natural look or you just want to give mascara a break, try a tinted lash primer.
Stay Away from Waterproof Mascara | Waterproof mascara tends to dry out your lashes. Because of this, it's important to use it for special occasions only. If you must use a waterproof mascara, look for one with olive or avocado oils in the ingredients.
Change Up Your Diet | If you're struggling with breakage or thin lashes, try adding more iron to your diet. Foods rich in B7, A, and C vitamins can help promote hair growth, which includes your lashes.
Remove Your Makeup Before Bed | Honestly, this is one of the easiest ways to care for your lashes. We know, the last thing you want to do after a long day is scrub at your mascara but it's important to remove all of your mascara to prevent lash fallout.
If you have any additional tips or tricks for longer, healthier lashes, leave us a comment below! We'd love to hear about your beauty routine and what works for you.