November 20, 2019
4 Tips to Take Care of Your Skin This Winter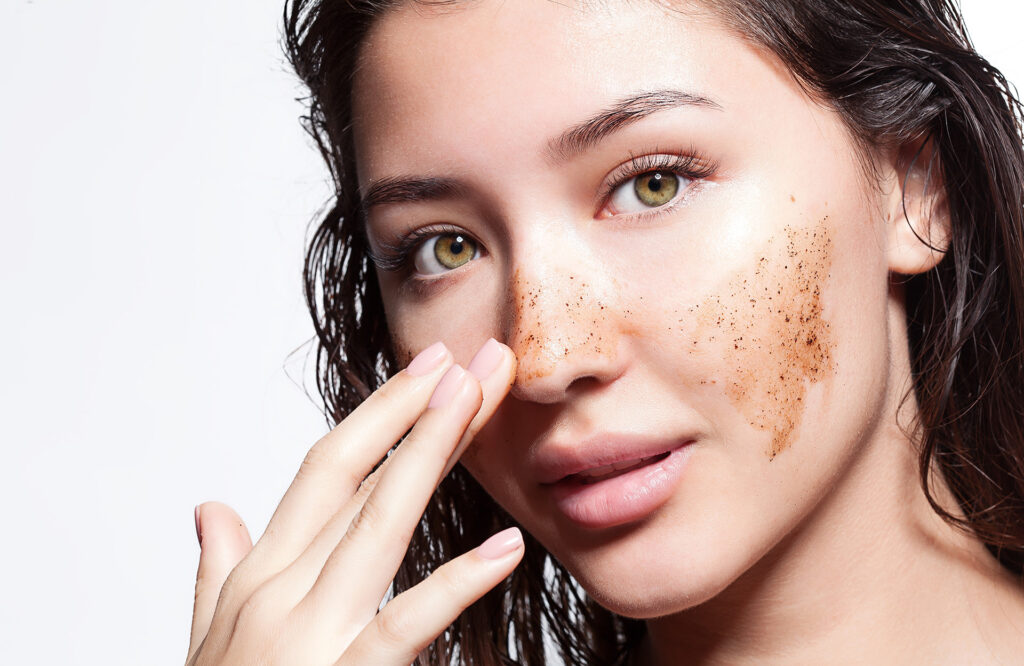 It's hard to break up your skin routine when you know what works for you. It makes sense that you might be apprehensive to change, but we want to stress how important it is to shift your skincare routine from season to season. This sounds like a tough task but switching up your skin routine from fall to winter is easier than you think!
Tip #1- Change up your moisturizer
Since the cooler climate can cause your skin to become dry, using a heavier moisturizer is exactly what the weather calls for. Some of our favorites are from L'Oréal Paris. We love the Hydra Genius Daily Liquid Care and the Age Perfect Cell Renewal Rosy Tone Moisturizer. These are both amazing for hydrating your skin when it needs it the most.
Tip #2 – Hello, Exfoliation!
Exfoliation is so essential even though it is commonly left out in skincare routines; it is important to exfoliate your face 1-2 times a week, especially in the winter. When you fail to exfoliate your skin, dead skin cells build up on the surface and can make your skin look dull. So, be sure to incorporate this step for bright skin all winter long.
Tip #3 – Use a Charcoal Mask
With your social calendar kicking up during the holidays, it is still important to make some time for yourself. A charcoal face mask will do more for your skin than you can imagine. A charcoal face mask can help draw out all of the impurities that could be on or in your skin. This also helps reduce dullness and your skin immediately looks more radiant!
Tip #4 – Focus on Evening Skin Tone
After a long year, there is a serious chance that your complexion could use some correcting. The formation of dark sports can pop up on your skin. Thankfully winter provides an amazing opportunity to work on evening your skin tone. We suggest trying a dark spot correcting serum to help minimize dark spots.
We hope you can use some of these tips to ramp up your winter skin routine! Let us know if you try any of these on our social media!