December 12, 2018
4 Ways to Reduce the Effects of Stress on Your Skin This Holiday Season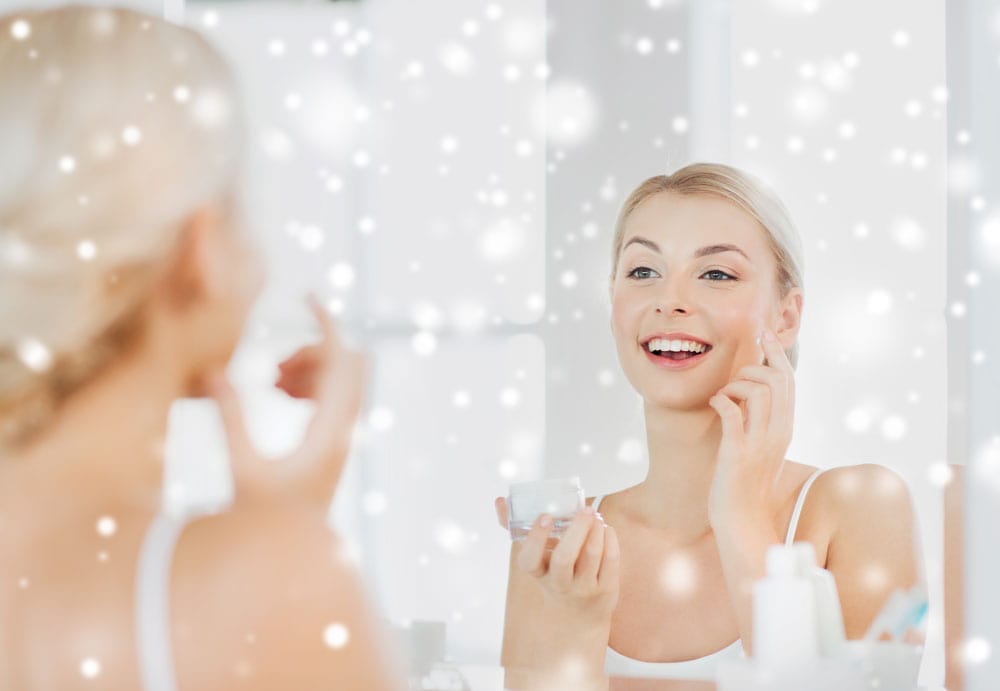 The holidays are here! This time of the year is full of gifts, family and food, but it can also be a cause of stress for some of us. You may find yourself running around town, attempting to get everything in order before your family arrives or trying to wrap gifts around your busy work schedule. This may begin to affect your skin without you even realizing it.
Have you noticed that you breakout more when you're feeling overwhelmed? It's happened to most of us. This is because stress creates a chemical reaction, which can lead to more sensitive skin. While there is no way to completely prevent stress or a breakout, there are 5 easy ways you can tackle stress this holiday season.
1. Exercise Regularly | We know. It's difficult to fit exercise into our busy schedules, but we really do have to make time for ourselves. Not only does exercise provide you with an outlet for stress, it also increases blood flow which nourishes your skin cells. You can take a walk around after work or even during your lunch break or try yoga in the mornings before your day begins. You can even practice meditation before bed. You'll know what works best to ease your stress.
2. Set a Bedtime | It may feel like the only time you have to yourself is in the evenings, but your body needs time to rest. Your body makes more of the stress hormone cortisol when you are sleep-deprived, which can lead to inflammation from additional stress.
3. Know Your Limits | One of the hardest things for us to say to those we care about is 'no', but you have to remember that you're never going to be able to do everything. Your schedule will be full this holiday season, and you may have to say no to a few holiday parties and family gatherings. Know when your body needs time to rest, and don't be afraid to take a night for yourself.
4. Take Care of Your Skin | The most important advice we can give to you is to continue to take care of your skin this season. Colder weather means dry skin, so don't forget to moisturize in the morning and afternoon. Always wash your face, even after a long day at the office. Make your nightly routine a way to pamper yourself; your skin will thank you for it.