March 23, 2018
7 Bold Prom Looks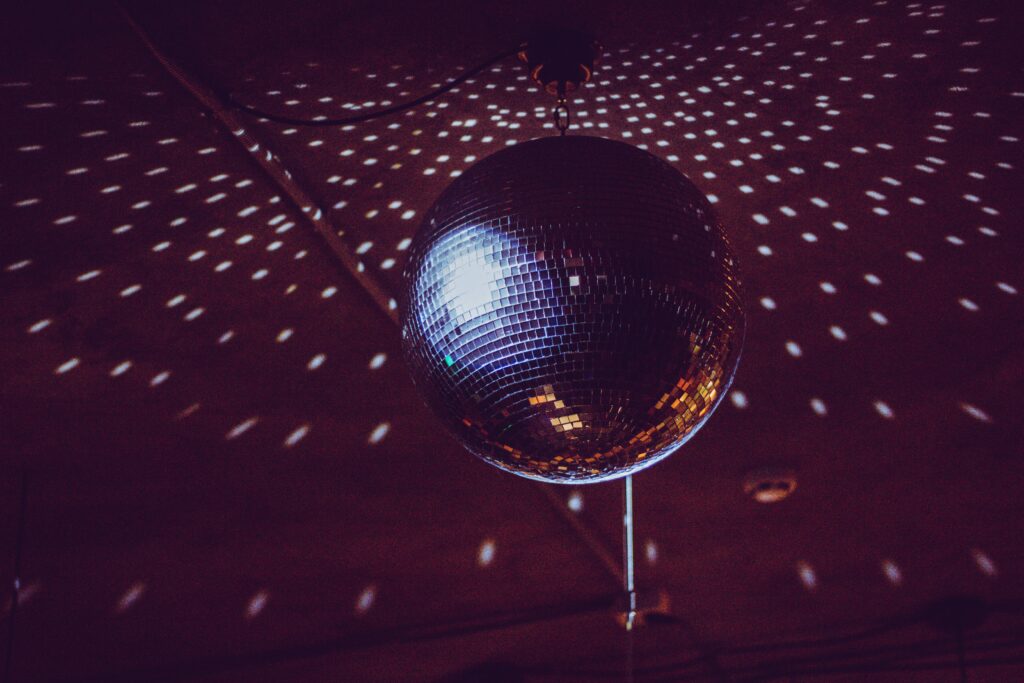 2018 is the year of stepping out of your comfort zone and making memories that will last forever. Prom is the perfect occasion to do just that. If you're looking for something different and bold then look no further. We have found some of our favorite unique prom dresses that should get you inspired and excited for the night of your life!
3D Floral Print

Take floral print to the next level and wear a dress with 3D floral print. This look is bold and still elegant. With a dress like this, you can keep your accessories minimal and your shoes more on the casual side. Let your dress be the focal point!
Disco Ball

Bring the party with you wherever you go. A reflective dress like this is fun to wear because whenever the light catches the dress, you'll have the spotlight. We love this dress especially because of the unique casual fit and mid sleeves. This is a one-of-a-kind dress for sure.
Jumpsuit

When you think of prom you probably don't think of wearing a jumpsuit. That's why we love this look so much! It's so out of the ordinary but still fabulous. Just because it's not a dress doesn't mean you can't dress this jumpsuit up. Not to mention all the killer dance moves you'll be able to pull on the dance floor. Hello, high kick!
Ombre

Ombre has been a popular trend for a couple of years now. First with the hair and then with ombre lipstick. Take the trend and make it your own with an ombre dress! This is especially convenient if you can't decide on two different colors of a dress. Pick an ombre dress that blends both!
Crochet

Yep, another dress that you would never think to wear to prom. But you can't deny how gorgeous this dress is! You'll be comfortable all night while looking stunning. You can go for a more bohemian look or keep it elegant. We can't wait to see how you style this look.
Big Prints

We love how classy and loud this dress is. The flowers are gorgeous and are so eye-catching! Wear this dress with a sophisticated updo paired with an elegant necklace and matching earrings. Don't forget your red lips!
Crop Top

Nothing like combining two trends in one. Believe it or not, you can make a crop top look elegant. This dress looks amazing with loose curls and sultry eye makeup. Step out of your comfort zone with a dress like this and wear it with confidence!
Own The Night
Anyone of these looks will make for an unforgettable night. Look around you for inspiration. This night is about you and making memories you'll never want to forget. Walk into the night with your head high and confidence that could stop traffic. Don't forget that the preparation is all part of the magic. Come into a Robert Fiance student salon for some TLC on your hair, skin, and nails, or book an appointment to get your makeup done for the big dance! Call us today!
*All services provided by students under the supervision of licensed professionals.