February 18, 2019
Bringing Volume to Thin Hair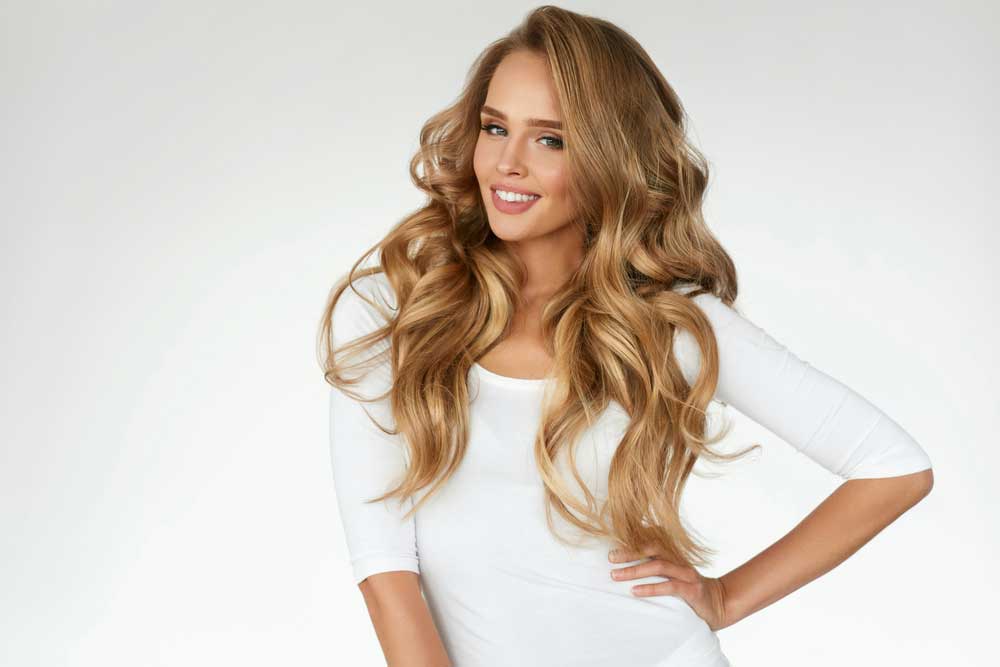 Unfortunately, not all of us are fortunate to have long, luscious locks. For those of us who struggle with thinning or fine hair, it can sometimes feel as though you'll never find a product that will make you happy with your hair. Have no fear! We have a few suggestions for those of us struggling with finding the right products for our hair and how to use them:
Limit Round Brush Time | Do you ever get excited about using your round brush, dreaming about the volume and shine it's going to bring you only to find your hair limp by the end of your blow dry? That's because using a brush throughout your blow dry can be a big mistake for those with fine hair. Try to blow your hair out naturally, using your round brush only at the end of your routine.
Use Clarifying Shampoo | We use a lot of products in our hair. It's important that those of us with fine hair utilize clarifying shampoo to help remove buildup that can weigh down hair. Using clarifying shampoo at least once throughout your week will help give your hair a boost.
Limit the Conditioner | Yes, conditioner can make your hair soft and shiny but can also be a big factor in what weighs your hair down. When using conditioner on fine hair, remember to only focus on your ends so you're not adding weight to your roots.
We hope our above suggestions will be of help to those who struggle to lift their fine hair. For more beauty tips and tricks, visit our blog. For information regarding attending Robert Fiance Beauty Schools, visit our contact page now!