April 12, 2016
Earning Potential of A Makeup Artist after Beauty School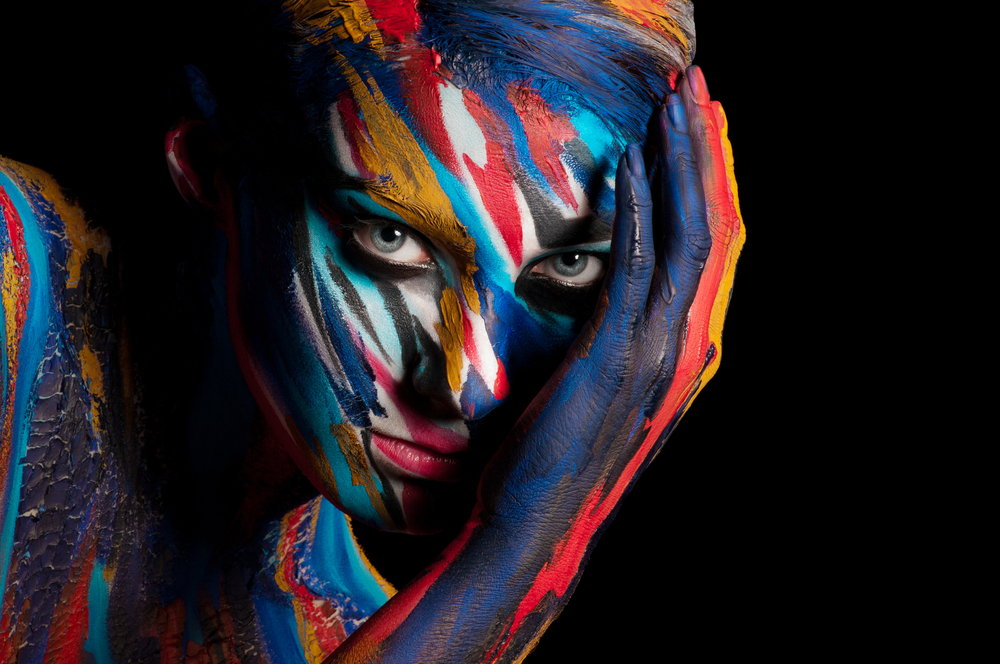 Makeup artistry is a creative and exciting industry to work in for many people! You can explore near countless options as you develop your professional image and career. You often get out of your career what you put in it, so it's important to know the factors that can contribute to your success!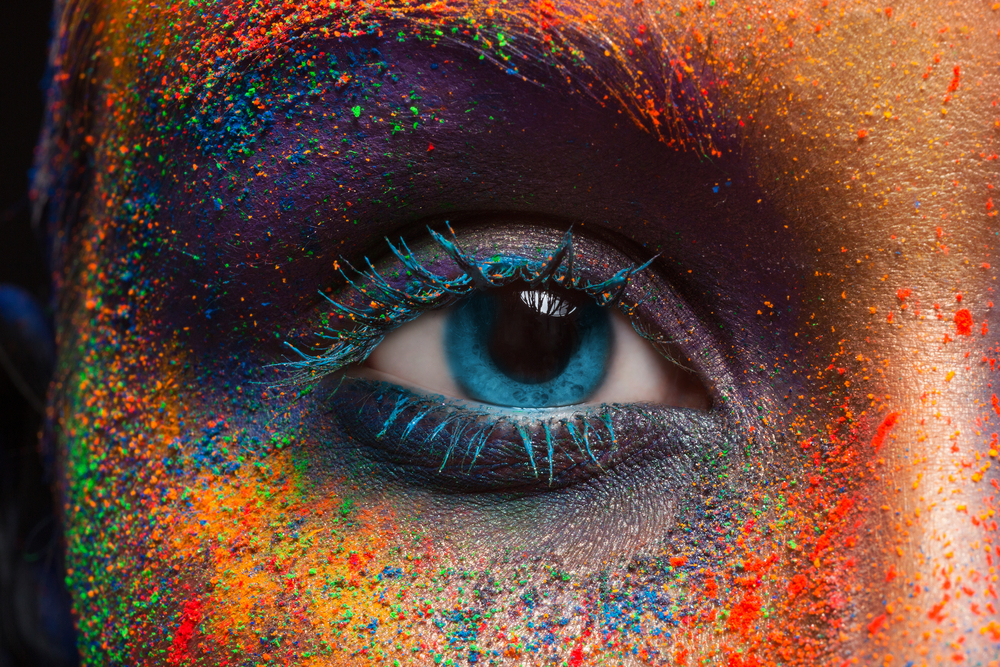 Common Earning Factors
There are several factors that can influence the earning potential of a makeup artist. Understanding these factors can help you make educated decisions as you advance through your career. Here are some of the more common influencing factors: : the type of work, the type of client, and your geographical location.
Type of Work
The most common types of work listed by the Bureau of Labor Statistics include video & motion picture, personal care, radio & television, performing arts, and cable or other subscription programming. This means that you can choose to work in a huge variety of fields, and each of them come with different levels of demand and earning opportunities. Motion picture and video industries, for example, hire more makeup artists than any other industry, so you might have more opportunities to work, but you may also have to compete more intensely for work opportunities.
Type of Client
Similar to the type of work, the type of client can influence your earning opportunities. Brides, for example, are often willing to pay large amounts of money for perfect wedding day makeup, but it's rare for makeup artists to be booked full time with nothing but bridal clients. Alternatively if you do makeup for a local news station, you could have opportunities to do makeup every single day of the week. This can influence how frequently you have the opportunity to work.
Geographical Location
The highest concentrations of makeup artists are found in California, New York, Texas, Nevada, and Hawaii. Other places like Washington, Florida, Georgia, Illinois, Washington DC, or even Louisiana all have a higher than normal population of makeup artists. If you live in one of these places, you're more likely to find better work opportunities at higher rates of pay than if you were trying to find work in the midwest. Keep this in mind when you're deciding where you want to work!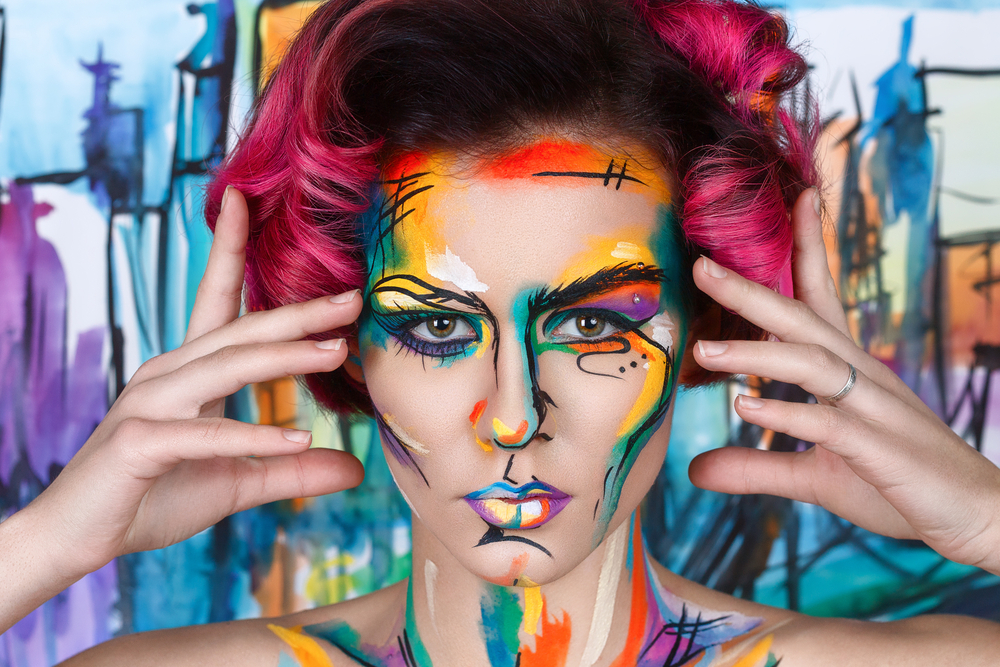 The Biggest Factor: You
Your earning potential is entirely up to you and your goals. Just like many other professions, the more advanced your skills are and the more demand there is for your talent, the more you can charge for you services.
According to the Bureau of Labor Statistics, the mean hourly wage of a makeup artist across all fields is $33.32 per hour, totalling up to roughly $59,300 per year! The bottom 10% of makeup artists make an average of $21,250 per year, but the top 10% of all makeup artists make an average of $127,030 per year! This just shows that there can be a tremendous range in earning potential determined in part by the factors listed above and your drive to perform well. Makeup artistry can be a lucrative field for people who are willing to work hard for it!
Start Now with Robert Fiance
Success comes to those who work hard and hone their skills. Laying a strong educational foundation can help you to be successful as you graduate beauty school and enter the workforce. Visit our program page to learn more about how a makeup artistry education at Robert Fiance Beauty Schools can help differentiate yourself from the competition!