April 12, 2016
How to Enhance Your Professional Image During and After Beauty School

Building your personal brand as a beauty professional is incredibly important for staying ahead of the competition. Regardless of your age or experience there are always new product lines, techniques, and trends to keep up with. The most successful people become experts in their chosen field because they stay informed on what's new and happening! Here are some of our recommended ways to stay in-the-know and ahead of the competition!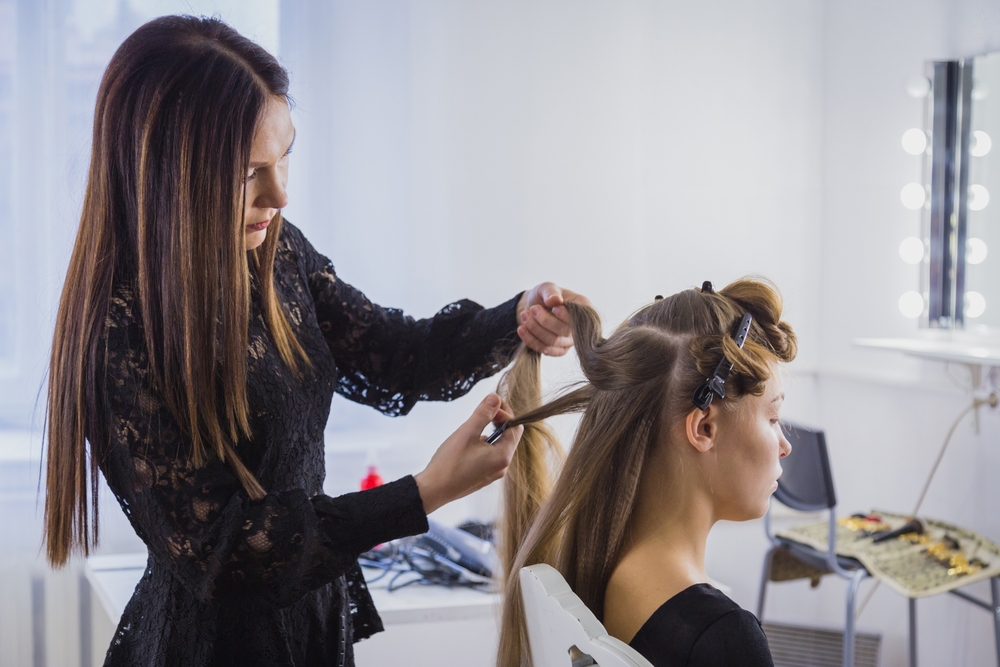 Read Magazines
Reading consumer magazines can keep you up-to-date on the latest hair, makeup, and fashion trends. Magazines like Vogue and Allure often have the looks your clients might request from you. You can also look through professional trade magazines to keep updated on all of the new techniques and beauty industry trends. You can also create a vision/inspiration board with magazine cut outs to keep yourself motivated!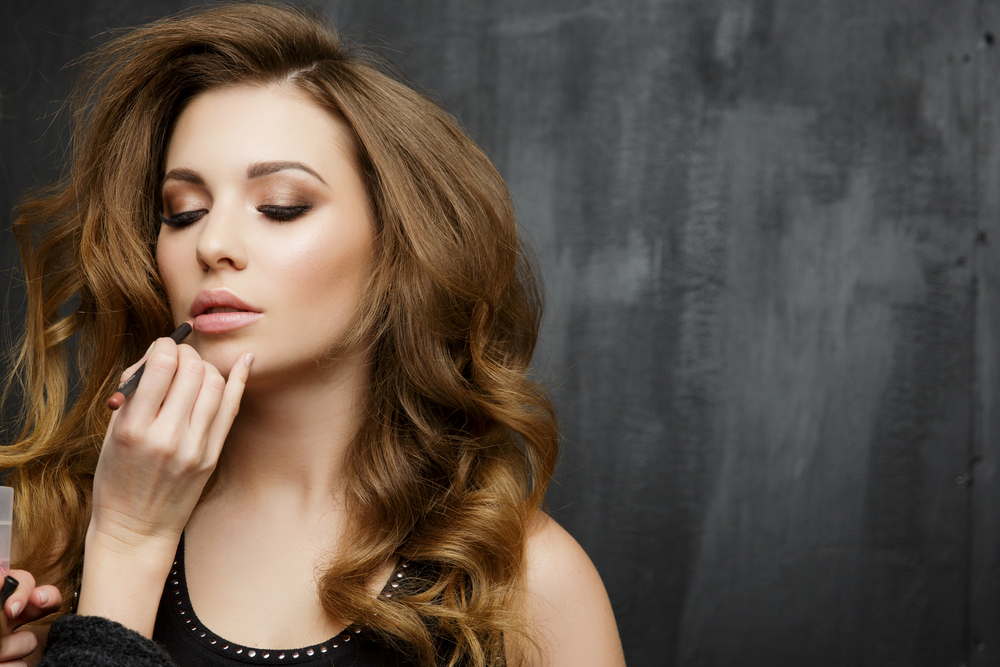 Scour the Internet
The internet can be your best friend for finding the recent scoop on all of the latest looks and trends. You can check up on the most recent red carpet events for new hair, nails, and fashion. You can follow influencers on social media outlets like Instagram, Pinterest, or Facebook to see new styles as they are made. There are even websites dedicated entirely to watching the latest and greatest in the world of beauty, such as Makeup Artist Magazine and Fashion Trendsetter.
Attend Conferences & Expos
Learning directly from beauty industry professionals in person can provide extra benefits that you don't get from reading magazines or internet columns. You can learn hands-on techniques and get face to face advice! There are dozens of conferences across the United States that are for beauty professionals from all parts of the country and even internationally ,Beauty Expo USA and Indie Beauty Expo are two great examples of events that you can attend in different places around the country. You can also call up your local beauty supply store for information about educational classes and extracurricular activities as well.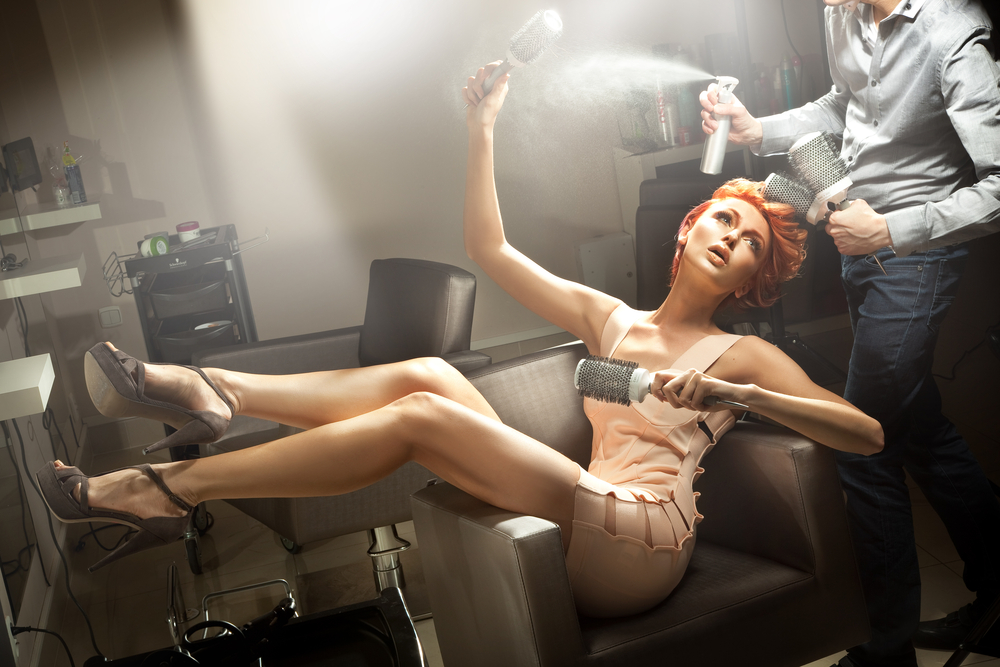 Work as an Intern or Assistant
Many major cosmetic companies, such asMAC, L'Oreal, and Avon all hire interns. These positions may not be the most lucrative, but the experience is absolutely priceless! Working as an assistant is another great way to gain exposure and experience. Professionals working in the film and television industry hire assistants to prepare, clean, and set up their workstations, so if you're looking for ways to expand your professional opportunities, this strategy could work for you!
Lay an Educational Foundation
Getting ahead in the beauty industry can be difficult, so getting a strong beauty education can help you stand out among the competition. Robert Fiance Beauty Schools strive to prepare students to be outstanding and innovative beauty professionals. For more information on how a Robert Fiance education can help you reach your professional goals, visit our programs page!