September 25, 2019
Fall 2019 Makeup Trends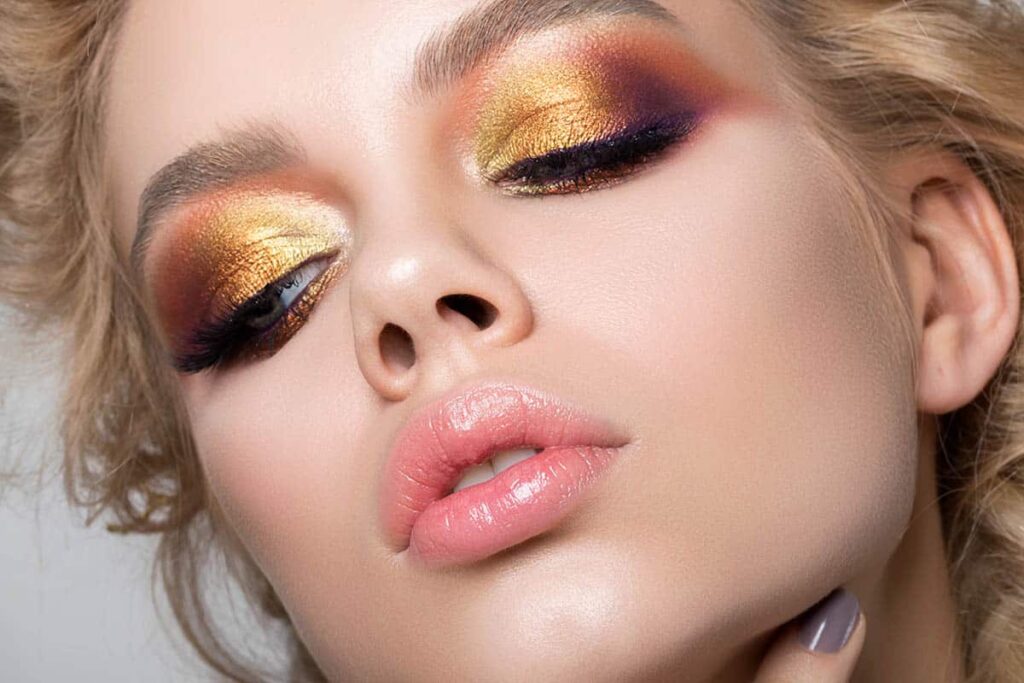 Summer is spent perfecting your no-makeup makeup look, but chances are, as fall approaches, its likely you'll want to go for something more. It is time to say goodbye to your sun-kissed skin and hello to these must-try makeup looks this fall.
Unexpected Color | Out with the black, in with the color. Instead of a basic black liner, give a bright blue or neon pink a try. A great change-up to your look that can be paired perfectly with a nude lip.
Mauve Accents | Mauve is the perfect shade to transition from summer to fall; it's darker than your typical summer shades but not as deep as a full fall tone. Mauve is flattering on almost every skin type. Our favorite use of this color for fall is on your eyes, whether it be a liner or an eyeshadow.
Wine Lips | Red is always a go-to lip color, but you can spice it up for fall by going darker. Opposed to a bright red lip, try a rich burgundy. This brings in the depth of color for fall and pairs perfectly with a very minimalistic makeup look.
Subtle Smokey Eye | Ditch the dramatic smokey eye and soften it up a bit like you would for the day. This can be achieved by adding some shimmer to your inner corners. This is meant to be paired with a very minimal makeup look.
Metallic Eyes | Rather than just putting a little shimmer on the inner corner of your eye, try using this metallic shimmer shade all over your lid and lower lash line to add a nice shimmer and sparkle to your look.
These trends can all be worn in any color and with any type of additional makeup. Let us know if you try any of these fall makeup trends on our social media!