October 16, 2017
Great Gift Guide for Beauty Lovers!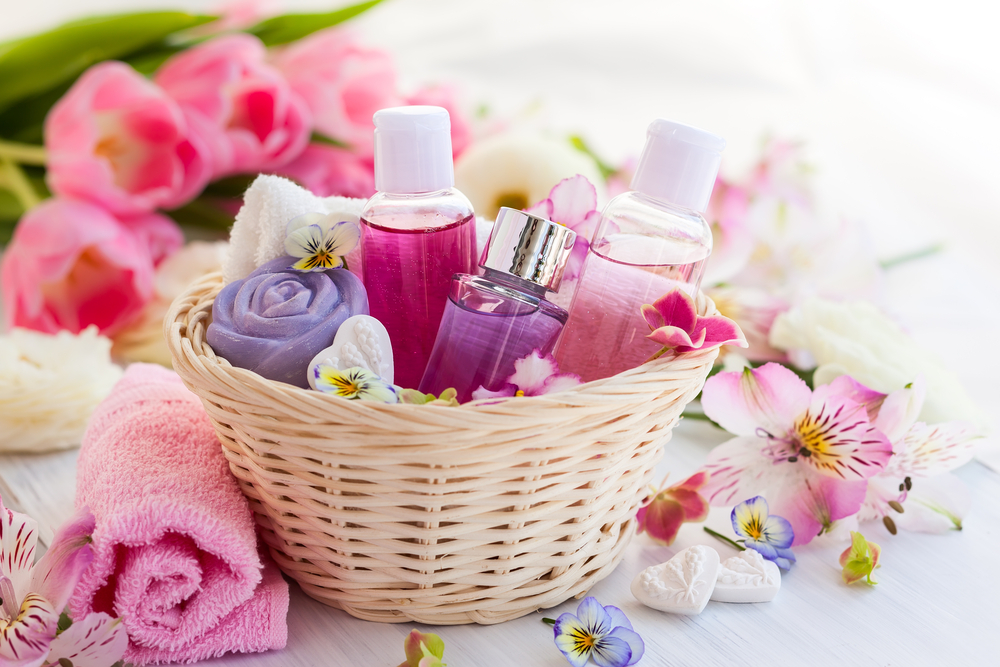 Whether it's the holiday season, birthdays, or anniversaries, there's always something right around the corner you need a perfect gift for. This gift guide looks at some of the very most popular gifts to give to the beloved fashionistas in your life. Let's take the stress out of shopping!
OPI Nail Polish
This particular brand of nail polish is wildly popular on Amazon. With thousands and thousands of five star reviews, this is your safest gift option for someone who loves to paint their nails! OPI nail polish goes on very smooth and opaque without streaking. Many product reviews mention that they love the "nude" colors because of how well they go with their skin tone. It's a simple, affordable, and elegant gift all in one!
Makeup Bags
Makeup bags are inexpensive, personalized, and fun! Any woman knows that a makeup bag is going to get a little gunked up as time goes by, whether it's from wear and tear or something exploding inside! You can get makeup bags in all sorts of shapes, sizes, and colors with almost any logo or design you can dream up on them. This lets you create a personalized and meaningful gift for someone. The added bonus is that you can put other cosmetic gifts inside it when you give it to them!
Spa Gift Baskets
Spa-themed gift baskets are a great gift option any time of year! The advantage of a gift basket is that the recipient is more likely to get something that they love, even if they don't love everything. You can make your own gift baskets at home or buy them pre-assembled. Either way, they're highly customizable both in contents and in price. Bath bombs, hand towels, brushes, soaps, candles, you name it! These are a few of the trendy items you can fill yours with!
Fluffies!
Smaller comfort items are often overlooked for gift giving, but the best gifts are ones that are practical and make the person feel special! Items like slippers, robes, fleece blankets, fuzzy socks, and scarves are all excellent gifts that someone can enjoy. If you have the budget for it you can combine a few of these items together into a cozy lounging gift bundle! These sorts of gifts are generally less expensive and can be put together in a way that shows you really care. You can pair a robe and some slippers for your recipient's morning routine or a fleece blanket and popcorn kit for your comfy night at home fanatic!
Share With Us
Were any of these gift ideas able to inspire a home-run gift for you or someone you know? Were there some gift ideas you would have liked to see on this list? Reach out to us on Facebook and tell us what you think!