November 21, 2018
Hair Brushes to Use for Each Hair Type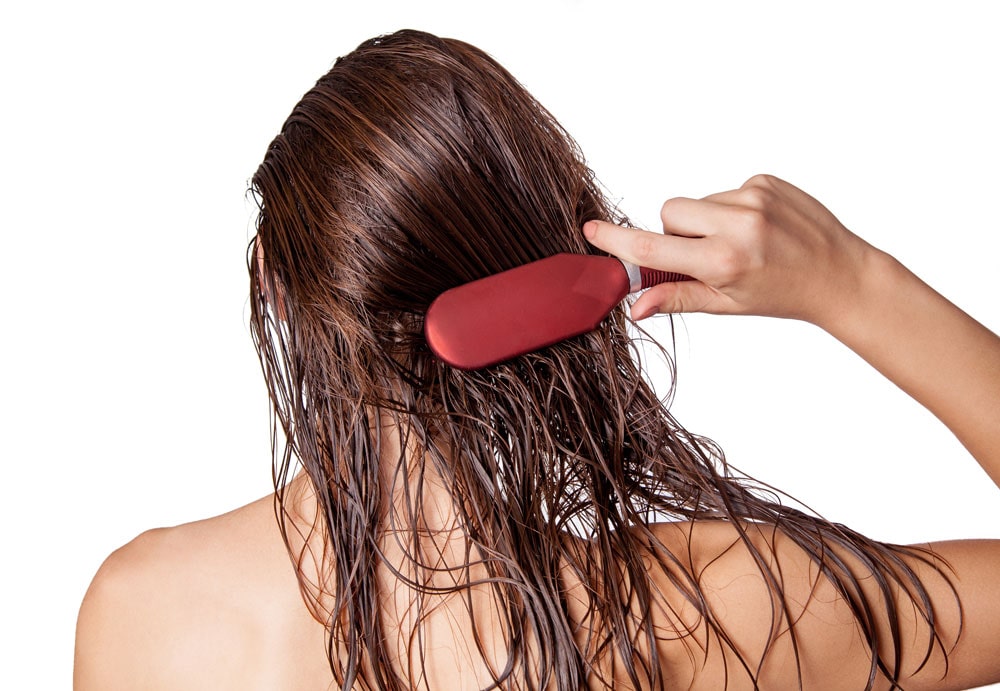 Let's face it – no two individuals have the same hair type, so why would everyone use the same hair brush? As stylists, we understand the value of utilizing the correct brush for each individual hair brush. But for our clients, this can be an undertaking as there are different brush types as well as different bristle types.
Whether you have thin or thick, straight or curly, long or short hair, here are the best hair brushes for each hair type:
Fine Hair | For those with fine hair, the best brush to make your hair really shine would be a brush made from pure boar bristles. These brushes help to avoid breakage as they usually comb right through wet hair. A boar bristle brush will also last you years if you take care of it. For those of us who suffer from frizz, it may be best to dry your hair immediately after showering to avoid unwanted hair flyaways.
Curly Hair | Sometimes we just don't know what to do with our curls. Nylon brushes with mixed bristles can create shinier curls and waves. Try drying your hair from your roots to your ends instead of doing it the other way around. This will help you avoid frizz.
Short Hair| If you've gone for a larger chop, having a vented brush will help you save even more drying time. The holes will allow air to pass through, giving you a fun and natural look.
Thick Hair| Paddle brushes with nylon bristles are great for thick hair because they help to distribute any products you're using evenly before you have to break out the hairdryer.
Adding Body | When you want a little extra volume to your hair, a round metal brush will usually do the trick. You'll be able to give your hair more bounce as well as add curls, but be mindful about how close you hold your hair dryer as metal brushes can cause heat damage to your hair.
Looking for more tips and inspiration? Contact us to learn about our programs today!