April 17, 2019
How to Pick the Perfect Foundation for Your Skin Type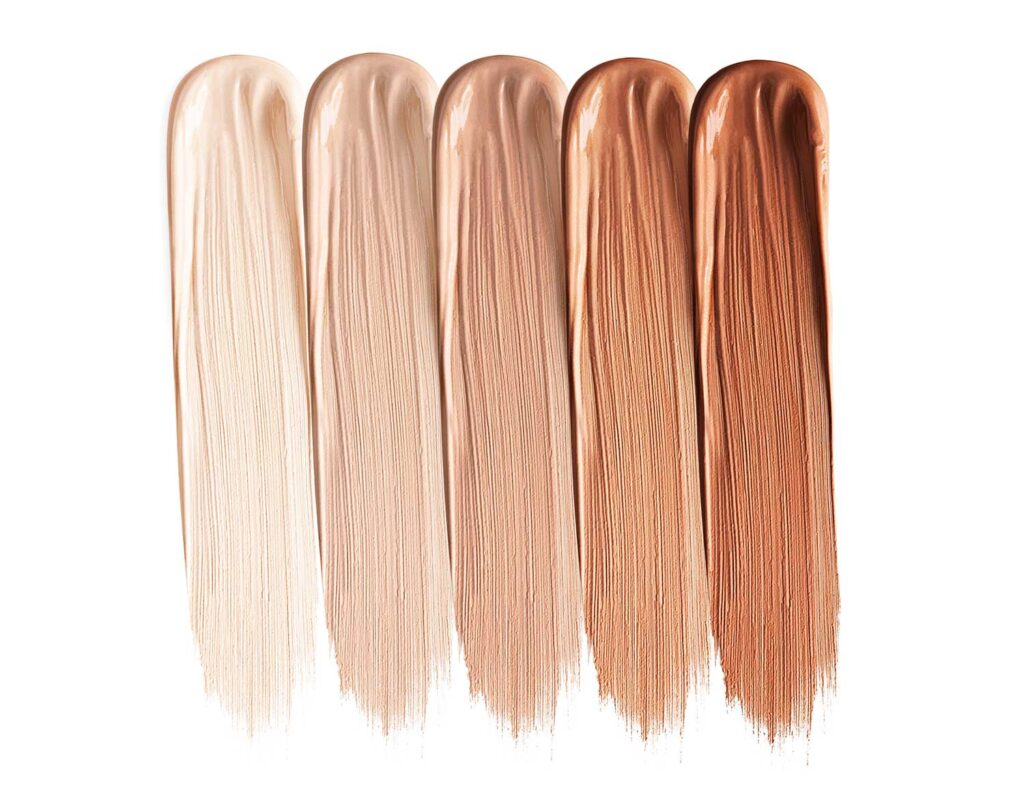 At Robert Fiance Beauty Schools, we understand the importance of makeup and skincare. However, finding the perfect foundation for you and your skin can be difficult, especially with all the different products out there! So, how do you pick the perfect foundation for your skin type? That's where we come in!
Acne-Prone Skin | If you deal with acne on a regular basis then you know the struggle of finding a foundation that doesn't cause irritation. Try using a medium full coverage foundation and remember to use a clean brush with every application.
Oily Skin | For those of us who deal with oily skin, you'll want to stick with long-lasting foundations and apply only using a sponge or brush as the oil from our hands can transfer to our face.
Sensitive Skin | The most important thing to remember when you have sensitive skin is to stay away from any products that have fragrances. Sticking with lighter foundations should help keep any irritation at bay.
Dry Skin | If you struggle with dry skin, using a primer could be life-changing to your skincare routine. Try adding a bit of moisturizer to your foundation before you apply to help give your skin that extra boost it needs.
As we all know, choosing the right foundation is a must! Not only will your skin be happier but so will you when you know that you're taking the best care of you skin.
At Robert Fiance, our goal is to provide you with the information you need to be successful in your career. If you're interested in our Esthetics or Makeup Artistry program, call us today!