November 14, 2018
How to Prepare for Beauty School at Robert Fiance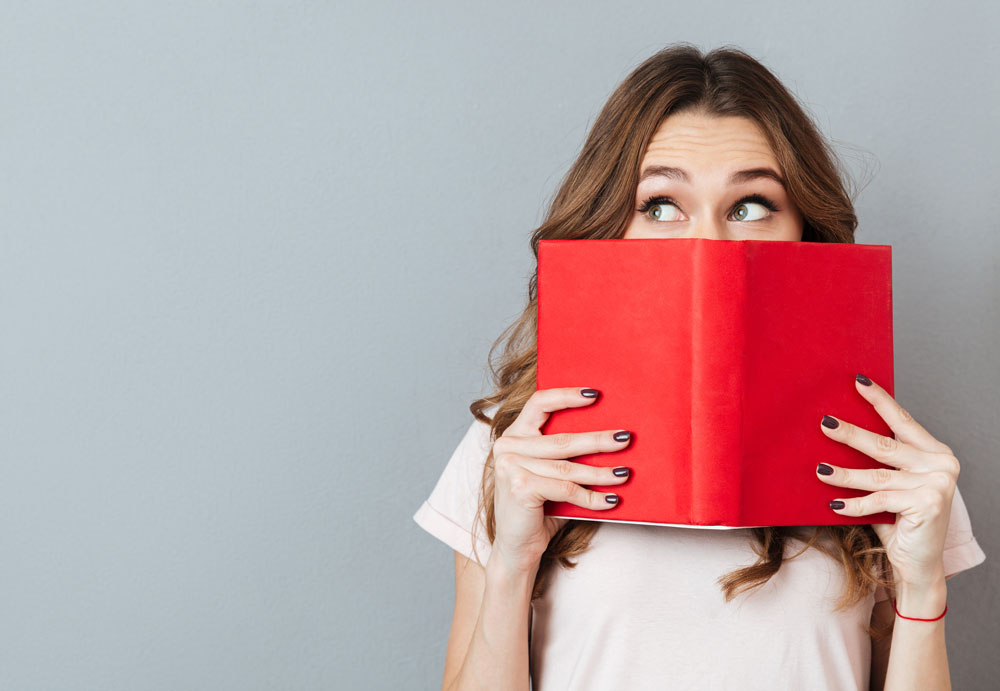 We want you to have the best experience possible when you join Robert Fiance Beauty Schools, and being prepared prior to walking through our doors can ensure that you make the best of your beauty school experience.
Choose the Right Path | Before you begin, make sure you've chosen a program that suits you and the career path you want to create for yourself. Take time to research the jobs available in your area so you can understand where your career will go once you graduate. At Robert Fiance, you'll be able to study cosmetology, barbering, esthetics and makeup artistry, and nail technology. All of these programs offer you a rich and fulfilling career. Make sure you are choosing the program that you're most passionate about!
Be Prepared for the Physical Demands |Remember, beauty school as well as a career in cosmetology requires you to be on your feet most of the day. Make sure you're physically able to stand for long periods of time.
Understand the Schedule | You may be asked to fit a new client in late at night or, in some cases, you'll receive last minute requests. Learn how to prepare your schedule around these unforeseen circumstances so you can be ready for any situation.
Plan Financially | For those concerned with the financial responsibilities that come with beauty school, Robert Fiance offers financial aid to those who qualify. Contact us today to see if you qualify!
We look forward to meeting and working with our new students! Contact us to learn about our programs today.