October 31, 2018
How to Speed Up Your Morning Beauty Routine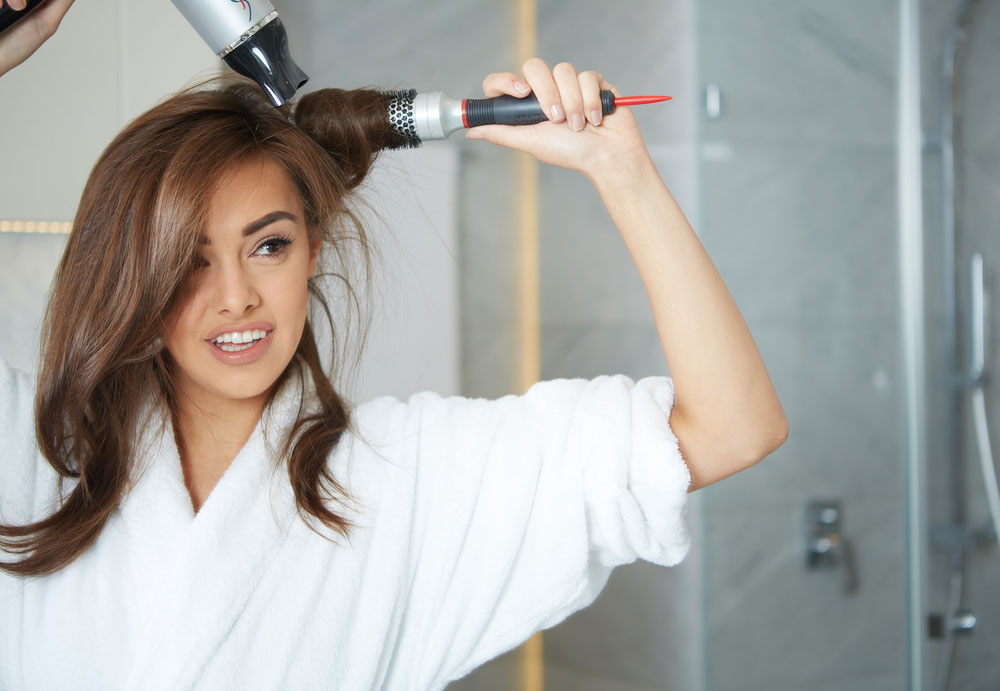 We all hate being rushed in the morning, but sometimes we miss our alarms or hit the snooze button one too many times and are suddenly running around the house in fear of being late to work. It happens to the best of us. Here are some quick tips on speeding up your beauty routine in the morning so you can feel less guilty next time you decide to sleep in.
Start with the hair. We all know drying our hair can take up most of our bathroom time, so try wrapping your hair in a frizz eliminating towel while you're working on your makeup. This way, you can help with your overall drying time. If your hair works well with dry shampoo, find one that works for you and apply it to your hair the night before so you don't have to worry about washing it the next day. You can also try air drying your hair on your way to the office for a more natural and less time-consuming look.
Organize your drawers. Your makeup should always be easily accessible to you. The last thing you want to do when you're late is be on the hunt for your eyeliner, so try to always put your beauty products stored in areas that are near where you get ready in the morning.
Plan your outfits weekly. Though time-consuming up front, planning your outfits on a weekly basis will save you time and stress each morning. Consider your work events or meetings in advance and then plan around them. It's also helpful to keep your outfits in the order by which you'll wear them.
Looking for more tips and inspiration? Contact us to learn about our programs today!