December 18, 2019
Summer Products You Can Use This Winter 2019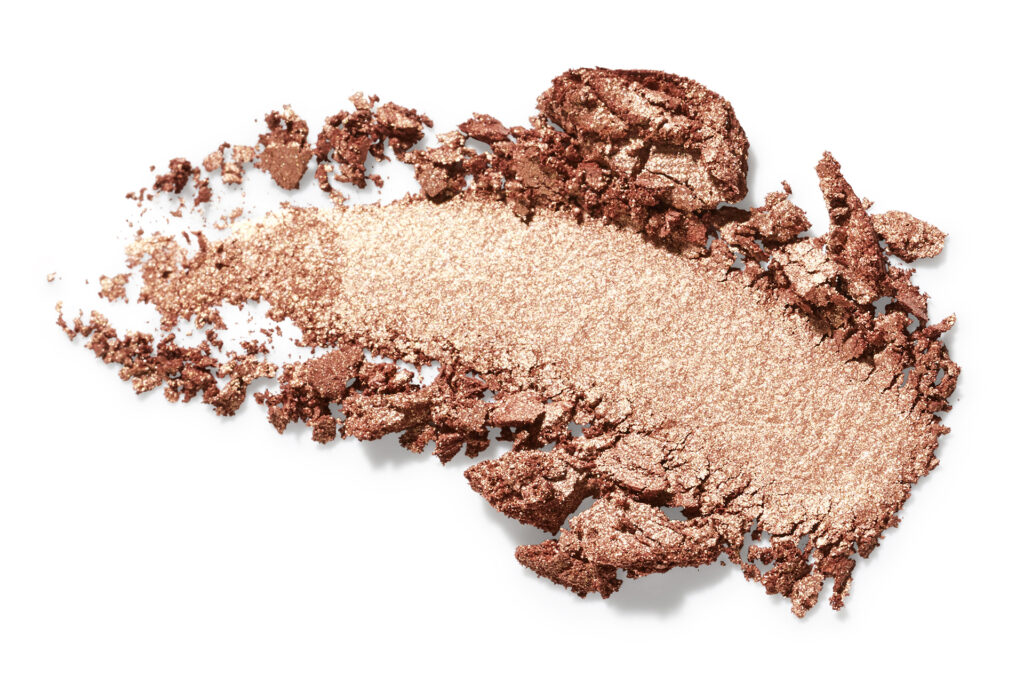 The only thing worse than having to retire your shorts because the end of warm weather is approaching is having to retire your bright makeup products. There is something about the dew, glow, and pop of summer makeup that doesn't seem to fit the winter weather change.
However, there's nothing to say that you can't carry certain products and techniques from season to season. Here are our 5 favorite makeup products you can bring with you from summer into winter.
Kosas, Color & Light in Tropic Equinox ($34)

– This is bronzer/highlight palette that is made of the most beautiful creamy formula, making it easy for application and blend. This product is great for keeping up the appearance of a summer glow.

Tarte, Glide & Go Buttery Lipstick ($18)

– This product comes in six shades and gives you the ultimate hydration for your lips. These colors are all fabulous, but the brighter colors can be transitioned into fall and winter with a simple look for the rest of your makeup.

Stila, Heaven's Dew All Over Glimmer ($25)

– This highlighter is perfect to transition from summer to winter. This cream-powder hybrid highlighter gives the skin a glow but not too strong. This is perfect because it can be layered for a more noticeable glimmer or kept light for a little shine.

Glossier Lidstar in Shade Cub ($18)-

We don't know where this has been our entire lives, but, oh, we are happy it's here! This gorgeous rose-gold shade is perfect for a light shimmer or can be layered over a darker makeup look for something more winter-appropriate.

Urban Decay, Beached Eyeshadow Palette ($34)

– The shades in this palette are so versatile they can be used year-round. These shimmers are perfect to layer over a lighter or darker look.
We love all things that summer can bring to your look, but we love them even more when they can be incorporated year-round. All of these products have the ability to be used in any season.