June 27, 2018
What Makes a Good Makeup Artist?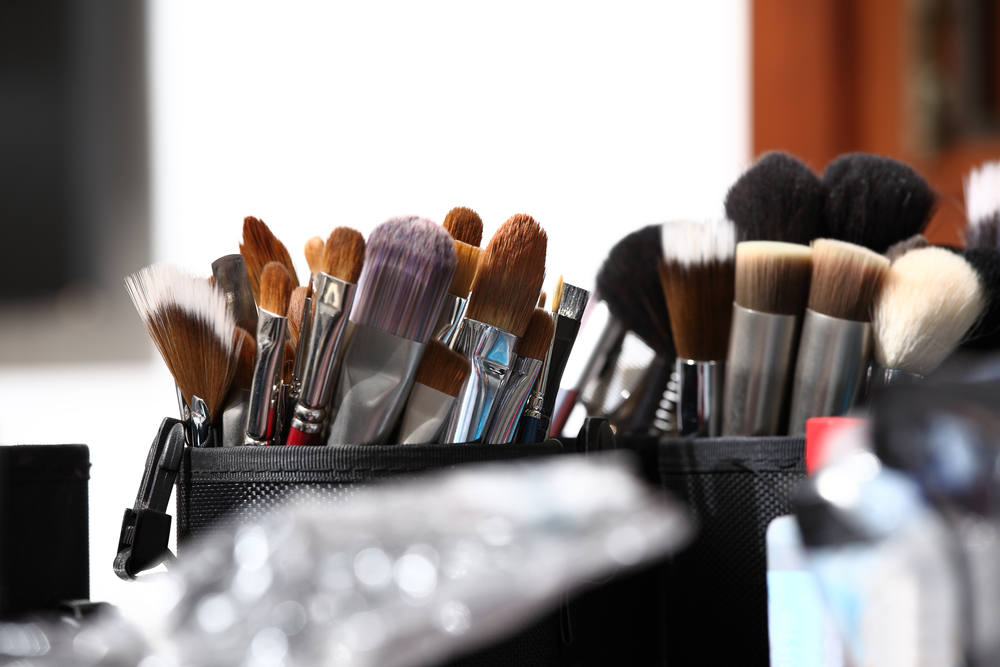 Have you always dreamed of a job as a makeup artist? If you want to be successful in this career, there are a few key traits you need to have. These include:
Quick, creative thinking
Effective time management
The ability to talk to and work with new people
Organization and cleanliness
A passion for makeup
Quick and Creative Thinking
An interest in makeup artistry means you're a creative person. Makeup is a great way to play with colors, textures, shading, and other artistic elements. If you're working with special effects makeup for theater, film, or TV, you can transform people into characters. To be a good makeup artist, you need to be able to use that creativity at the drop of a hat. When you're working on a photo shoot or behind the scenes of a film, you've got a deadline to meet. This is where preparation and research come in handy! Use your curiosity to find out what you're trying to achieve as a makeup artist. Whether you're reading a magazine to learn about new trends, or digging into the psyche of the character you're creating, a little bit of creative prep work goes a long way in this fast-paced industry.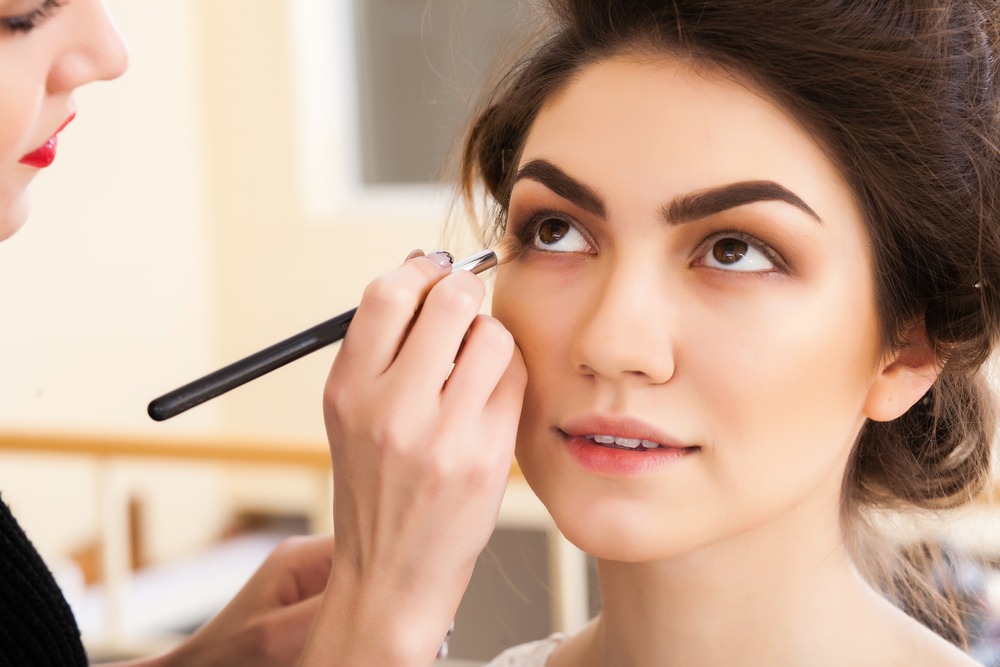 Effective Time Management
Time management is critical in makeup artistry. You may have to do a look on several clients in a short amount of time. When you're working on set with a photographer or film director, timeliness is even more important. This means you need to be on time and prepared before the clients, whether they're models, actors, or brides, show up. Getting to work on time, or even early, is crucial as a makeup artist. To be efficient once you get to work, get all your tools and products cleaned, prepped, and ready ahead of time. Working at a runway show? You're likely going to do makeup for dozens of models in only a few hours time. Have your reference photos ready so you know what you're doing. Whatever you need to do to manage your time as a makeup artist, do it! Show up on time and work efficiently. It will make clients respect you as a professional and want to hire you again.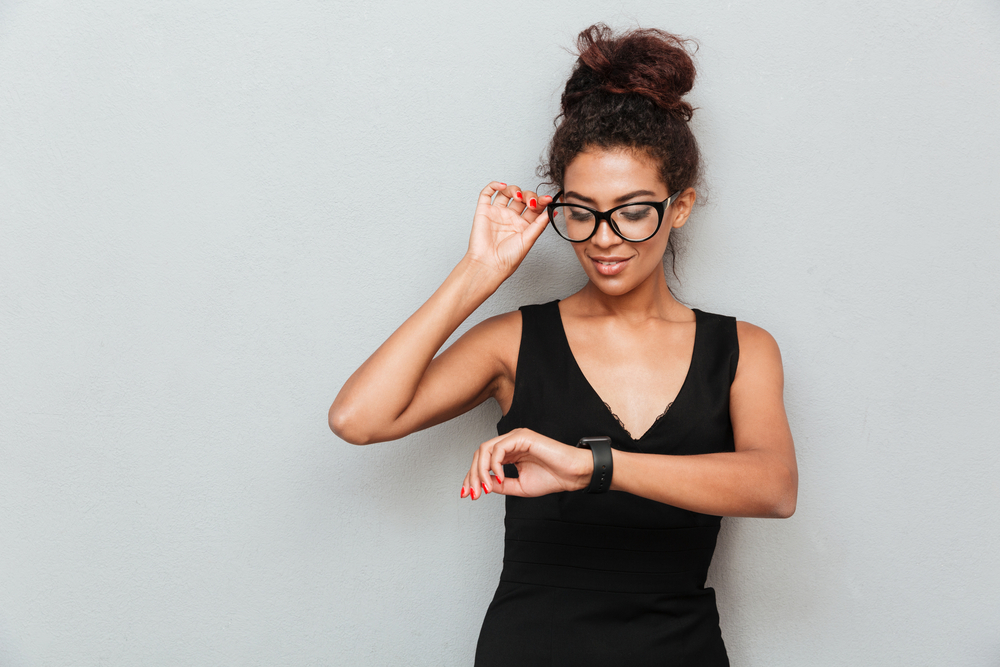 The Ability to Talk and Work With New People
Makeup artists don't usually stay in one place for work. This means you'll meet a lot of new people. Other beauty professionals, directors, photographers, designers, actors, and models are a few types of people you might work with as a makeup artist. This is a great career if you're outgoing and like talking to new people. When someone is in your makeup chair, they might be nervous about a film scene or about walking a runway. Chatting with them can put them at ease. Being friendly and warm to your clients and peers is not only professional, but the best way to form good relationships. In the beauty industry success is often about "who you know". If you've got a good rapport with a client or fellow industry professional, it could lead to useful networking opportunities for your future.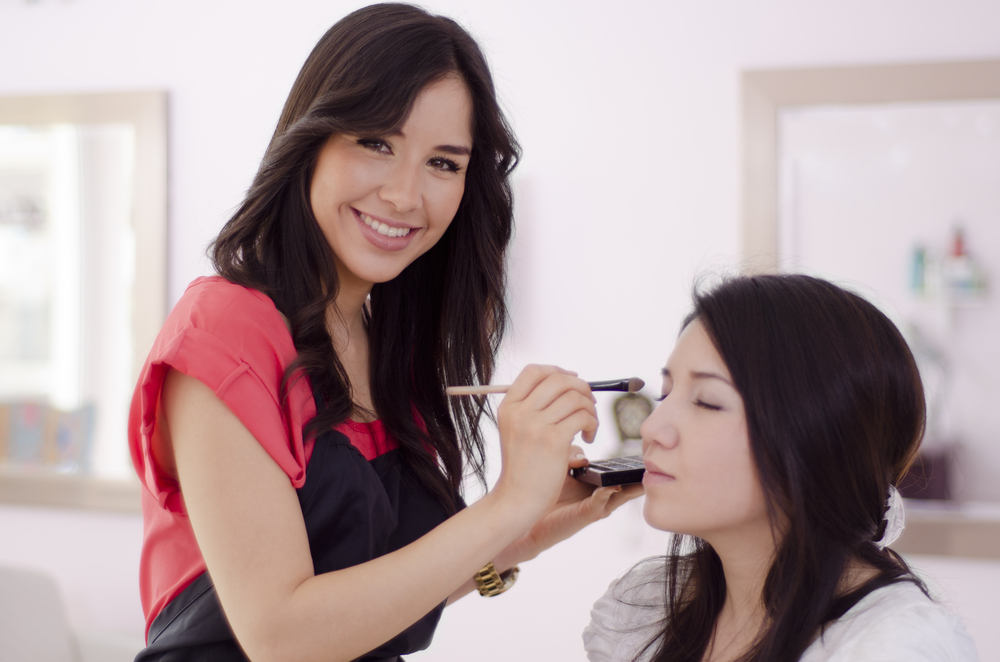 Organization and Cleanliness
Keeping your tools clean and organized is an important part of makeup artistry. Makeup artists work with dozens of products every day, ranging from primer, foundation, and powder, to lipstick, mascara, and setting spray. Each of these products will require a different type of brush or sponge for application. When you're using products and tools on multiple clients, it's essential that everything is sanitary. Forgetting to wash a brush or using the same mascara wand on two different clients can spread bacteria and infection. Keeping disposable applicators, brush shampoos, palettes, and spatulas, and cleaning alcohol on hand at all times is the best way to keep everything squeaky clean. The way you store and organize your tools is also important for hygiene. Dirty and clean brushes should never mix. Make sure you're prepared with tool pouches or special plastic containers so your workspace will stay clean and bacteria-free at all times.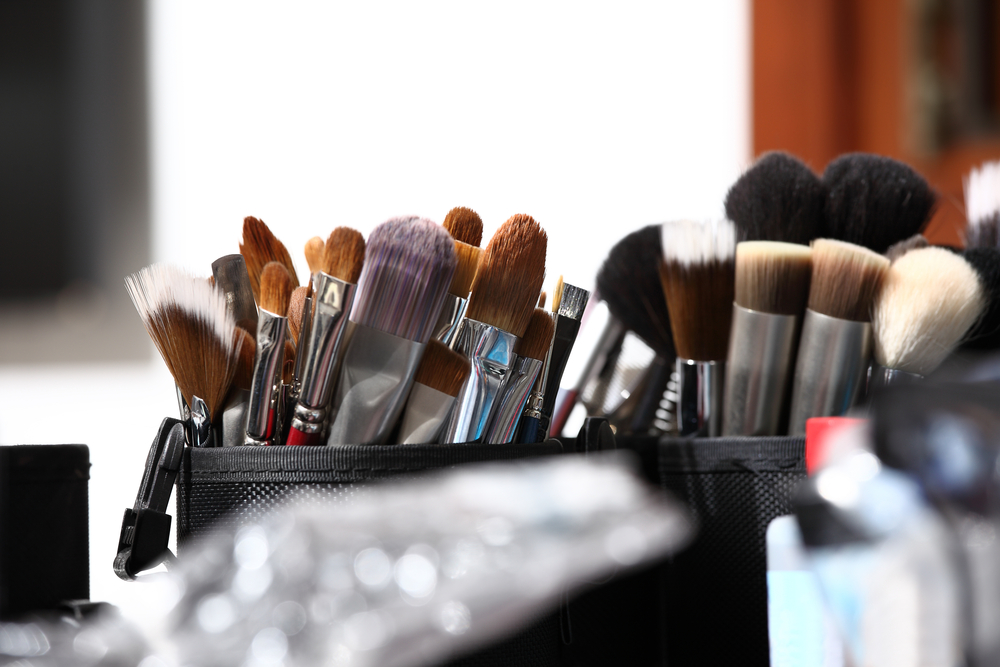 A Passion for Makeup
To thrive as a makeup artist, you need to have passion. That's what interested you in the career in the first place, right? Beauty is a creative industry where passionate people thrive. If you love what you do, you're much more likely to do it with extra love and care. When a client sees how much you love your work, they'll want to work with you again. They may even share your information with other influential people. The beauty industry is always changing. If you're passionate about makeup, you probably keep up-to-date on products, trends, and brands. Being well-informed is the best way to stay current. Clients will want you to create modern looks and expect you to know what makeup styles are trending. Use your innate passion and drive to stay ahead of the curve and give clients exactly what they want!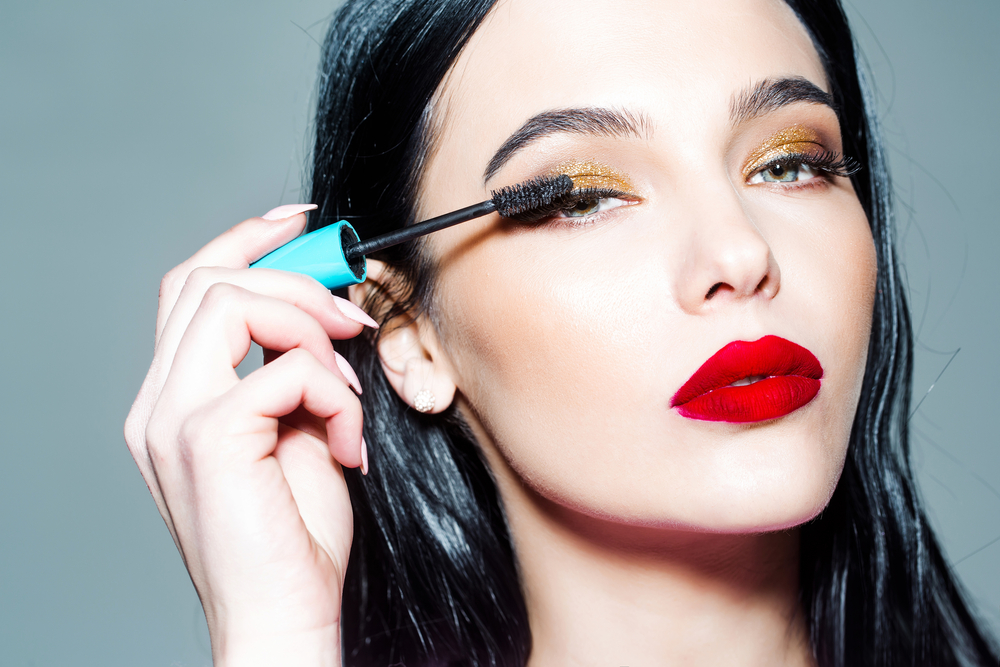 Working As a Makeup Artist
Once you've trained to become a makeup artist, you could work in any of these exciting careers!
Wedding makeup artist
Beauty advisor
Theatrical makeup artist
Photoshoot/editorial makeup artist
Film/TV makeup artist
Platform artist
Freelance makeup artist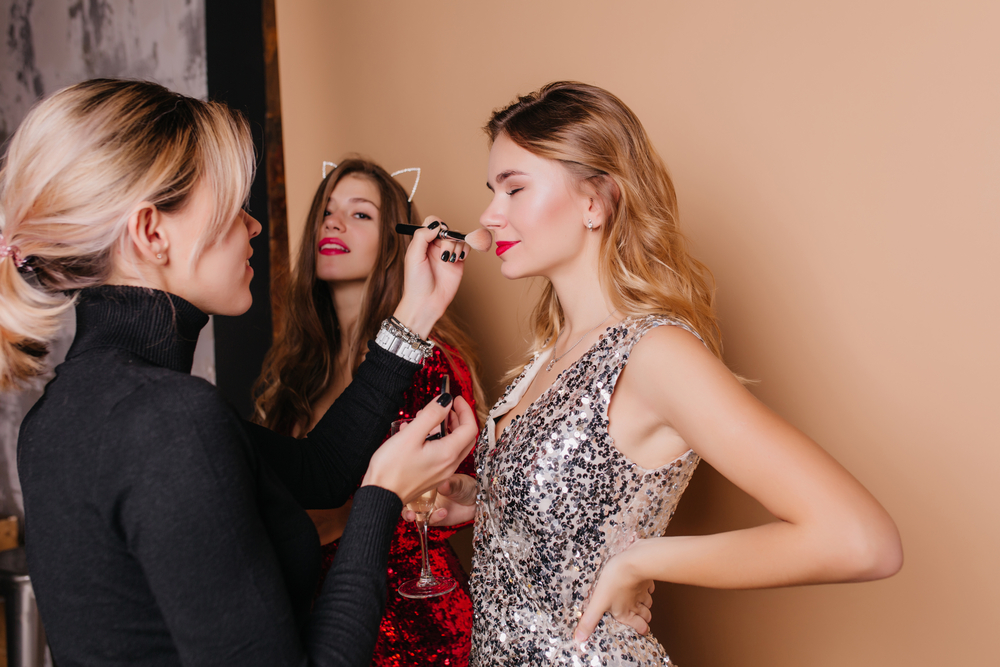 Stop Waiting and Follow Your Passion
If you want to be great at what you do, do something you love. Follow your passion and become a makeup artist. At Robert Fiance Beauty School, we offer an esthetics/makeup artistry program that can prepare you with the techniques and training you need for an exciting career. Check out the program here and request more information about enrolling!