January 10, 2019
Our 4 Must Have Makeup Products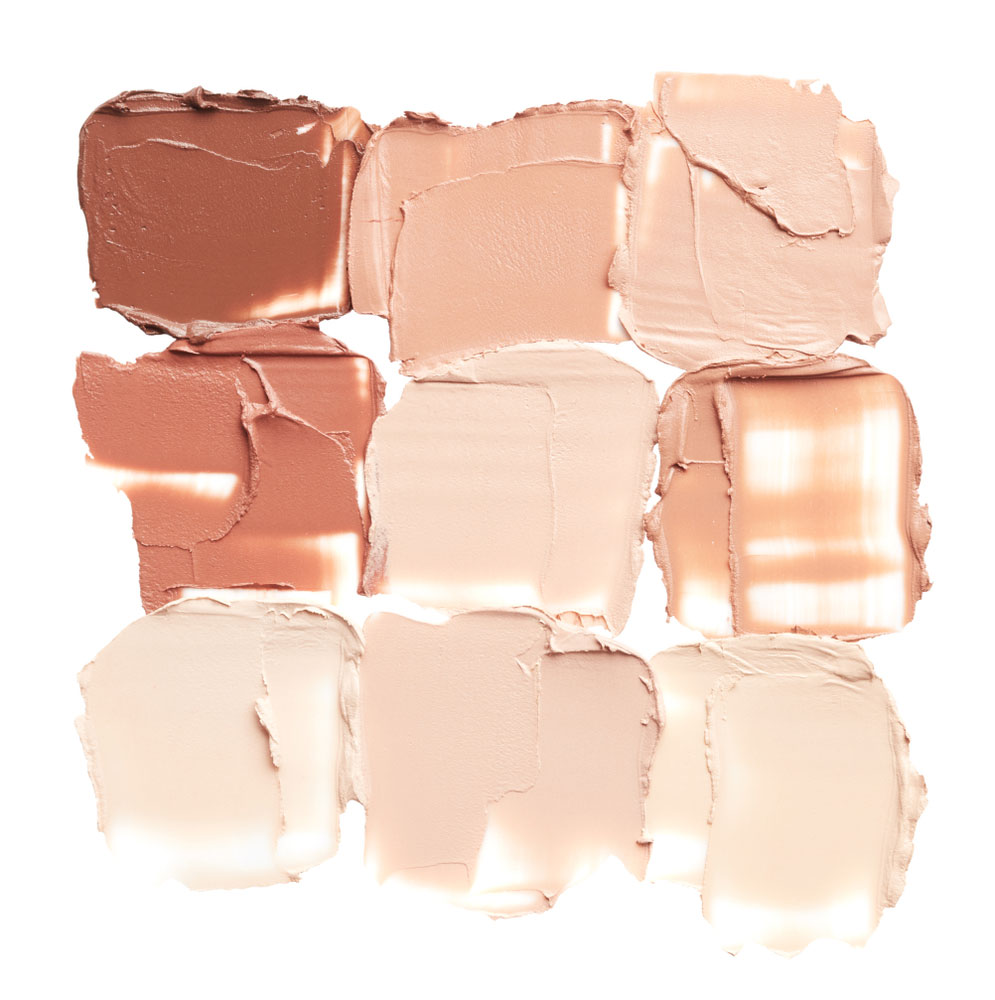 At Robert Fiance Beauty Schools, there is little we love more than makeup and hair products. 2018 was full of exciting new innovations in the beauty industry, and we are looking forward to what 2019 has in store. Here are our four must have makeup products that we are obsessing over right now:
Stila Stay All Day Waterproof Liquid Eyeliner | This eyeliner looks to forever be on Sephora's best seller list and we completely understand why! It's easy to use, dries quickly, and won't leave residue on your lids. Perfect for those of us who want mess-free, long-lasting eye wear.
Retinol Cream | There's nothing better than a good dose of vitamin A, which is why we love having retinol creams on hand. Retinol has been known to help boost your skin's natural collagen levels and help smooth out wrinkles. Do yourself a favor and test out a few different products to find the one that works best for you and your skin.
Lawless Woke Up Like This Foundation | We love a good foundation, which is why we want to talk about Annie Lawless' Woke Up Like This Foundation that made waves last year. This beauty isn't heavy, giving you full coverage without feeling like you've caked it on.
Glossier Boy Brow | It's never been a better time for your eyebrows, and Glossier's Boy Brow is the perfect finishing gel to top off your look. Quickly brush this through your brows for a fuller look as well as to fill in any gaps you may have missed.

Do you have beauty products you love? Let us know by tagging Robert Fiance Beauty Schools in your photos.