August 7, 2019
Our Favorite Back to School Haircuts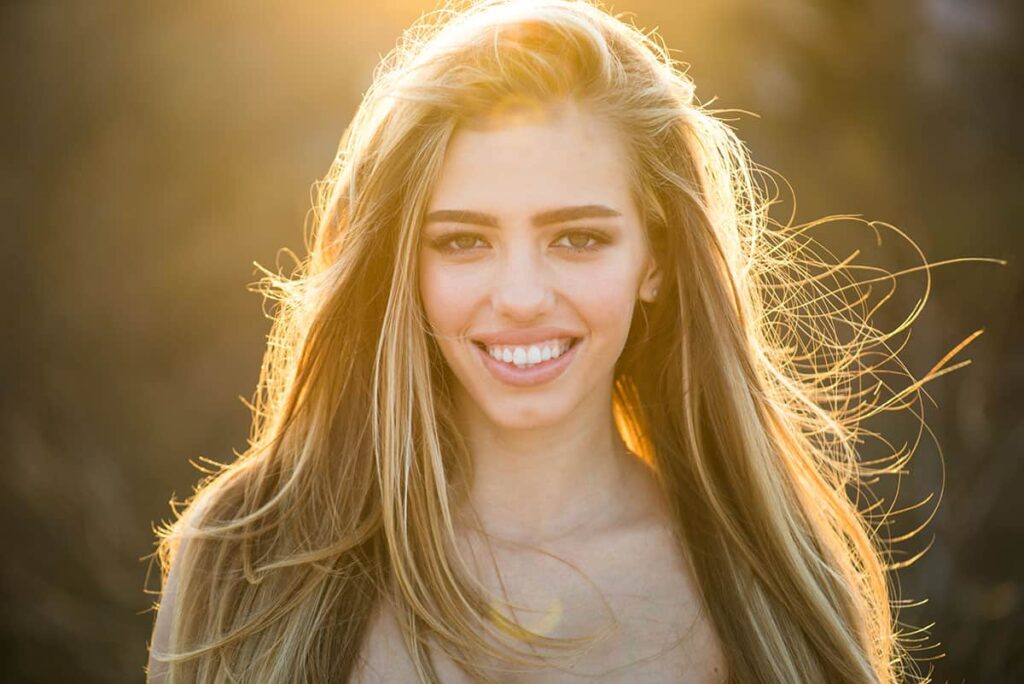 There's nothing better than a sporting a new look before heading back to school. With so many different cuts and colors to choose from, though, it can be tough to decide what look you want to try first. Here are our 4 favorite cuts for you to consider before heading back to class.
Long Layers | This is a great option if you have long hair and you are looking to clean it up. Layers in your hair help fill out your hair, especially if you suffer from thin hair.
Choppy Lob | We are loving the lob (long bob) this season. It is cute, flirty, and super functional. It is also the perfect length if you're looking to grow it out during the winter months.
Face Framing Layers | This is super flattering and perfect for any hair type. It's also great if you are not looking for a major change to your hair, just a little touch up. This will give your hair a facelift by creating layers closer to the face to compliment your facial structure.
The Crop | The perfect style if you really want to switch it up. This hairstyle requires very little hair and can be styled in many different ways. The only downside about this is that it can't be thrown into a quick ponytail or bun. This look is super low maintenance, though, so it's great for those of us who are always on the go.