July 17, 2019
Our Favorite Beauty Blenders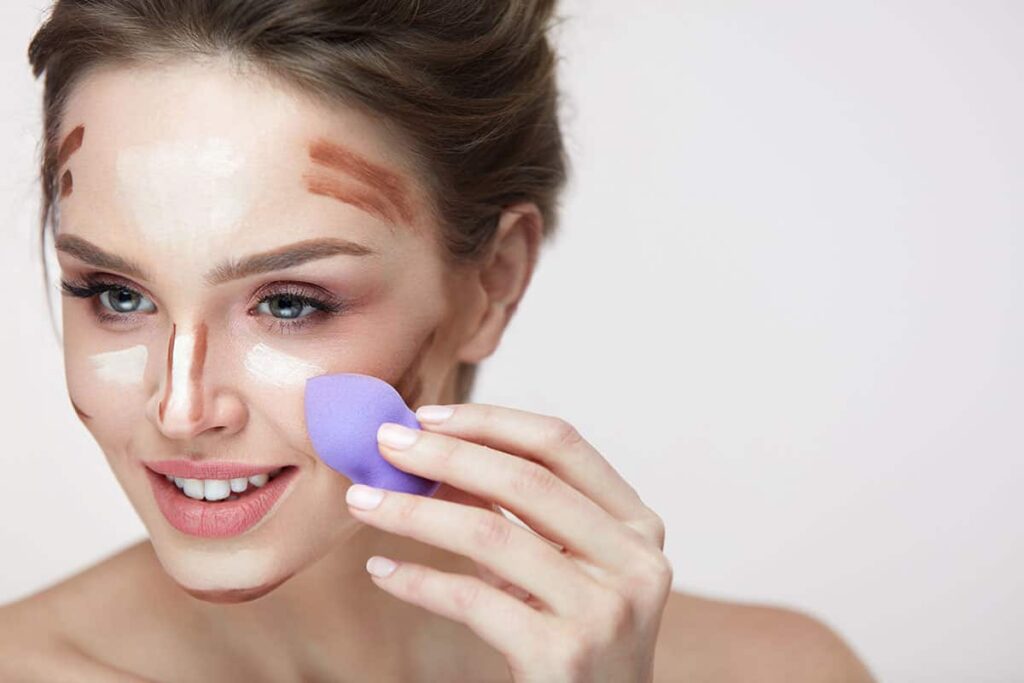 Is it a sponge? No, it's a beauty blender and one of the best tools to ensure your makeup is on point. If you are new to this makeup tool and wondering where to start, we have a breakdown of our favorite beauty blenders in the industry.
Morphe highlight & contour beauty sponge ($8) – This is a best seller for Morphe, this sponge is a little bit bigger than the average beauty blender and it effortlessly blends your favorite makeup. The roundness of it makes it very easy to use, and the tapered end fits all the places that are hard to reach with the rounded side.
Sigma 3DHD Blender ($15) – The shape of this product makes it very versatile. The round side will give you the ability to get perfect airbrush finish to your skin while the flat edges will aid in application of powder or contour. This sponge has a soft texture that is very durable.
Beauty Blender Electric Violet Swirl ($20) – Not only is this beauty blender gorgeous, it actually does an amazing job at blending in your makeup. This company is the creator of the beauty blender, so they have been perfecting these for quite some time. This sponge is super soft and gentle on skin. This is a great product for beginners because of its shape.
e.l.f Glitter Silicone Blende Duo (8$) – This product is very different from the other beauty blenders because it is silicon. This product is designed to blend foundation with a flawless finish without absorbing any of the product. This makes this product super easy to clean and it carries much less bacteria because of its composition. This is a pack of two: the large blender is best for bigger areas of your face while the small blender is meant for targeted makeup application.
A final tip for those who are new to blenders: make sure to wet the sponge with a water and squeeze it dry before you apply your makeup. This will allow you to provide better coverage and the ability to blend seamlessly into your skin.