May 8, 2019
Our Favorite Bold Summer Lip Colors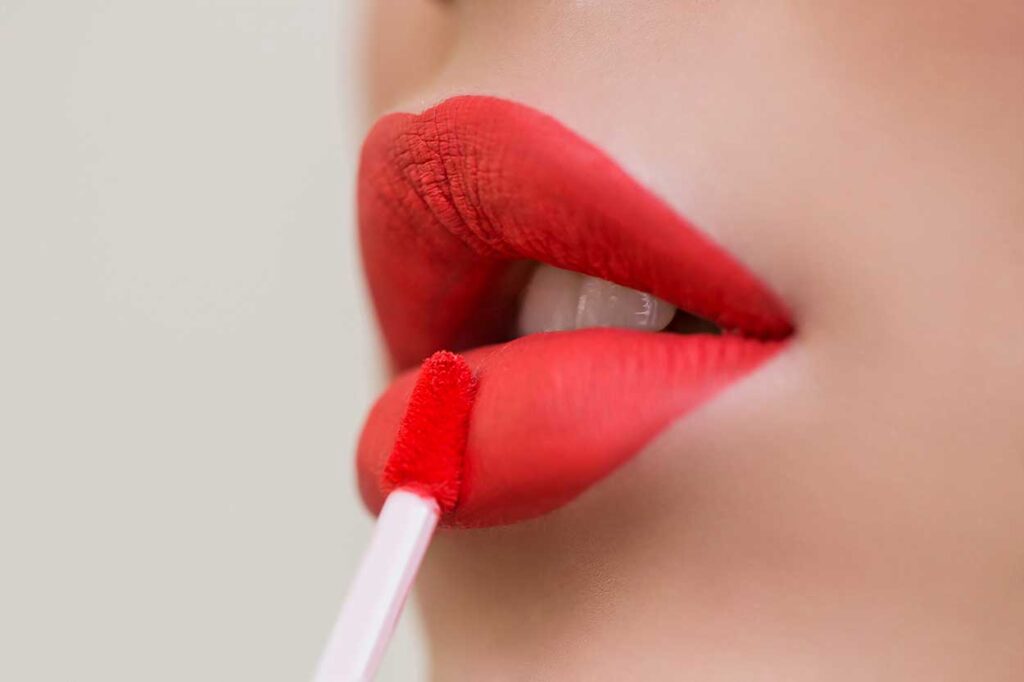 You won't just be updating your swimsuit this summer. Warmer weather means you can incorporate bolder shades into your wardrobe this season. Are you looking to try a new look this year? If so, you've come to the right blog! We are excited to recommend our favorite bold summer lip colors to you today since your beauty drawer deserves a little more fun this summer season.
Bright Fuchsia | We are obsessed with fuchsia this season, especially because everyone can pull off this color. If you have fair skin, go for the brightest color you can find to help add color to your skin tone. For those with darker skin, you'll want to lean towards a violet hue as it adds depth.

Coral | There are two types of coral colored lipsticks: cool and warm. For those of us with light skin, we want to stick with softer shades with cool undertones. If you have medium skin, try to find a coral lipstick that has an orange tint to it.

Violet | If you're really wanting to stray away from the norm this summer then violet is the color for you! From dark plum to bright berry, there are so many ways to wear this color. However, if you're going to utilize this color this summer then you'll want to make sure you're not overdoing it by using purple eyeshadow or eyeliner.

What lip color shade are you most excited to wear this summer? Tell us all about it in the comments section below!