June 7, 2019
Our Favorite Haircuts for Summer 2019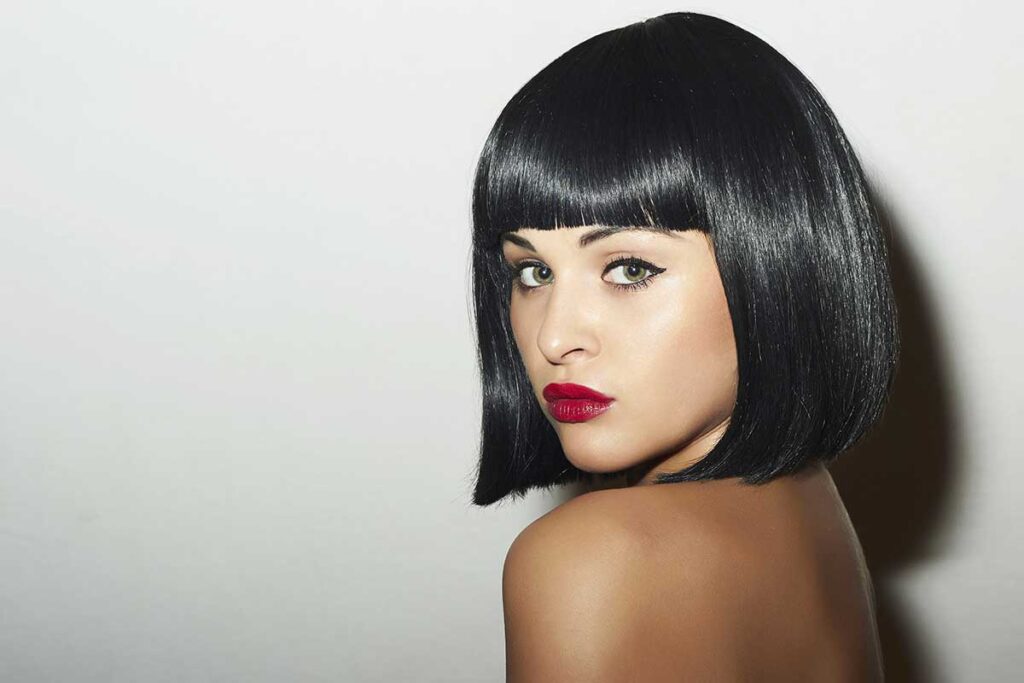 Summer has officially arrived, so why not rock a new chop to go with the warmer weather that is rolling in? Whether you want to keep it long or cut it short, we have plenty of ideas for this new season that you're sure to love! Here is a list of our favorite haircuts for summer 2019.
Wispy Bangs | Oh, how we love this look! Wispy bangs are one of the easiest ways to give yourself a quick makeover that is sure to turn heads. This style creates a frame around the face with full of different lengths. Not only are these bangs effortless, but they also look great with both long and short hair.
Long Pixie | If you're not ready to take the full plunge into the original pixie cut, give a long pixie a try first. Ask your stylist to keep length at the nape of your neck as well as giving this chop some texture. This is an easy cut for those who are looking for a low-maintenance style.
Three-Dimensional Bob | Looking to grow your hair back out after a steep chop? Try the three-dimensional bob. All you need is a little texture and waves for this style to work.
Blunt Bob | The blunt bob is one of the most sought-after modern looks this year. You can keep this look straight or wavy, and one of our favorite parts about this style is that it's quick to air dry if you're in a rush or not looking to add heat to your hair.
Collarbone Lob | The collarbone lob is for everyone, which is the best thing about this haircut. You'll want to keep the ends blunt and stay away from the layers with this style.
What are you dying to try with your hair this summer? Let us know in the comments below. If you're interested in Robert Fiance Beauty Schools, call us today to speak with one of our admissions specialists! We'd love to have you with us this summer.