August 14, 2019
Our Favorite Summer Hairstyles of 2019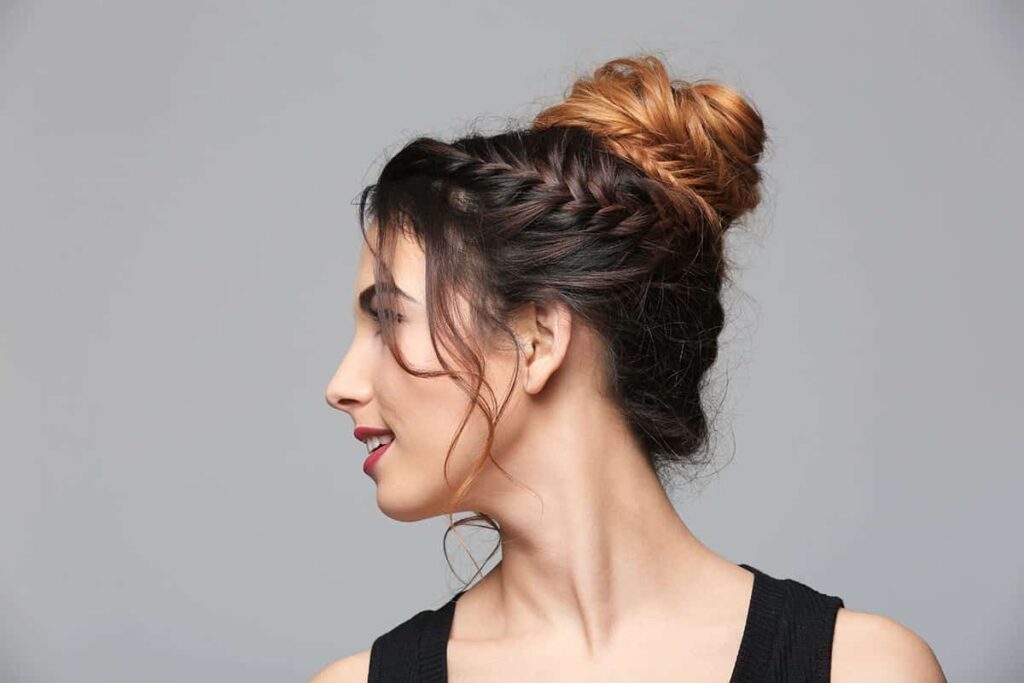 Oh, how we love summer! Unfortunately, it doesn't stay forever (unless you're a student at our South Florida campus). Fall is around the corner, but we still should enjoy the moments we have left in the sun, which is why we want to talk about our favorite summer hairstyles of 2019.
The Lob | The long bob become popular in the 90's and is now back in full force in 2019. This is a sleek, trendy look that can be easily be thrown up into a ponytail or kept down. Being short enough to keep you cool while also long enough for beach waves, it's the perfect summer cut to incorporate into your life.
Barrettes | You probably remember playing with these as a teen but, to our excitement, the barrette is back. This clip is not only becoming increasingly stylish, but it is also super functional. These can be used to pin your hair back or elevate a side look. You can even create a more dramatic look by adding and stacking.
The High Pony | A timeless style, the high pony can be dressed up or dressed down. The hotter it is outside, the more and more thankful you'll be for a head topping pony. If you prefer your hair down, you could substitute your high pony for a half up half down option, this will help keep you cool by keeping the hair off your face.
The Braid | This hairstyle is perfect because it not only keeps your hair away from your face, it keeps it contained. It gets humid through the summer, so a braid is the perfect way to keep your hair neat and tamed. There are so many different ways that your hair can be braided so this is a versatile technique that allows you to do so much with your hair.
All of these looks are great for not only the summer months but are trends that you can follow year-round. Let us know what you think of these summer styles and if you've given them a try!