October 9, 2019
Our Five Favorite Hair Colors to Try This Fall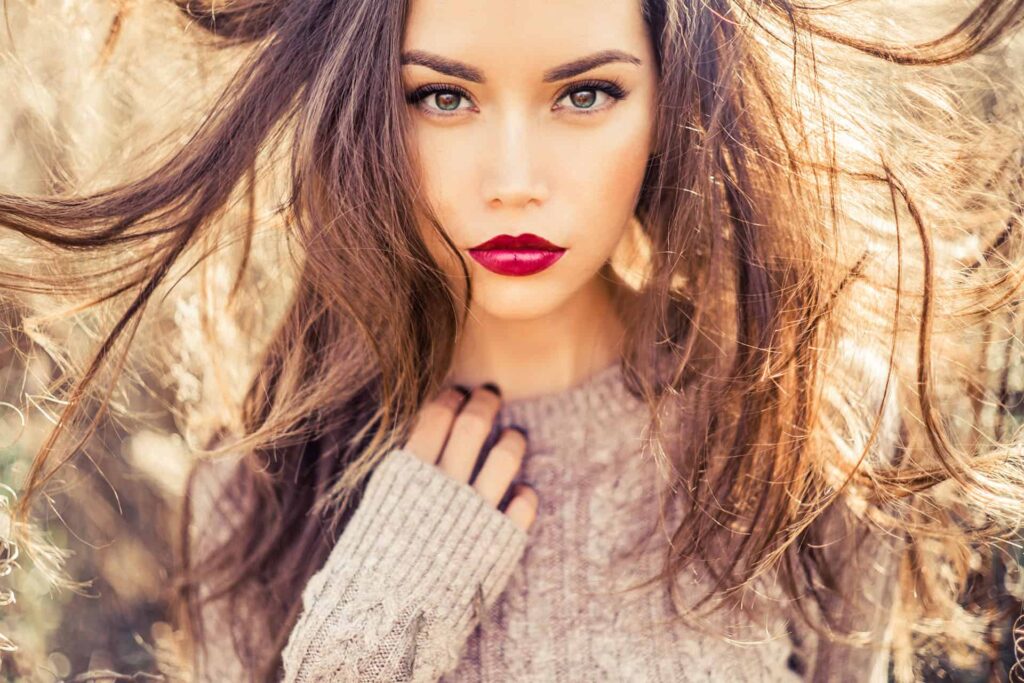 A change in the season means a change for your hair, right? With fall around the corner, you can easily freshen up your look by updating your color. Picking a new look can be tough, which is why we want to give you some hair inspiration with our favorite fall hair color trends.
Dirty Brunette | You've heard of dirty blonde, but have you heard of dirty brunette? If you're looking for a natural look that incorporates dark and light tones, this is the color for you. This look is achieved by mixing dark blonde pieces with a more neutral dark base. This color is not cool, not warm, but a perfect combination of both.
Faded Pastel | Pastel is back, and it's being done right with a wash of color rather than a saturated pastel. It is much less of a commitment and looks subtle on the hair. The only downside to this look is, when transitioning from a dark color to a pastel, bleaching your hair is necessary. Remember to properly care for your hair any time you decide to work with bleach.
Living Coral | This color can be done so many different ways, however, the results vary. On blonde or light brown hair, this color turns strands a light peach. This peachy hue has the ability to brighten up your whole face and complexion if done correctly.
Dark Blonde | This shade is super low maintenance, pretty, and a fantastic way to transition your blonde hue into a different season. This color is very flattering with many ways to execute on based on your start color and what you are trying to achieve.
Blackberry | This color has been loved in the past and is having a comeback. This color includes beautiful purple shades, but it also has a little blue to add dimension. This color is great for someone who already has dark hair and wants to incorporate some color.
We hope that you try one of these out on your own hair this fall!