May 15, 2019
Our Top 4 Brow Products to Use This Year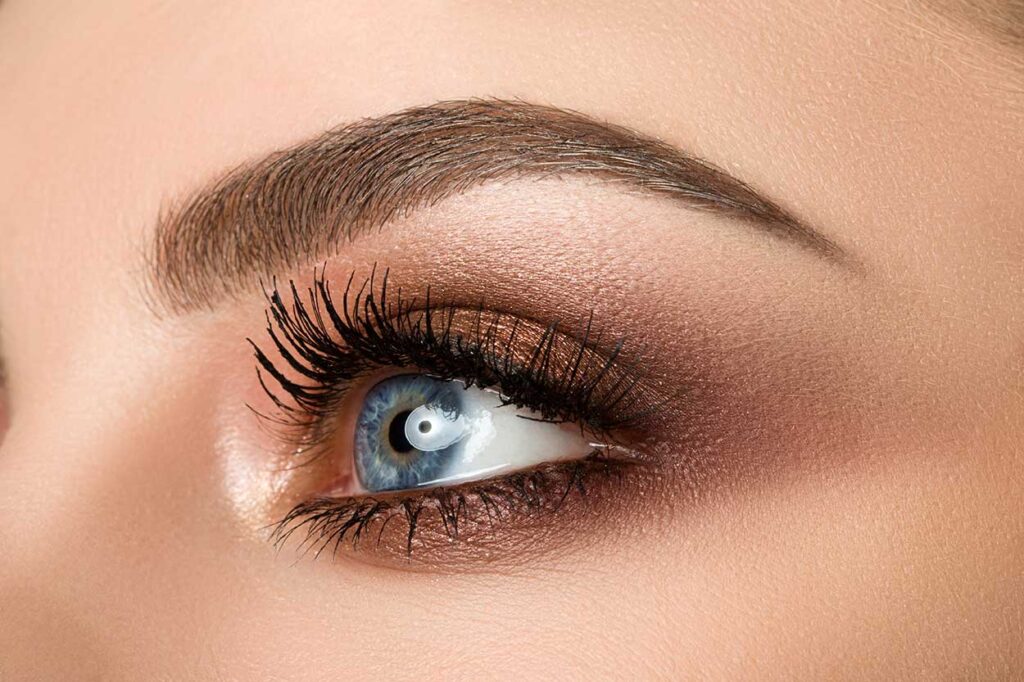 Listen, we all know how important brows have become over the last few years. Their increasing popularity has created a boom in the eyebrow product industry. We are no longer just plucking and waxing; now we are focused on filling, lining, and thickening.
There are so many new products available that you may not even know where to start. It's why we've compiled a list of our top 4 brow products we recommend you try this year.
Are you obsessed with brow products? Let us know what you use in the comments section below.
Looking to start a new career in the beauty industry? Robert Fiance Beauty Schools would love to turn your dreams into reality. Call us today to speak with an admissions specialist!