March 18, 2019
Our Top 4 Recommended Face Masks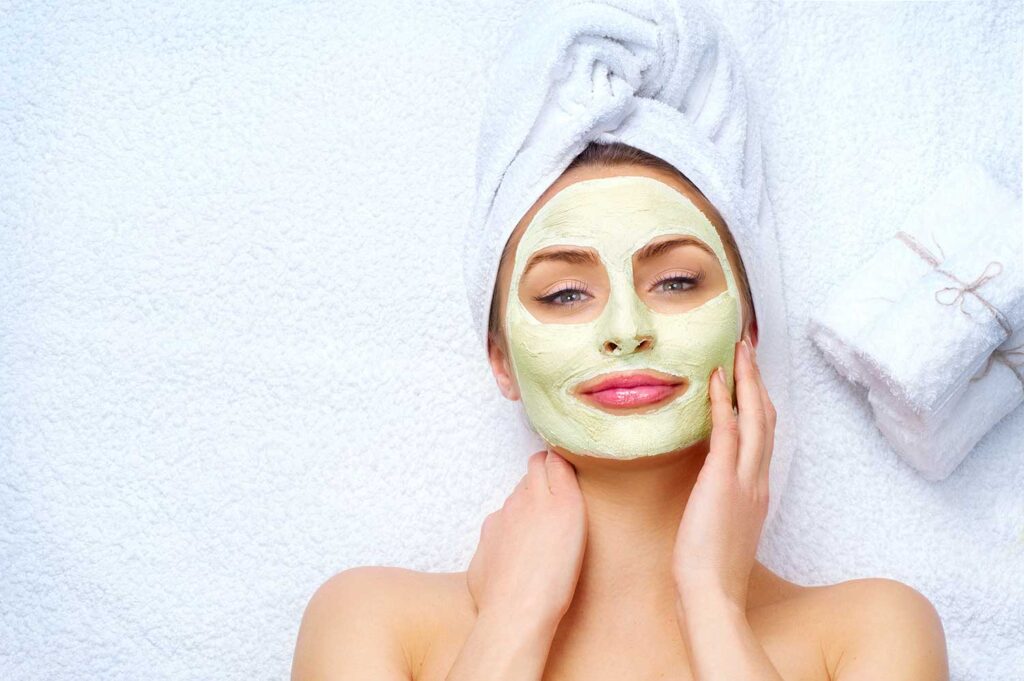 We've said it before and we'll say it again, who doesn't love a great face mask? When it comes to your beauty routine, don't be afraid to indulge in a little extra time for yourself every now and then. Face masks are a great way to pamper both yourself and your skin. Here are our favorite face masks we recommend you try incorporating into your weekly routine:
Superberry Hydrate + Glow Dream Mask by Youth to the People | For those who suffer from dry, uneven skin, this overnight mask is for you. It's rich formula hydrates and plumps your skin to repair damage done to your skin. You'll have brighter, firmer skin after using this product.
Claudalie's Instant Detox Mask | If you have oily skin that is prone to breakouts, you'll want to give Claudalie's Detox Mask a try. This formula deeply cleanses pores and targets blackheads. It also uses papaya to revitalize your skin.
Aesop's Chamomile Concentrate Anti-Blemish Mask | If you've ever tried Aesop's products you're probably familiar their incorporation of aromatherapy. This mask is floral an early, helping to keep your skin feeling soft. It also helps to remove any excess oil.
Honey Potion Renewing Hydration Mask by Farmacy | With over 60K loves on Sephora, this mask is an audience favorite. This hydrating, warming honey mask is perfect for all skin types. According to clinical results, 97% of women who used this product noticed a clearer complexion after two weeks of use. How can you say no to that?
We really love a good face mask, which is why we want to hear from you on what products you're using. Let us know in the comments section below, and follow us on social media for more beauty updates!