October 16, 2019
Robert Fiance Beauty School Fall Nail Color Recommendations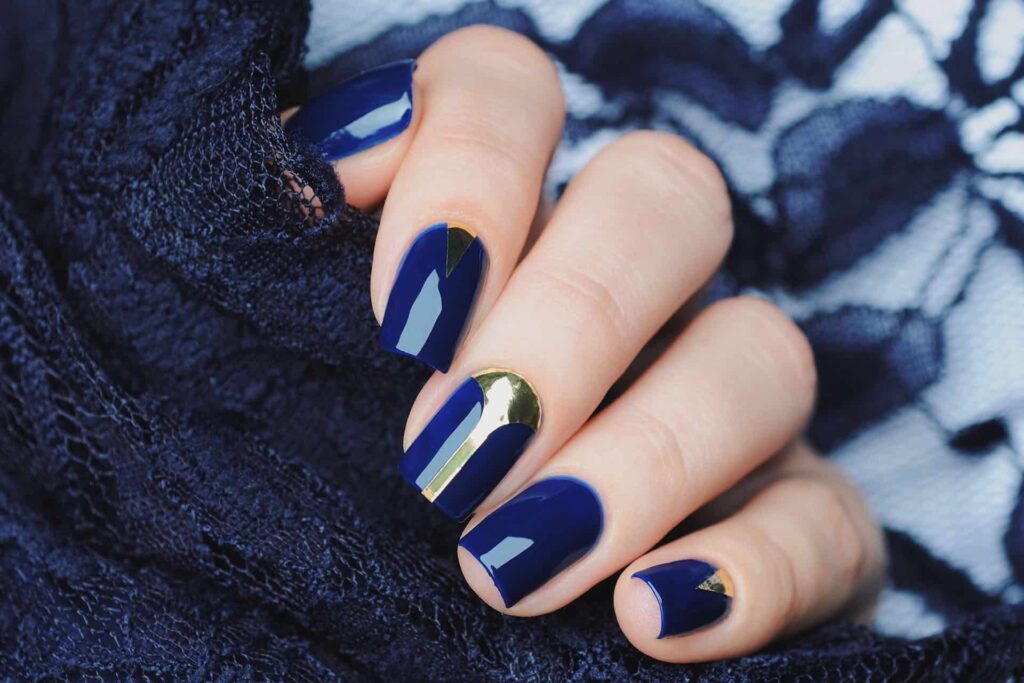 Picking a nail color can be hard, trust us we know. But we want to help! So, here's our guide to the best nail colors for this fall season!
Nudes | Honestly, you can never go wrong with a solid nude color. Regardless of the season, this color works with everything. There are many ways to do a nude color by going with a beige or a metallic bronze.
Glitter | There is no such thing as too much glitter, and glitter on your nails is a trend that's not going away any time soon. We recommend a silver-grey sparkle for the fall. This is great to put on all of your nails or just one for an accent. The more chunky the sparkle, the better.
Dark Blues | Choosing a blue shade during fall is very important; the darker the blue the better. Indigo is a perfect shade for the fall as it's dark enough to fit in with the season. Give Chanel's Chanel le Vernis in Blue Trompeur a shot!
Red | A red nail never goes out of style and can be worn in any season. Red is the perfect color because there are so many different shades. We recommend a dark red, bright red, or orange red. There are so many options and they all work all the time. We love OPI's I Love You Just Be-Cusco.