June 29, 2018
Should You See a Dermatologist or Esthetician?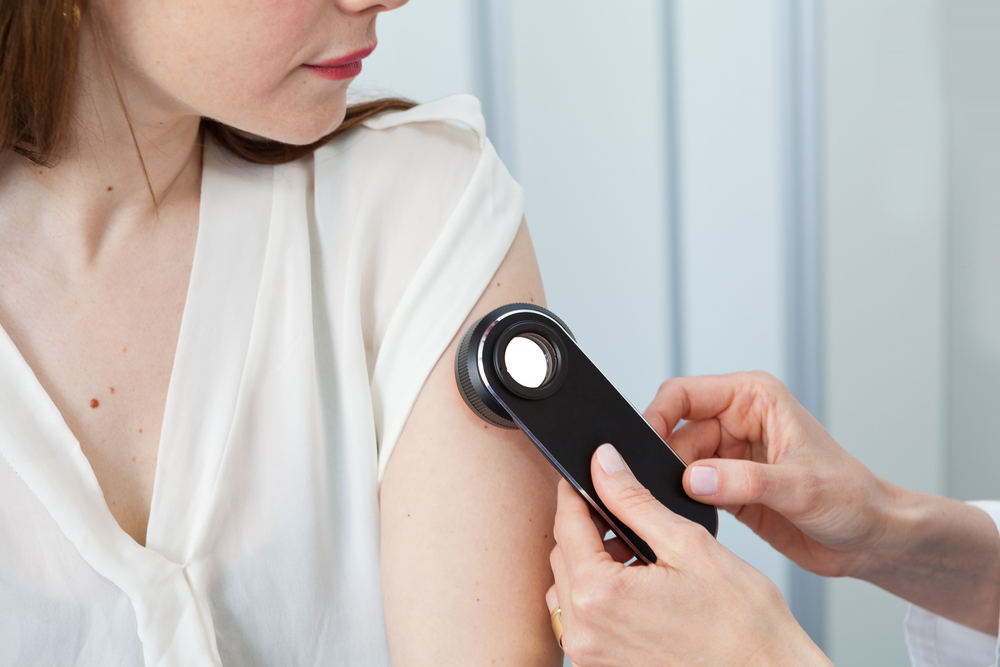 Are you looking at your skin and wondering who can help you best? Estheticians and dermatologists both work to treat skin and improve health, but they have different specializations. Dermatologists are doctors who can prescribe medication to assist with skin diseases and can even perform invasive procedures. Estheticians are licensed specialists who can treat skin in ways that doesn't require medication, surgery, or advanced medical treatments. Sometimes both a dermatologist and esthetician can treat your skin if a mixture of treatment methods are required!
Do You Need to See a Dermatologist?
Dermatologists are doctors, so they have years of college, medical school, and residency that train them to know everything about skin. As a general rule, it's a good idea to see a dermatologist first if your skin is experiencing a sickness or disease. Examples of diseases that dermatologists can diagnose and treat include:
Skin cancer
Rosacea
Psoriasis
Skin infections
Acne
And more
Many of these diseases can require medication, surgery, or more to alleviate or cure. On top of treating these diseases and many others, dermatologists often have the training to perform some of the following cosmetic procedures:
Laser treatments
Filler injections
Botox
Prescription chemical peels
And more!
Dermatologists have the training and authority to perform any necessary surgeries or procedures to treat skin in this way, so if you believe you are experiencing one of these conditions or want one of these cosmetic procedures, visit a dermatologist first!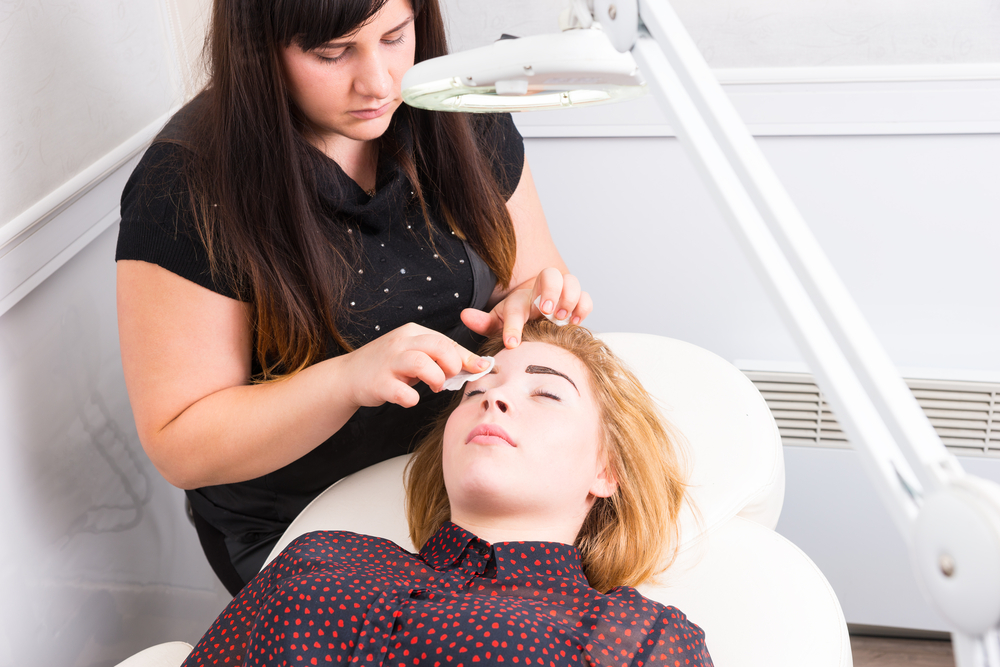 Do You Need to See an Esthetician?
Estheticians are licensed skin care specialists. They don't have to complete medical school like a dermatologist does, but they have to complete a certified esthetics program that can take anywhere from several months to over a year. After that they are required to pass a state board exam to become licensed estheticians. Estheticians can generally perform the following services and many more:
Skin evaluations
Facials
Microdermabrasion
Aromatheraphy
Body wraps
Extractions
In addition to the services listed above, some estheticians take additional specialist programs for procedures that use lasers or will train to work in a medical spa alongside dermatologists. This allows doctors and estheticians to work and treat patients side by side. The biggest benefit of this is that you can get the treatment you need at a reasonable price, since estheticians generally spend more time with their clients and don't cost as much as a dermatologist. If you're unsure about what you're experiencing with your skin, you can consult with a dermatologist in a medical spa and they can refer you to an in-house esthetician if they are more suited to treat your condition.
Dermatologists, Estheticians, Acne, & You!
An estimated 60 million Americans suffer from acne, so it's no surprise that many people ask if they should see a dermatologist or esthetician to treat their condition. With so many people dealing with acne every day, there are many options for treating it, so you need to find what works best for you. Dermatologists will generally recommend a medicinal route, often writing prescriptions for medications or topical products that can treat your skin over time. The main drawback to using medication, however, is that your body can build up a resistance to it over time, as well as cause unexpected side-effects.
Estheticians take a more holistic or lifestyle approach to caring for acne. Procedures such as exfoliation and extractions can clean up your skin and improve your health. Estheticians will often recommend a skin care regimen tailored to you to accompany those treatments so that you can see improved results over a long period of time. The advantage to getting treatments from an esthetician is that it can be cheaper than visiting a dermatologist and it can help you learn skin care routines that you can practice throughout your life!
Start Spa Treatments Today!
The student estheticians at Robert Fiance Beauty School are hard at work learning relaxing, healing skin care procedures so you can enjoy them for yourself! Our student spa* is a place where you can come and relax and have your skin pampered and treated. Visit our salon services page for more information on how to schedule an appointment!
Is skincare something you're passionate about and want to help other people with? Esthetics could be the perfect career for you! Visit our esthetics page for more information on what you can learn, or visit our programs page if you are interested in another one of our beauty programs!
If you're interested in finding out whether makeup is bad for your skin or not, visit our blog page where we reveal the answer!
*Student services provided under the supervision of licensed instructors.