March 15, 2018
Is Shellac Bad for Your Nails?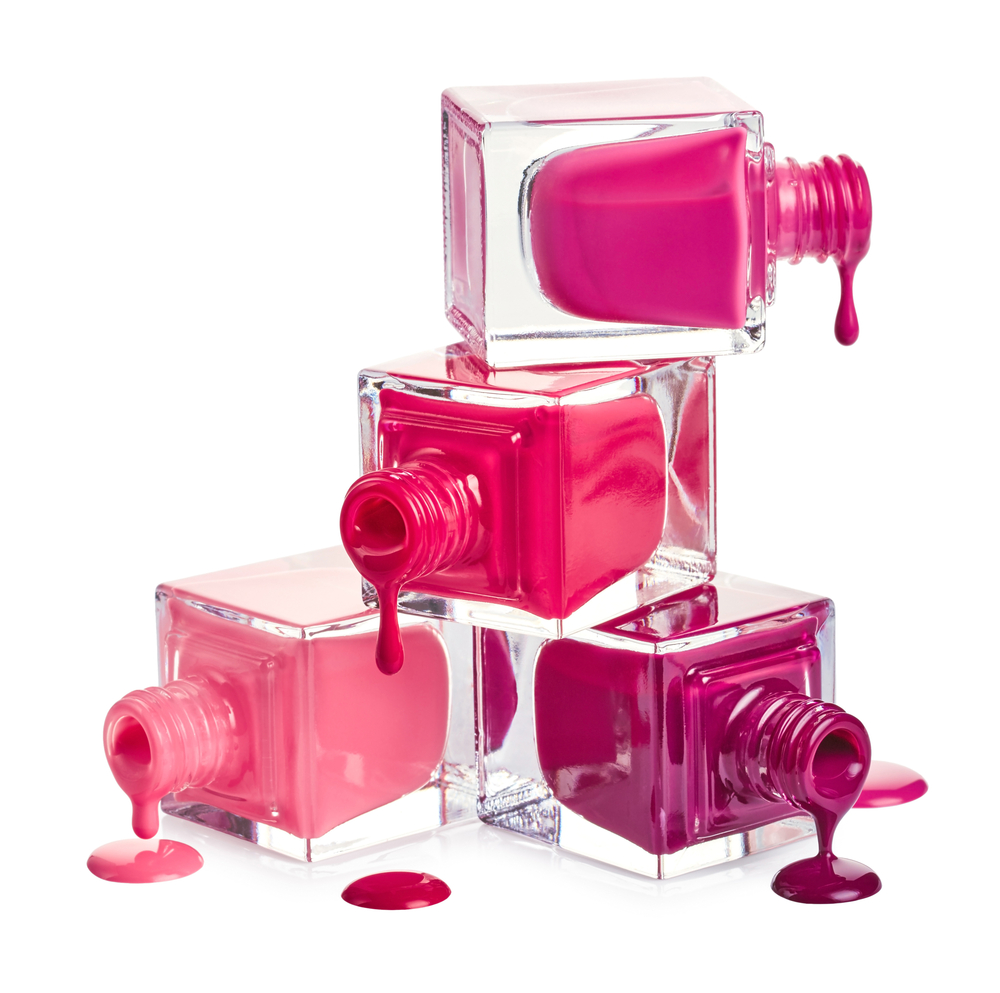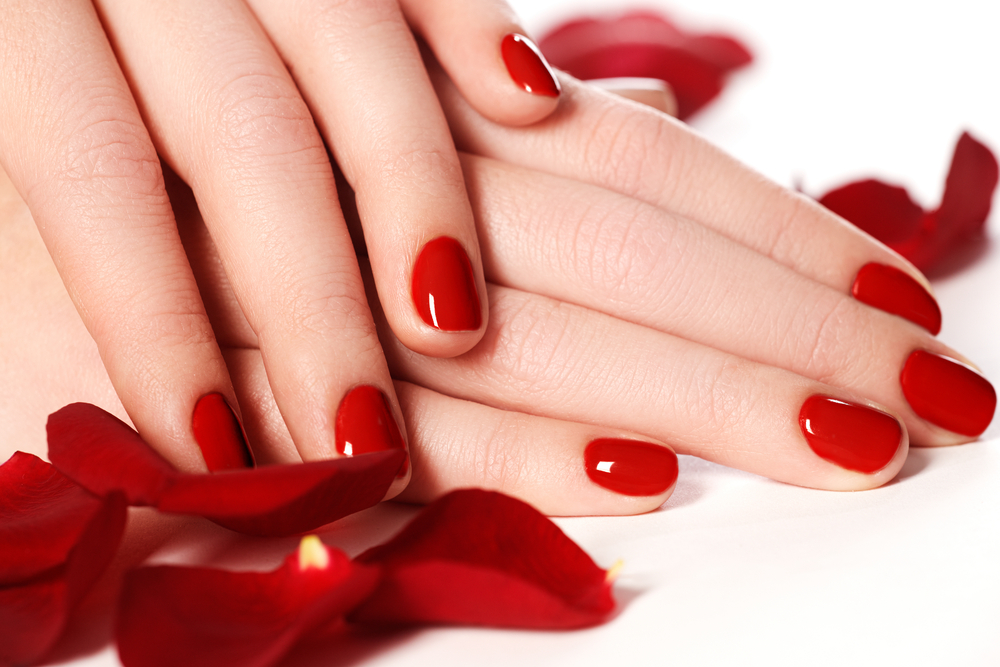 Nails. To some, it's a form of art. To others, it's a beauty statement, and for the rest of us, it's those things that are constantly breaking. Many people prefer to dress up their nails to cover up any damage they have. There are multiple ways to dress up your nails. Today we are going to talk about shellac and really get to the bottom of the popular question: Is shellac bad for your nails?
What is Shellac?
Before we can dive into the pros and cons of shellac we should probably go over what exactly shellac is. Shellac is often referred to as a gel manicure. It's promised to be a long-lasting manicure that can last up to a full month without signs of chips, cracks, breaks, or the need for another coat. Of course, that's how shellac is advertised. If this is true, one would think that a long-lasting treatment like this could be damaging to your nails, right?
How Does Shellac Work?
Shellac works in a four-step process that involves using a UV-light to dry the gel. Don't confuse shellac for acrylic or a gel. Shellac does not shape or help with growing nails. The process of getting shellac nails can feel similar to getting a regular manicure but instead of waiting for the coats to dry, the shellac gel is cured under a UV light to create a durable long-lasting shine.
Will Shellac Damage My Nails?
Now that we have a better understand of what shellac is and how it works, we can talk about the pros and cons of shellac! The pros being:

Long-lasting shine and color
Prevents chipping and nail breakage
Adds strength and durability
Less damaging than gel or acrylic nails
Cons being:
Because it is a polish it does not add length
Can be more expensive because of how great the quality is
Be mindful on how your remove to not damage your nail
So is Shellac Worth it?
As you can see, shellac is a lot more rewarding than a gel or an acrylic treatment! We highly recommend getting shellac nails if you are looking to dress up your nails. The long-lasting look and know it's not damaging your nails will be worth it. Visit our student salon* to give your nails some much needed TLC! If you have a passion for nail design and technician, you might consider our nail technology program! Contact us for more information.
*All services provided by students under the supervision of licensed professionals.