April 14, 2016
Show Off Your Beauty School Skills By Creating A Portfolio!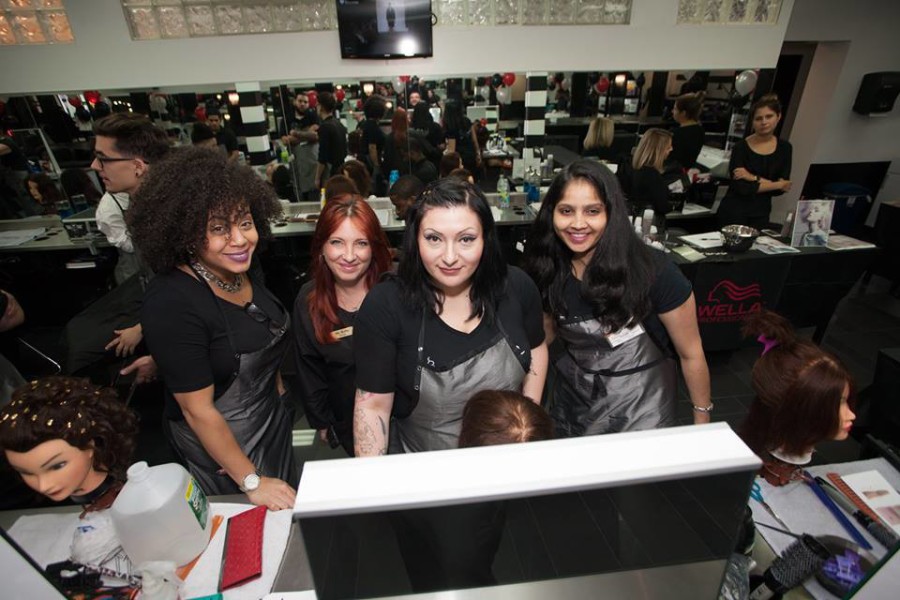 Keeping a professional portfolio of your work is essential when it comes to making clients and getting a job. Your portfolio is an exhibit of your work on display for potential clients and employers that allows them to evaluate your professional skills in your chosen field. It's important that you create a professional display!
Keep Your Best Work
By taking photos of your best work , you will have a true representation of your talents, artisry and skills. Having a diverse photo selection will show clients and employers are capable to adapting to different client needs, techniques, and environments.
Maintain Quality
When creating your portfolio, always make sure you photos are of great quality. Your portfolio is not only a representation of your work but a representation of your professional image!
Quick Tip: Your photos should all be the same dimensions. 
Be Professional
Try your hardest not to include photos that are in unprofessional places or of work that some might find to be off putting. If you're interviewing for a bridal makeup position, don't use SFX work to show off your skills. Try to match the job you're going to interview at.
Do You Want to Start Building Your Portfolio?
If you want to start creating your professional portfolio, the best place to start is at school! Here at Robert Fiance Beauty Schools we offer cosmetology and esthetics/makeup programs in both full and part-time schedules. Contact us today to learn more about enrolling!