April 10, 2019
The Best Beauty Subscription Boxes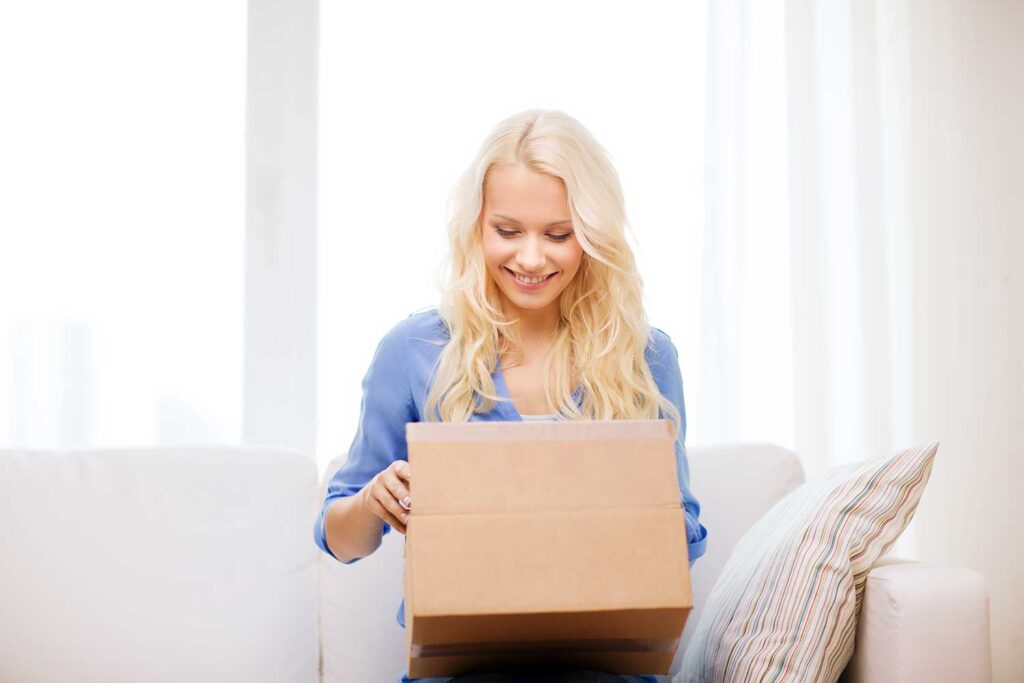 There's nothing better than coming home from a long day of work to a package at your front door, especially if it's a box full of makeup! At Robert Fiance, we are obsessed with all things related to beauty and makeup. It's never been easier to discover new products with beauty subscription boxes. We've listed our top 4 beauty subscription boxes below for those looking to try something new but unsure where to start:
Birchbox | This subscription box has been around since 2010, which means it has had time to rise to the top of our list. For $10 per month, you'll receive samples from both known and unknown brands. The best part about this box is that you'll be able to purchase full size products if you find yourself falling in love with one of your samples.
Sephora's PLAY! Box | If you're as obsessed with Sephora as we are then you'll want to give their PLAY! box a try. Sign up and receive five trial-size makeup, skincare, and hair-care samples. You'll also receive a reusable makeup bag, a tutorial book, and access to exclusive how-tos.
Test Tube | If you're looking for a box that is going to provide you with products you may not normally buy, this is the one for you! Each box is editorially curated with newly discovered beauty brands and comes with exclusive offers and promotions.
Allure | It's hard to not love Allure's beauty subscription box when they send you deluxe and full-size products. Not only does this box come with makeup samples, but you'll also receive haircare and skincare products approved by the experts at Allure.
Do you subscribe to a subscription box already? Let us know in the comments below! We'd love to hear more about your favorites and what is working best for you.