July 10, 2019
The Best Blush for Your Skin Tone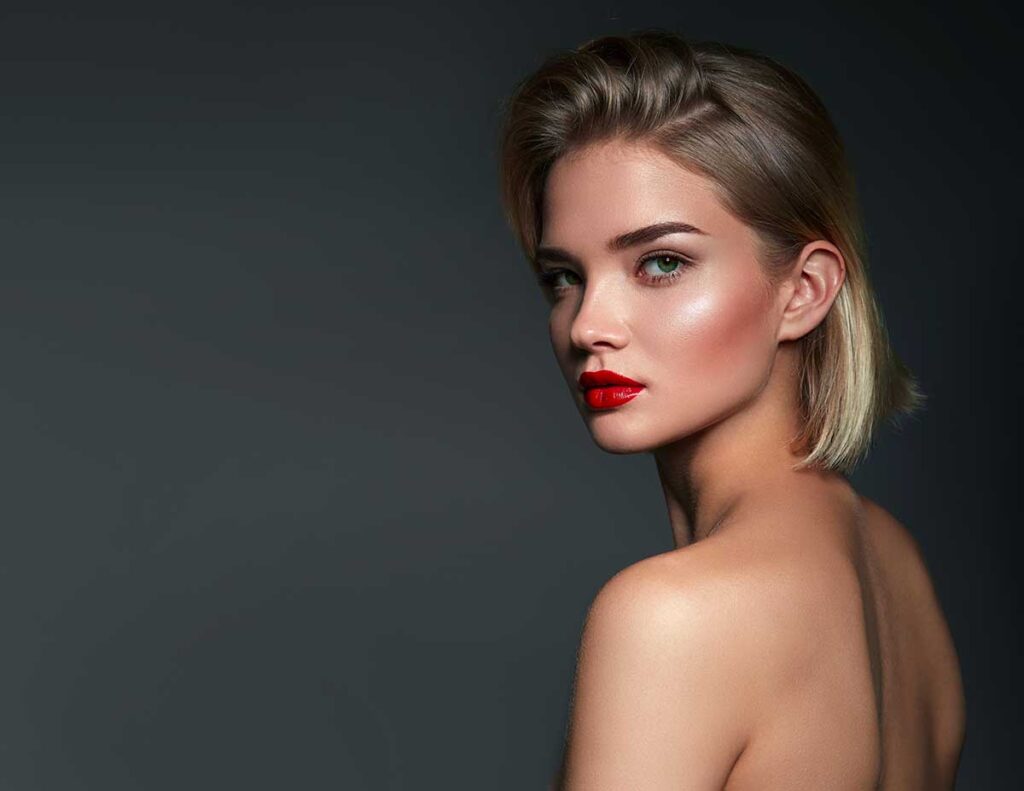 Selecting a blush color can be hard, especially since they come in about every shade you can possibly imagine. Picking the right shade can do so much for you and your look! Wondering what blush works best for your skin tone? We have listed the most flattering hues for fair, medium, olive, and dark skin below:
Fair |The go-to for someone with a fair complexion is a baby pink. Baby pink looks very natural on a person with fair skin, so this would be the color to pick for a daytime casual look. If you are in the mood for a dramatic look, a sheer plum blush is the way to go. This color gives the cheeks a little bit more pizzazz. If you do choose to go down this route, it is important that this is a cream or translucent stain so you can just blend it in.
Medium | The best shade for some natural enhancement is apricot. Apricot enhances the warmth of a medium skin tone to create a subtle glow. The neutrality of this share allows you to be bolder with the rest of your makeup. If you are going for something less subtle, a soft berry color is perfect for a noticeable but natural color.
Olive | The best trick to deal with olive skin tones is to look for a warmer shade of blush. This enhances the warm tones in your skin. The ideal shade for a natural blush is an orangey peach. Another color to help enhance your olive skin tone is bronze; this natural bronze helps enhance the natural tan people with olive skin have.
Dark | If you have a dark skin tone, you should not shy away from a darker more pigmented color like raisin. Picking a bolder, more pigmented color will ensure that it is visible. This may sound wild, but for a bright neutral blush a bright tangerine is the way to go.