November 13, 2019
The Best Way to Transition Your Makeup Routine from Fall to Winter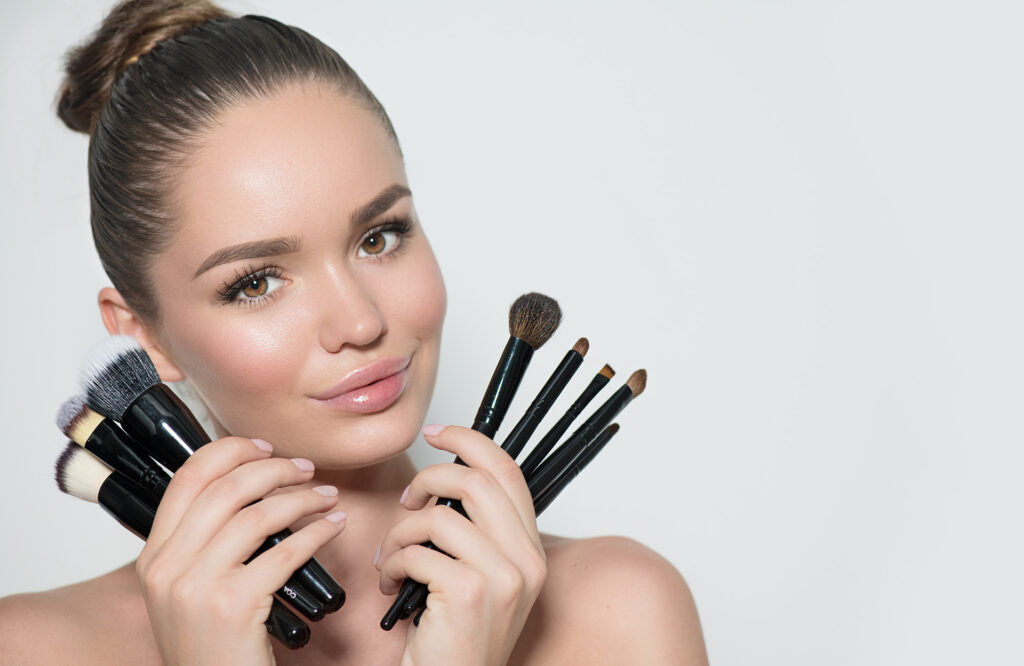 Every season requires different things for your skin and beauty routine. As the weather gets cooler, you may realize your foundation isn't matching like it did in the summer, your blush is not looking as natural, and you may even notice your perfect pout needs an update. That's why it's best to refine your makeup look for the winter, and we have the best tips for you below!
Retire Matte Foundation – As the temperature drops, your skin becomes drier thanks to the lack of moisture in the air. This can make matte foundation look heavy on dry skin, so we recommend you pick something with a more radiant finish as the way to go when the season changes.
Use Highlighter – Getting a perfect glow during the winter can be achieved by adding a highlighter to your routine. Apply a drop of liquid highlighter or use a powder on the highest points of your face to add a beautiful dewy glow.
Contour, Contour, Contour – Ditch the bronzer and invest in a contour palette. When it is dark and cold outside, bronzer can bring out an orange tint. Try warming up your look by taking advantage of contouring. This will also make your features more defined.
Incorporate Jewel Tones – In the winter, you need to ditch the warm fall colors and switch to something cooler, and, perhaps, even bolder. Jewel tones are perfect for this because they stand up to your winter complexion. Our favorite incorporation of jewel tones is a metallic jeweled wing eyeliner paired with a fluffy lash and a minimal look on the rest of your face.
We hope you've enjoyed these tips and tricks to revamp your makeup routine for winter!!