December 4, 2019
The Do's and Don'ts of Cosmetology School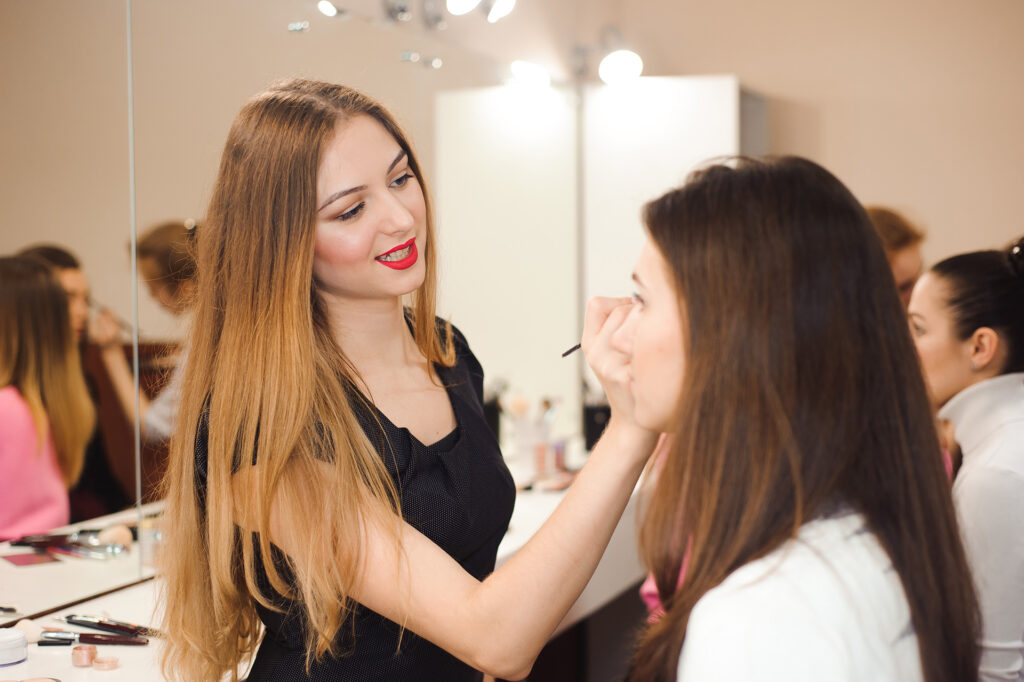 Getting through cosmetology school can be tough as there's a lot to learn before you perfect your craft. At Robert Fiance Beauty Schools, we want to send you out into the beauty world as a top-notch professional. There are steps you can take to prepare yourself for a successful career in the industry, which is why we want to walk you through the do's and don'ts of cosmetology school.
Do | Gain relevant experience while attending beauty school. This may mean taking a less-than interesting job in a salon or spa to get your experience. This is important because, although you may not be doing what you want, it will help you get your foot in the door.
Don't | Attend a non-accredited school. When searching for the right beauty school, you need to keep in mind if it's reputable as well as accredited. Otherwise, it really won't matter how much you learn as employers may not take you seriously if they feel your degree is not legitimate. It may be more difficult for someone with a degree from a non-accredited school to get certified or licensed.
Do | Use networking to your advantage. Networking within your industry is so important while you are in school. Starting to build a client base while in school is a good thing! You want to get your name and your work out there; an amazing way to do that is through social media. Start a Business Account on Instagram and being to build a following.
Don't | Enroll in beauty school full time if you are unable to commit to it. Having a work-life balance is necessary for your success. Being a full-time student in beauty school is a massive time commitment, so it's important to consider whether you can handle full-time or if you'd be a better part-time student. Though being enrolled part-time will mean being in school longer, it will be better than taking on more than you can handle and not being able to complete your program altogether.
Beauty school is not easy and is going to take a lot of work, but we believe in you and your success! Following these tips will help ensure long-term success in and out of beauty school!