January 31, 2019
The Four Biggest Beauty Trends We're Looking Forward to in 2019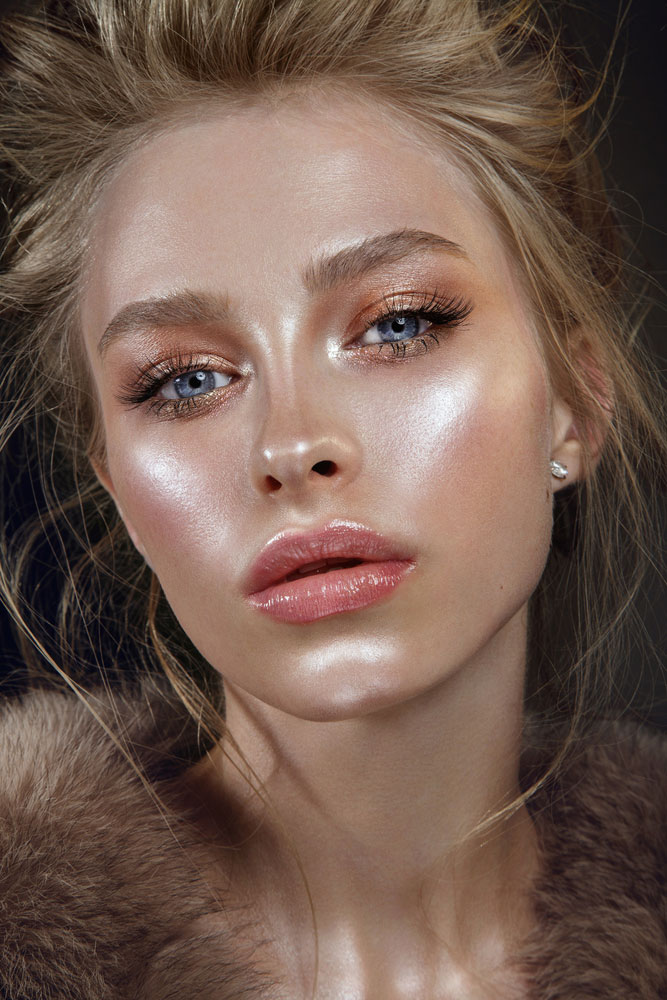 Happy New Year! We cannot believe how quickly 2018 flew by at Robert Fiance Beauty Schools. We have enjoyed every trend and technique that came our way this past year, but we are really excited for what this new year has in store for the beauty industry.
From choppy haircuts, to pastel nails, to glossy lips, here are the four biggest beauty trends we're looking forward to in 2019!
Glossy Makeup | Honestly, for those of us with oily skin this upcoming trend is one we are down to try. Glossy makeup gives your skin a light and refreshing look, working with your natural oils instead of suppressing them. Try this new dewy look on your eyelids, cheekbones, and your brows.
Orange Blush | Listen up, this trend isn't going anywhere soon and we're all the happier for it. Classic blush shades will never go away, but orange made itself known in 2018 for its similarity to a sun-kissed glow without having to cake on the bronzer.
Fringe Bangs | Whether you're going for curtain or micro fringe, these bangs are going to be making headlines. This quick and easy style can be worn at work and then tousled before a night out. We are obsessed with this look and can't wait to help our clients embrace it.
Magnetic Lashes | Who wouldn't jump on this beauty trend train? Magnetic lashes are reusable, mess free, and easy on your budget. All you have to do is align the top and bottom lashes to snap them together for full lashes all day.
At Robert Fiance Beauty Schools, we'll be ringing in the new year with these new looks. We hope you will, too!
Looking to become a licensed cosmetologist? Robert Fiance Beauty Schools is ready to help you conquer your career. Contact us today to learn more!