February 28, 2019
Through Thick and Thin: The Best Shampoo for Each Hair Type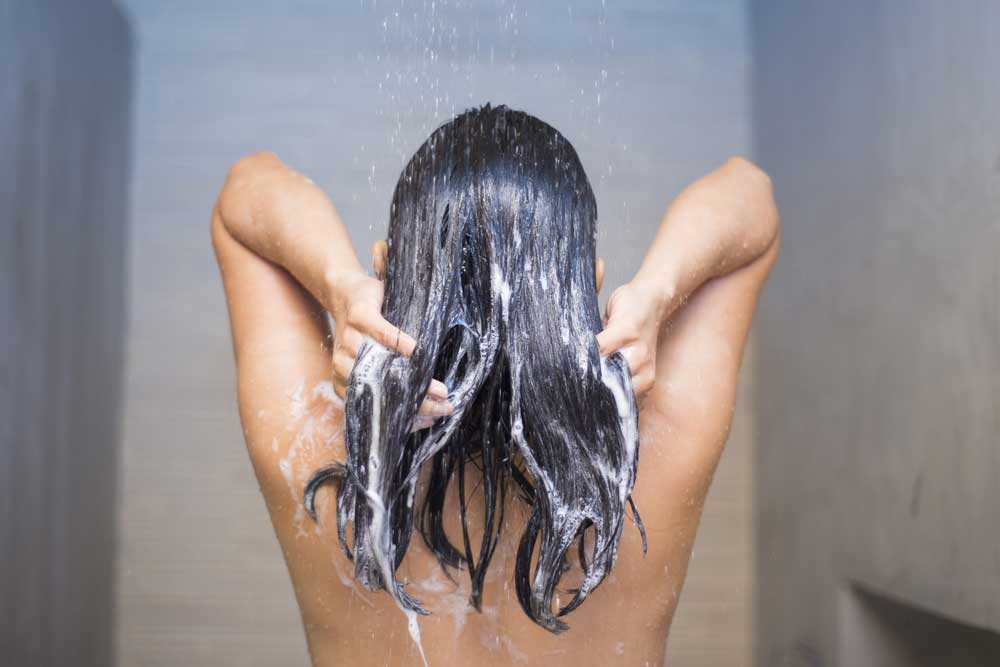 Trying to find the perfect shampoo can be a serious struggle. When it comes to our hair, there is no one-size-fits-all, and, with the countless brands and products available online and in stores, it can be overwhelming to find one that works for you. So, how do you find the best product for you?
When deciding on your shampoo, there are two questions you want to ask yourself:
What are my hair goals?
What ingredients and chemicals are in the product?
The truth is that not all shampoos are formulated the same way, and they most certainly aren't universal for every hair type. Robert Fiance is here to untangle the mess in shampoo purchasing. Here are our favorite shampoos for each hair type:
Thick & Curly/Wavy Hair | We all dream of having thick, luscious hair but rarely think about the extra care and time it takes to treat it. Lookout for products that incorporate rich and natural oils such as coconut oil, argan oil, or shea butter to keep hair smooth and manageable. Proteins also takes care of any damaged curls or waves.
Thin/Thinning Hair | When finding the right shampoo for thin or thinning hair, it's best to find a product with natural ingredients that thicken and stimulate hair growth. Stay away from chemical heavy products that can be harmful to your scalp and hair follicles over time. The main goal should be to treat your hair while increasing its volume. Here are our favorites shampoos for thin or thinning hair:
Oily & Greasy Hair | Dealing with oily and/or greasy hair? We know the struggle. Did you know that excessively washing your hair actually strips the natural oils from your scalp, causing it to produce more oil? The daily trials and tribulations of oily & greasy hair can seem impossible to combat, but these go-to shampoos make an absolute world of a difference. Below are our favorite shampoos for those oily roots.
Robert Fiance knows a thing or two when it comes to hair care. Keep your locks looking their best and check out the rest of our blog for more amazing beauty tips and industry news.