October 23, 2019
Top 4 Beauty Products to Try This Fall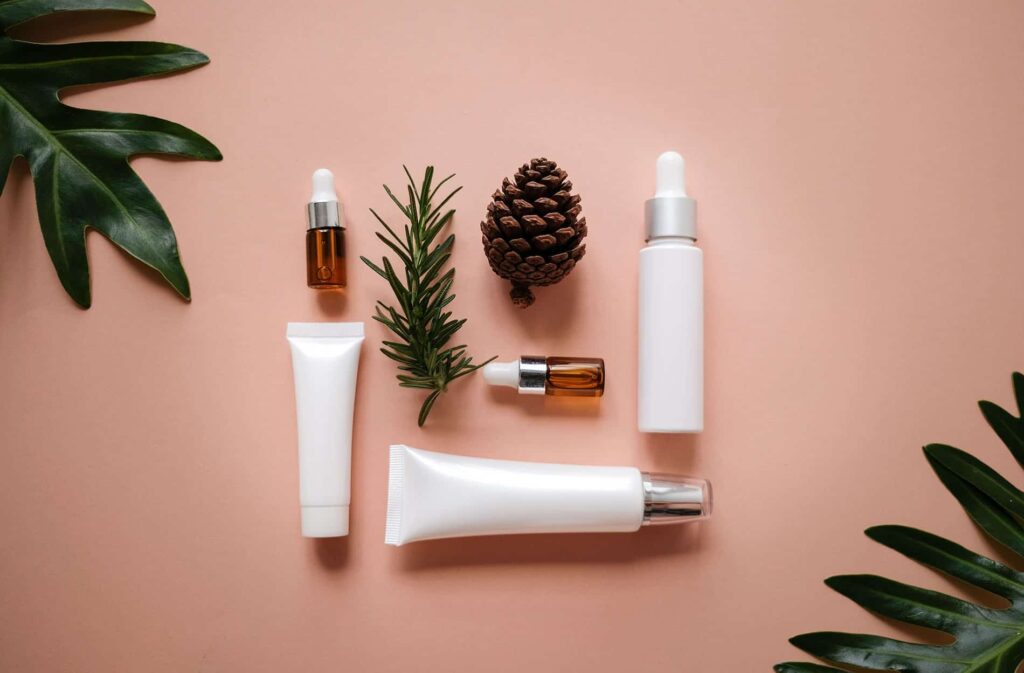 The weather is changing, and we are falling in love with new products that we believe are worth a try. Many of the brands we follow are releasing products that you'll want to incorporate into your fall makeup look. Here are our top 4 beauty products to try this fall!
First Aid Beauty Ultra Repair BarriAIR cream ($30) – This moisturizer gives you the same effect as a heavy moisturizer would but without the weigh. It has a whipped, airy texture which lends to it having more of a gel moisturizer feel. It contains hyaluronic acid to moisturize then skin and ceramides to help strengthen your skin barrier.
Make Up Forever Ultra HD Self-Setting Concealer ($28) – Who wants to deal with having to touch up concealer mid-day? Absolutely no one. This concealer does not even need to be set with powder because its unique formula helps it stay on for up to 12 hours without creasing. Another win is that this concealer comes in an impressive 22 shades!
Benefit Roller Liner ($22)- If you've heard of roller lash from Benefit this is like its little sister. This is available in both matte black and brown, and it has an extra-fine felt tip that glides easily and smoothly without dragging the product. This makes it easy for a beginner to draw a nice clean wing. This product should stay set for 24 hours, so it should be perfect still when you are ready to take it off.
Maybelline New York Snapscara ($6)- Not only is this mascara one of Maybelline's best formulas yet, it is thin and flexible which leaves your lashes with lots of length and looking super glossy. This formula is wax free making it easy to remove. It comes in four colors, black, dark blue, plum, and vibrant purple. The range of colors allows you to try something new or just stick to good ole black.
We hope that you try some of these fall must-have's this season. They're a great addition to anyone's makeup drawer and can most definitely be used year-round. Let us know if you give any of these products a try by reaching out to us on social media!