December 26, 2018
Top 5 Beauty Trends of 2018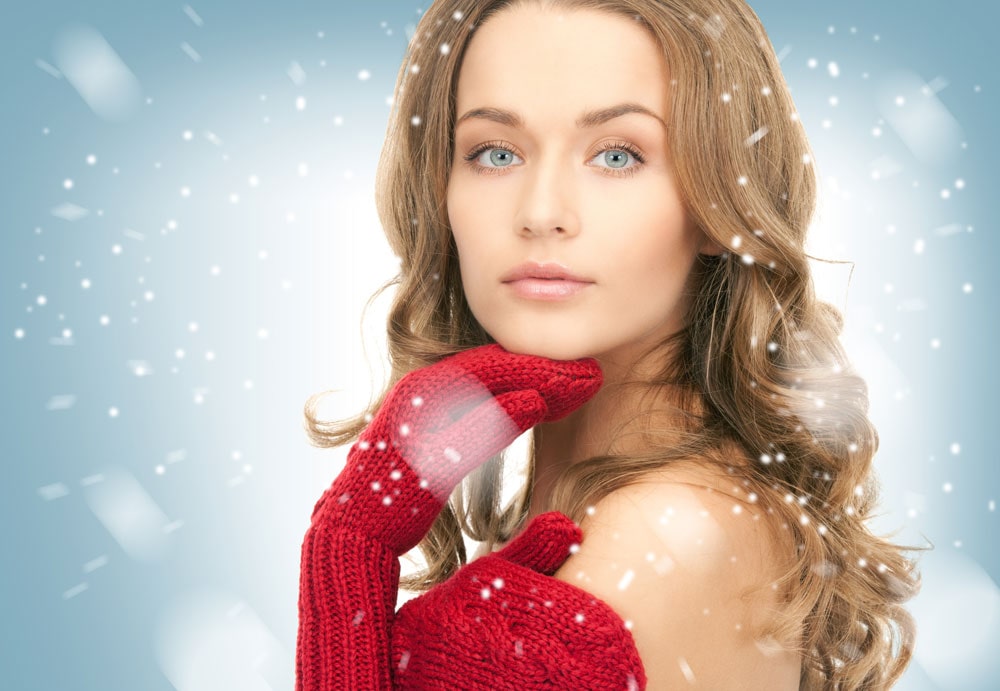 The new year is right around the corner, so it's that time of the year where we discuss our favorite beauty trends of the past year. The beauty industry focused on overall health in 2018, but we've still seen some wild initiative this year (see water bottle curls). From sustainability to strange, 2018 has seen it all. Here are our favorite beauty trends of 2018:
1. The Topknot | Topknots are everywhere and for good reason. Not only are they the number one choice for those of us running to the office late, but they also have a way of mixing together an effortless yet elegant look.
2. Glitter Galore | Our childhood dreams came true this year when glitter made its way back to the forefront of the beauty industry. Who doesn't love a sparkly eyeshadow or blush? Or maybe you even prefer a liquid liner that sparkles all through the night. Whatever your preference, enjoy this trend to its fullest.
3. Neon Lights | 2018 was a big year for bright colors. The industry saw a shift in both eyeshadow and eyeliner, opting for brighter colors on and off the catwalk.
4. Waves | Waves made waves in 2018. Whether you create yours through a curling iron, straightener, or styling products, messy waves are in style and we hope they stay there. To add more volume to your own, try using a texture spray. This will keep your hair light and bouncy without the crunch.
5. Big Brows | Thank goodness for this beauty trend! We no longer have to worry too much about plucking out all of those brow hairs as big brows are in style. For those of us who suffer from thin brows, try filling them in with eyeshadow and then using a brow gel to keep them in place all day.
Looking for more tips and inspiration? Check out our weekly blog posts, or contact us to learn about our programs today!