November 6, 2019
Top Winter Nail Colors of 2019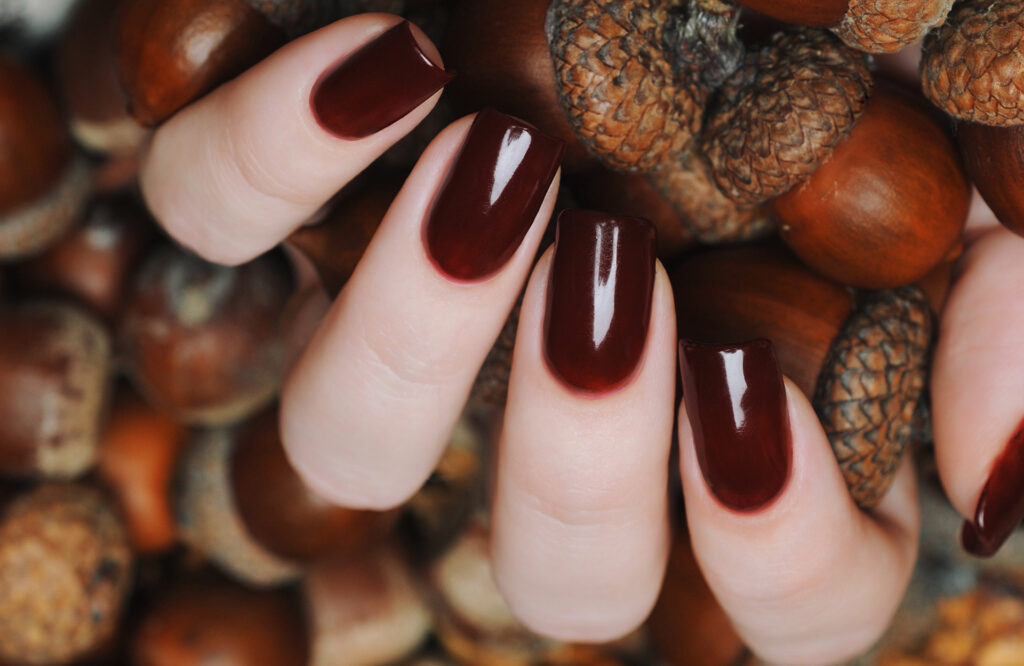 Honestly, winter can make your everyday makeup a little more difficult because of the temperatures (unless you're a student at our South Florida campus!). Picking a nail color is already a tough decision on its own, but, the good news is, we are here to help. Here are our favorite winter classics for this holiday season!
Essie, Angora Cardi – This is the perfect deep rose-purple color that is neutral enough that it could be paired with almost anything. Social media has been loving this color, and it's been seen basically everywhere on Pinterest! Don't miss out on this trend.
Essie, Clothing Optional – This is a great color for those with warmer skin tones. This is a warm nude that is described as a terracotta brown. This is not like other browns and will look great on any nail.
OPI Nail Polish, Squeaker of the House – This hue is more neutral than it looks. It can be worn to the office but still makes a statement. This color is chocolatey brown, which is perfect on your nails in the winter months. Typically, we go for a dark color in the cooler months and brown is the way to go this winter.
ILNP Nail Color, Chelsea –  If you love shimmer, this is for you. This shade is a pale rose gold that is holographic and metallic. Rose gold still dominates social media so get on-trend with this color that will give you the perfect shimmer with a subtle color!cealer mid-day? Absolutely no one. This concealer does not even need to be set with powder because its unique formula helps it stay on for up to 12 hours without creasing. Another win is that this concealer comes in an impressive 22 shades!
We hope that you feel inspired this season, we love these beautiful shades for winter and think they will compliment any outfit! Let us know if you've tried them out on our social media!