September 28, 2018
Using Instagram To Enhance Your Portfolio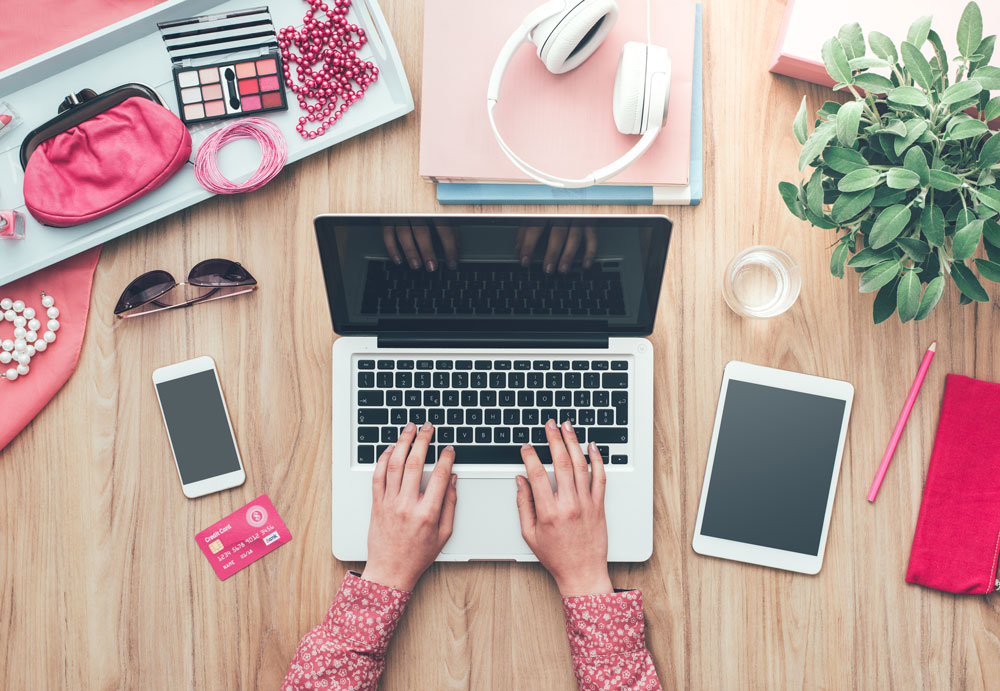 We all understand the importance of utilizing social media in our professional lives. As a cosmetologist, being able to market your work to the world is essential. Instagram is the perfect visual tool for the beauty industry, which is why using it consistently can enhance your portfolio during your studies as well as after.
1. Lighting is Key | Remember that indoor lighting can sometimes have a yellow hue that changes the look of hair color. If possible, try to take photos of your finished work outside or near a professional dimmable ring light.
2. Keep it Consistent | Try to keep your theme consistent. Creating the look and feel of your professional account will help keep you on track when you're shooting new photos and videos. Remember to imagine how one photo would look next to another.
3. Take Multiple Photos | If your client is allowing you to photograph them, try to get as many photos as possible. Don't be shy – test out multiple angles and different lighting.
4. Tag Your Products | You never know who is going to find you because of a product you've tagged on Instagram. Be proud of the work you're producing as well as the products you're using.
5. Post Daily | It's important to remember that millions of users are posting and scrolling on Instagram each day, so make sure you are active on a daily basis. Like other professional styling photos, share your work, and mention to your clients that you'd love a shout out on their own accounts.
These small but important tips will help enhance your portfolio as you grow your craft. We hope that you continue to show off your best work online and grow your community of clients.
If you're not already a beauty school student, contact us today to learn how Robert Fiance Beauty Schools can help you turn your dream into a career today.