February 15, 2018
What Can You Do With a Barbering Education?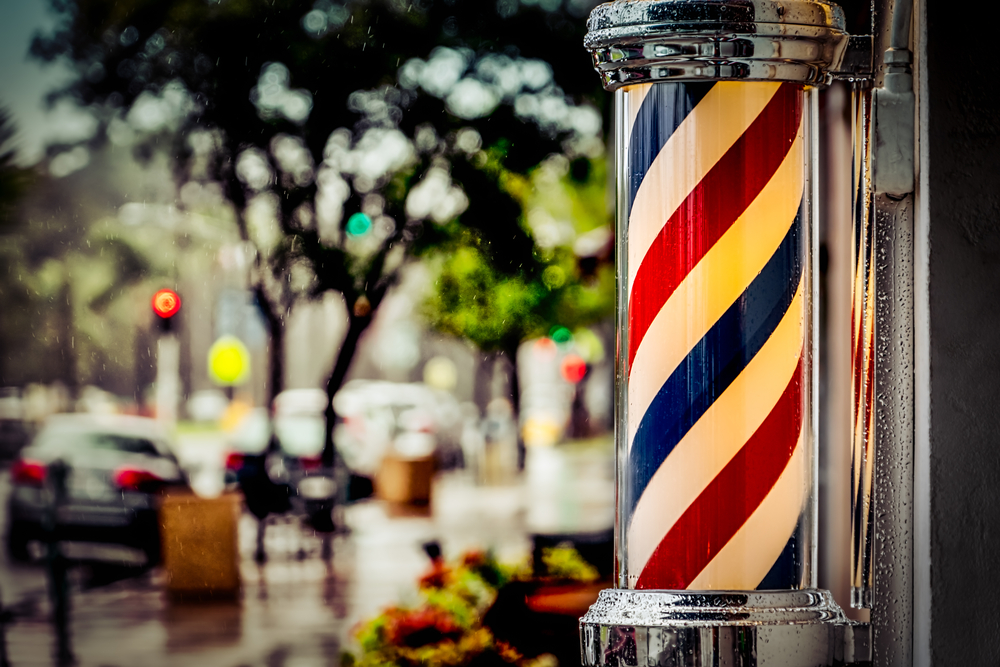 All of our students at Robert Fiance Beauty Schools are passionate, driven individuals with a love for beauty. Each of them come to our school with different goals in mind because there are so many different ways you can use a beauty school education. We'll take a look at some of the most common ways people use their barbering education from Robert Fiance to help you decide what is right for you!
Work at a Barber Shop
Barber shops are more stylish now than they have been for many years! Many men are looking for more than a simple haircut at a franchise location. Men have developed a more refined taste for the way their hair looks, and you can be a part of making the men of the world look sharp! Not only that, but beards are also back in modern fashion, so there has been an increase in demand for barbers who can maintain and style a beard. The Bureau of Labor Statistics has projected that barbering will experience a 13% growth in job opportunities [https://www.bls.gov/] by the year 2026. If you are interested in cutting hair for men, the opportunity can be there for you!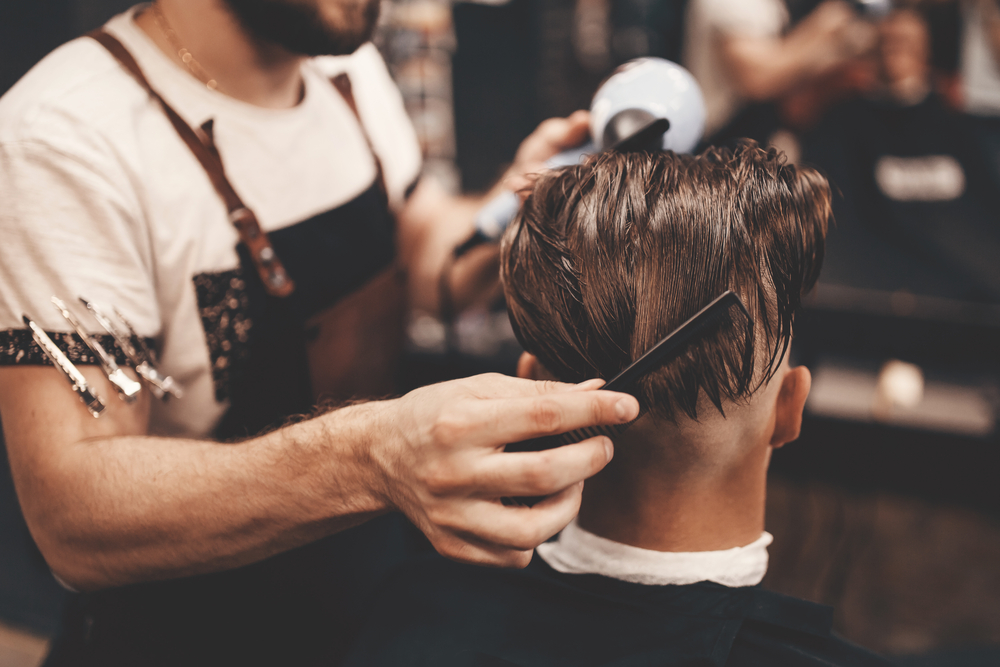 Own a Barbershop
Many of our students come to school with a blazing entrepreneurial spirit. They see a problem in the world and they are determined to provide a solution! For all the reasons listed above, there will be greater demand for barber shops in the coming years. You can use your barbering education to open your own barber shop that speaks to the way your clients feel about hair styling. Barbershops are excellent for developing a sense of community around the culture your barbershop facilitates. This allows you to explore your business side!
Work Independently
Some people may not want the responsibility of working at or owning a barber shop, so you can choose to offer in-home services for a book of clients you manage yourself! Whatever is most important for you, a barbering education can allow you to create a schedule that matches your lifestyle. This is especially helpful for parents or military spouses!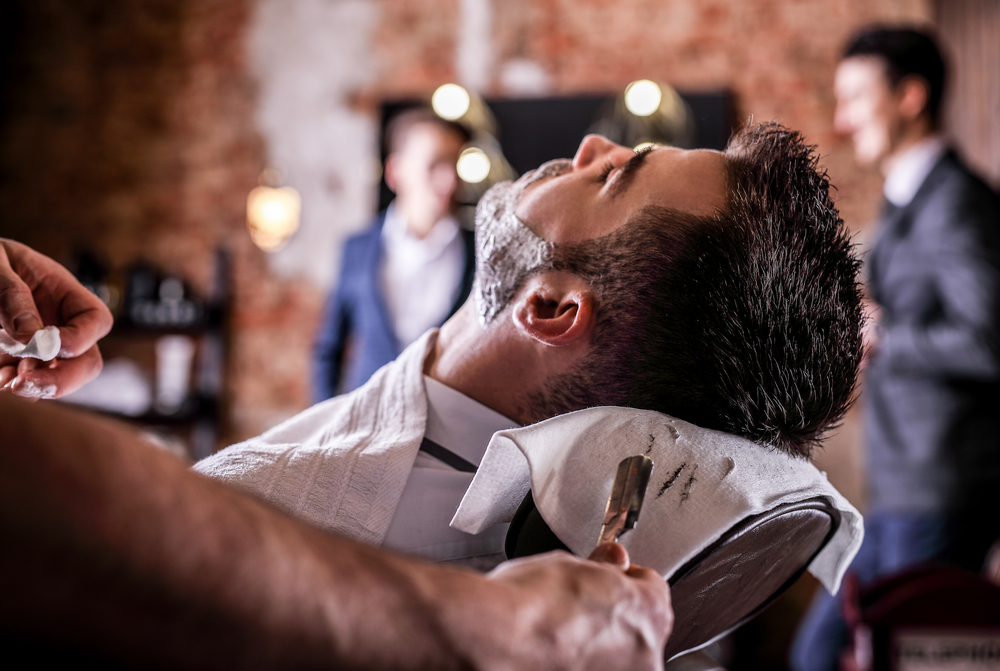 Work With Beauty Products
For some students, a barbering education is just a part of the big picture. If you want to sell beard oils, men's cosmetic products, or work for beauty companies as something besides a barber, a barbering education can give you the foundation you need to be successful. Barbers work with men's products heavily, so having that expertise can help you be effective at your future ventures even if you don't end up being a barber!
Is Barbering Right for You?
Are you trying to find out if barbering is the right career for you? Learn more about how you can change your life today! Check out our barbering program page for more information on what you can learn at Robert Fiance Beauty School and what that education can do for you!