January 18, 2018
What is an Esthetician?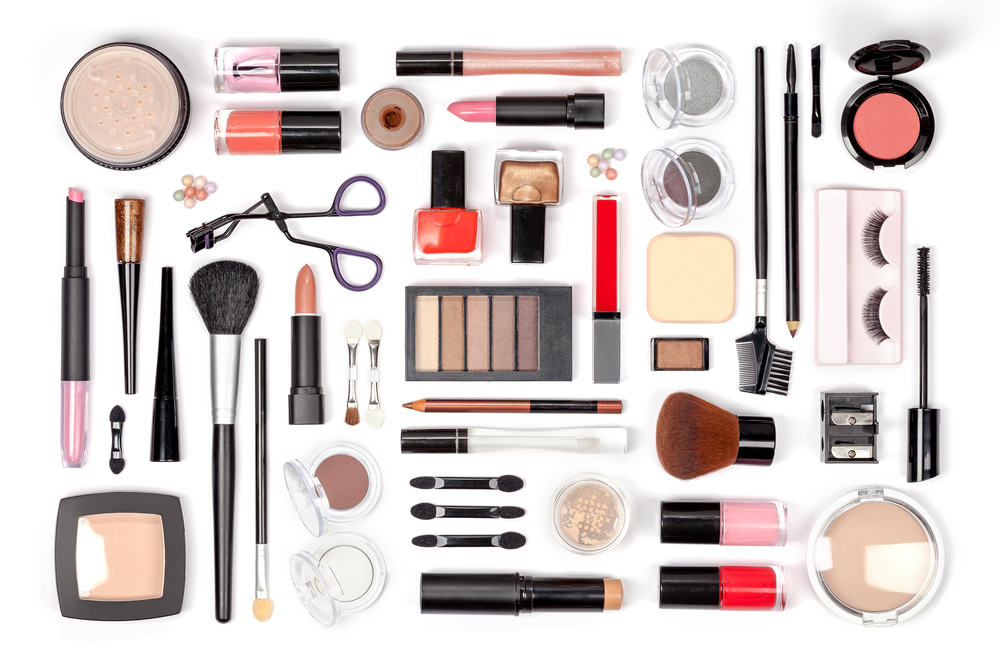 An esthetician is someone that specializes in the health and beautification of skin. If you want to get technical, an esthetician refers to the "application of various techniques to the epidermal layer of the human body. Estheticians are not doctors or dermatologists. Estheticians have to go through completely different schooling than a dermatologist does and give different services than what a dermatologist provides.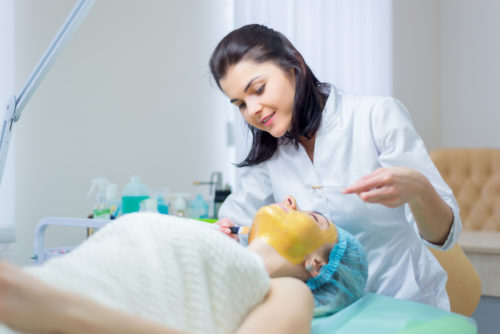 Services an Esthetician Can Provide
Facials
Facials are used to deeply clean your skin and pores. A facial usually covers only the face but can also cover the neck, collar bone, shoulders, and neck. They can help exfoliate and firm your skin for a soft and moisturized foundation. If you struggle with too-dry or too-oily skin than a facial will can help with balance and rejuvenating the skin.
Peels (Superficial Peels)
Peels do great to help brighten and tighten your skin. If you are noticing that your skin is looking dull, beginning to age, or losing it's "light" then using a peel can help. Depending on the type of peel and how often you use it, will determine the change in brightness, firmness, color and clarity of your skin. An esthetician can help find the exact peel that can work for your skin type and might benefit you.
Complexion Analysis and Mapping
You probably didn't know that an esthetician can tell you exactly what your skin needs. Using a complexion analysis, they can be tell you what your personal skincare routine should intel. Talk about getting personal.
Hair Removal
Many people prefer to not have to deal with body hair. An esthetician is trained to be able to remove hair from your face and all over your body using waxing, tweezing, and in some cases threading or chemical depilatories. Don't be afraid to ask, they have seen it all and have removed it all.
Extractions
An esthetician can extract non-inflamed blemishes such as blackheads and whiteheads. This should create a clean base for you and can be the beginning of seeing results in your skin.
Acne Treatments
When dealing with acne, things can become difficult. Especially when you don't understand what you are looking at. Mild acne can be improved by extractions, facials and peels. An esthetician can help you find skin products that will help improve your skin.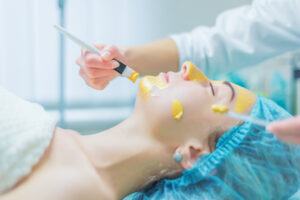 Microdermabrasion
In some cases estheticians can learn microdermabrasion as part of their training . Microdermabrasion can be an effective way to remove fine lines, dead cells, and soften the skin. Using a "wand", superfine crystals (or a diamond-tipped wand) are passed over the skin, gently removing dead cells.
Body Wraps, Masks, and Scrubs
Estheticians can also work and care for your skin all over! Your skin can be exfoliated, tightened, and brightened from head to toe. Not only can this incredible beneficial, but it can also very relaxing. Don't skip out on having your legs exfoliated. Trust us.
Makeup Application
If you have a big event coming up such as a wedding, a photoshoot, or if you just need some new makeup ideas; an esthetician can be your beauty guide. No need to pack up your own makeup and bring it to them. They tend to have an entire setup ready to use. What's so great is you can learn new tricks and tips on how to create your perfect look.
Interested in Becoming an Esthetician?
If all of these services pique your interested, then we encourage you to take the next step at Robert Fiance Beauty School! Contact us today for more information on how you can become an esthetician with our program.