December 19, 2018
You've Received Your Makeup Artistry and Esthetician License, Now What?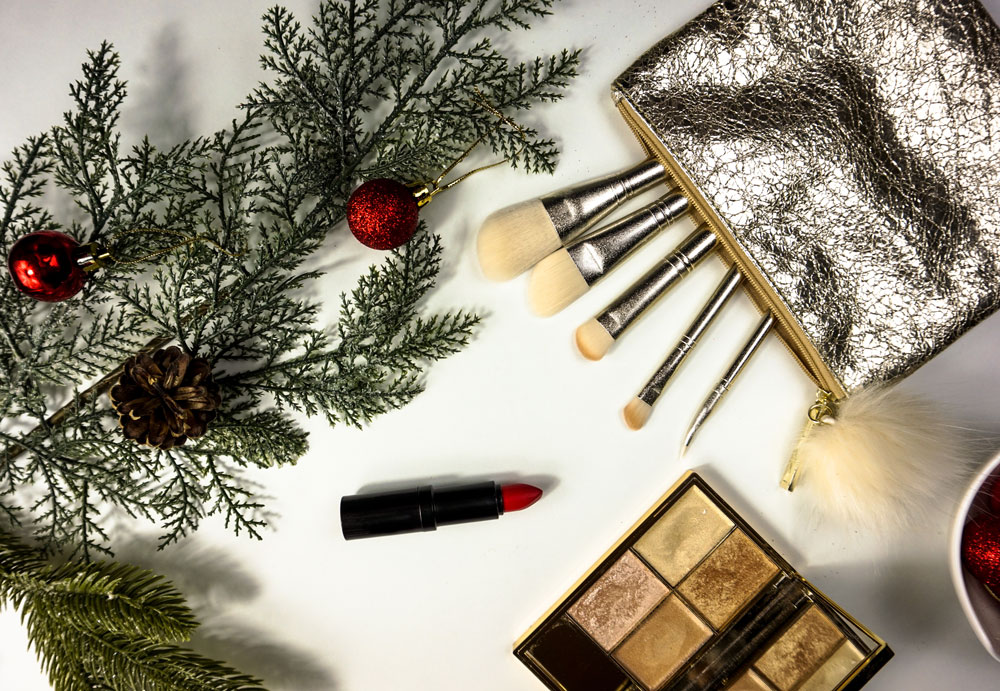 Estheticians are skin care specialists who help to enhance a persona's overall appearance by waxing, exfoliating, moisturizing, and applying makeup. Estheticians are able to educate their clients on what they should be cleansing with, depending on their skin type.
Many estheticians work in spas or salons, but licensed estheticians are also versatile and able to mold themselves to fill a variety of roles within the beauty industry. If you become specialized in esthetics or makeup artistry, you may consider opening your own business or working at a beauty bar, which are beginning to become more popular year after year.
If you enjoy the idea of a fast-paced environment, working at a hotel or resort may be the perfect fit for you. You'll be able to make guests feel more at home and relaxed while they are enjoying their vacation or business trip.
At Robert Fiance, our esthetics program is personalized and practical, preparing you for your future career. We offer a comprehensive and exciting Esthetics/Makeup Artistry Program for future estheticians who want no limitations when it comes to their skills. Our students learn about skincare, facial procedures, body treatments, makeup, along with the best practices in the industry.
Want to learn more about our Makeup Artistry and Esthetician Programs? Contact us today!