January 15, 2018
Everything You Need to Know About Enrolling at Robert Fiance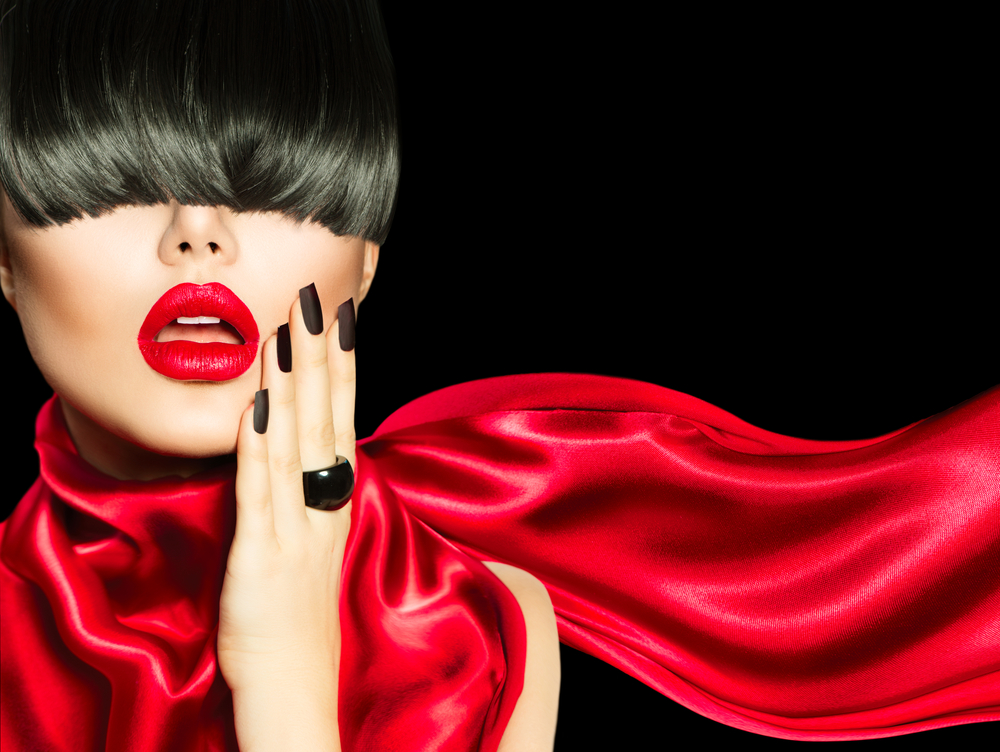 Whether you've considered a beauty career your whole life or just since last week, enrolling in a beauty school can be intimidating! There are many unknowns, and it can feel like a large commitment. Robert Fiance Beauty Schools take special care to make sure that prospective students are given all the information they need to help them make the choice that's right for them.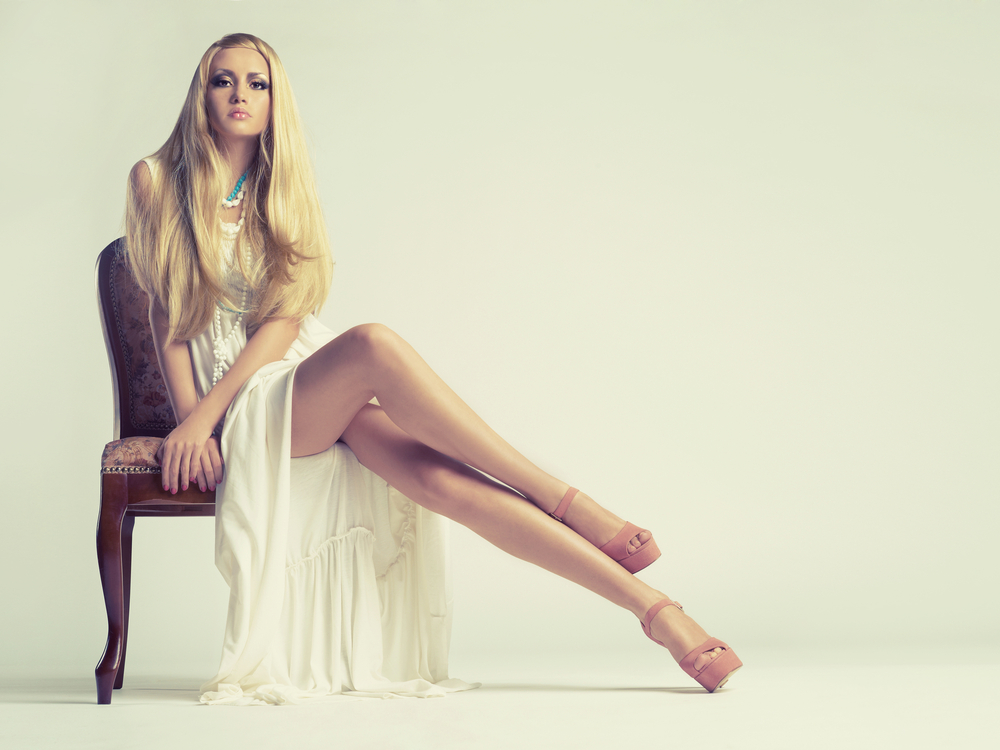 What is the Enrollment Process Like?
Here is a brief step-by-step breakdown of what the enrollment process looks like at Robert Fiance:
Fill out contact form on website
Admissions contacts you to schedule interview
Visit the school and meet for interview
Complete enrollment paperwork
Apply for financial aid, where applicable
As you can see, the enrollment process is fairly quick and simple. The first step is to contact us through the form on the home or Request Info pages on our website. We reach out to you over the phone as soon as possible to have a conversation. This conversation is important because we talk about where you are at in your life and your career and where you would like to be moving forward. If you are feeling good about the initial discussion, we schedule a time for you to come to the school for an interview.
The interview at the school is a great time for you to get a feel of what it will be like as a Robert Fiance student. You get an opportunity to tour the school, see the classrooms, and see the kit you receive as part of your tuition. The interview is conducted with admissions to help go over any questions you might have, and then to help you with the paperwork and financial information if both you and admissions are feeling like Robert Fiance is the right fit for you!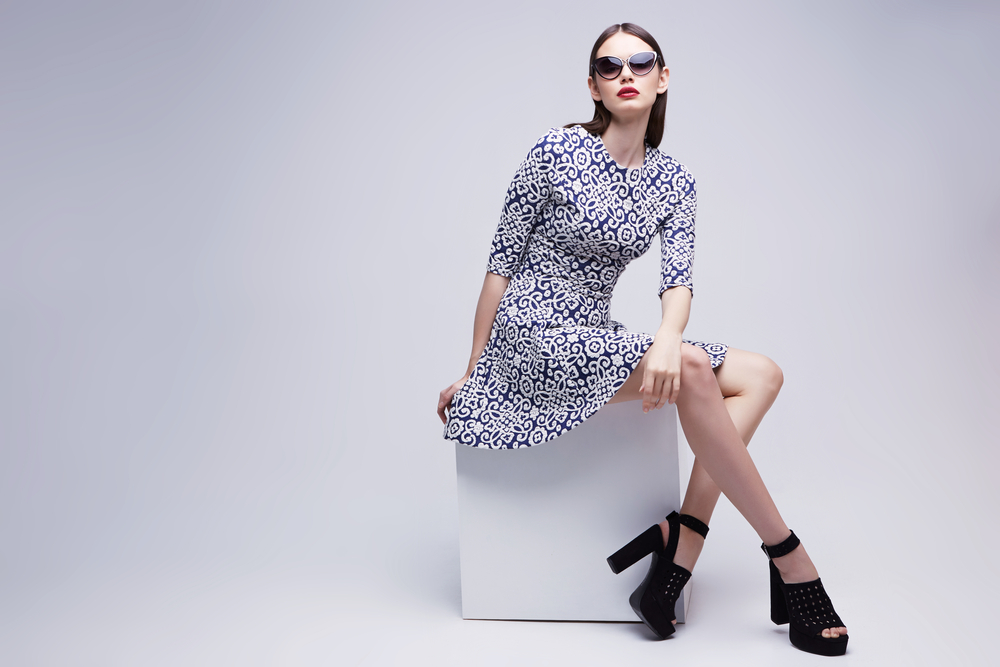 Why Choose Robert Fiance?
There are many things for you to consider when choosing a beauty school to attend. Robert Fiance doesn't have any brand affiliations, which will give you more freedom to be the hair stylist you want to be. Many branded schools use a different cosmetology language that can make it harder for graduates of that school to be flexible in the places they work, and many times the schools with a corporate brand expect the students to become advocates of that brand.
Robert Fiance is different because we teach cosmetology in a pure, non-corporate way. Because we aren't restricted by brand lifestyle or practice, we actively find the leading trends in beauty and bring them back to the classroom for our students. Our courses are taught with the modern beauty world in mind. Not only that, but a Robert Fiance education encourages students to explore their own style of beauty and can prepare them to work in any salon or beauty business around the country!
We also know that everyone has a different life situation. This is why we offer different scheduling options that can accommodate most schedules. We have two full-time day programs, one part-time day program, and an evening part-time program that you can choose from to fit your schedule the best. In all cases our focus is to help our students to prepare to sit for the licensing exam and prepare to be successful cosmetologists! Robert Fiance is committed to going above and beyond to help our students be successful. Read our blog about raising the bar to find out more!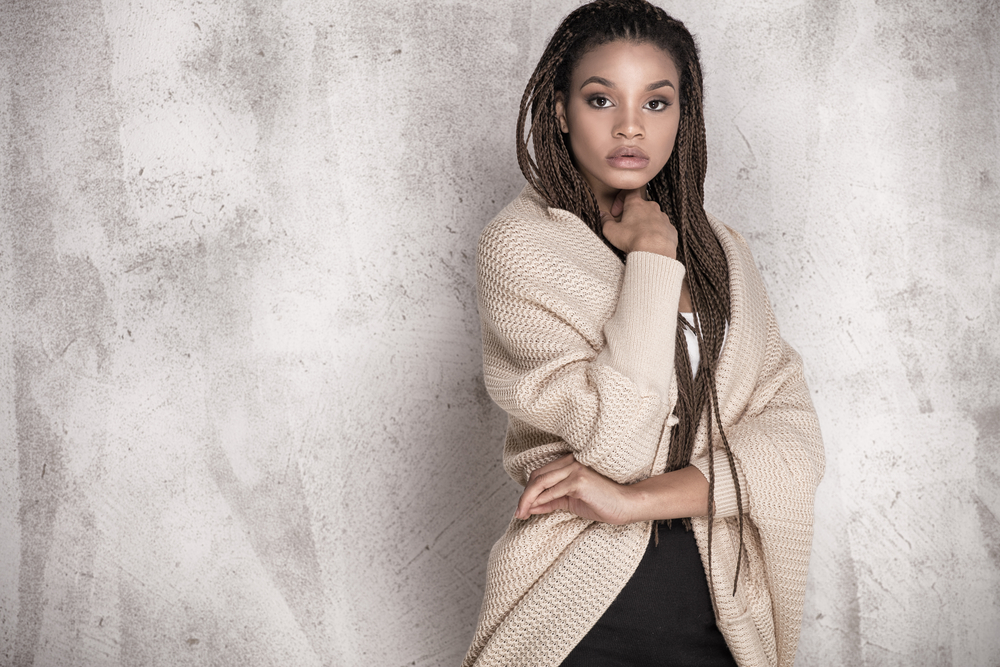 Take Your First Step!
Are you ready to begin your beauty school journey? Please reach out to us either through the form on the homepage of the website or the request info page. You can also call us directly at 1-877-71-LEARN if you would like someone to talk to right away. We're excited to hear from you and answer your questions!