December 12, 2017
New Year, New You: Reasons to Go to Beauty School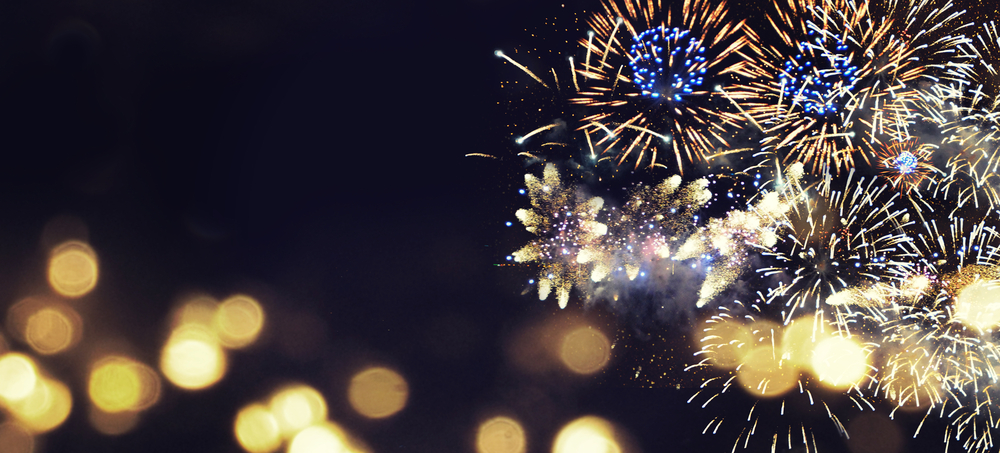 New Year's day: it's all about renewing and reinventing yourself. This is why it's such a big deal. Fireworks, parties, concerts; you name it. New Year's is one of the most festive days of the year. It's not only a celebration to bring in the new year, but a celebration of a new you!
For those of us who are fashion gurus, makeup mavens, or hair junkies, beauty school is the perfect way to take things to the next level. If you've thought about beauty school in the past, the beginning of the new year is the perfect time to make the leap and get started!
Here are a few reasons why beauty school might be the perfect New Year's resolution for you!
Do What You Love!
Anytime is a good time to turn your passion into your career! New Year's is just a good excuse to make it happen. Imagine waking up excited to go to work everyday. Now that's something that could really make this coming year a special one! Check out our programs and see which one gets you pumped.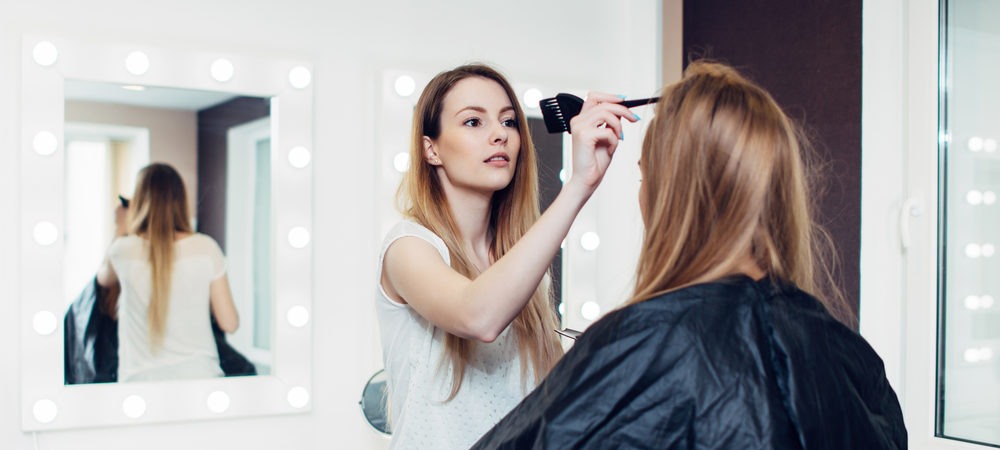 Become a Professional
Students in each of our programs don't only learn about hair, makeup, or nails. They can learn how to be true professionals. Students can learn the business side of the beauty industry to help them get the job of their dreams or even start their own business, so if you're looking to become more professional this year, beauty school is an awesome way to do this!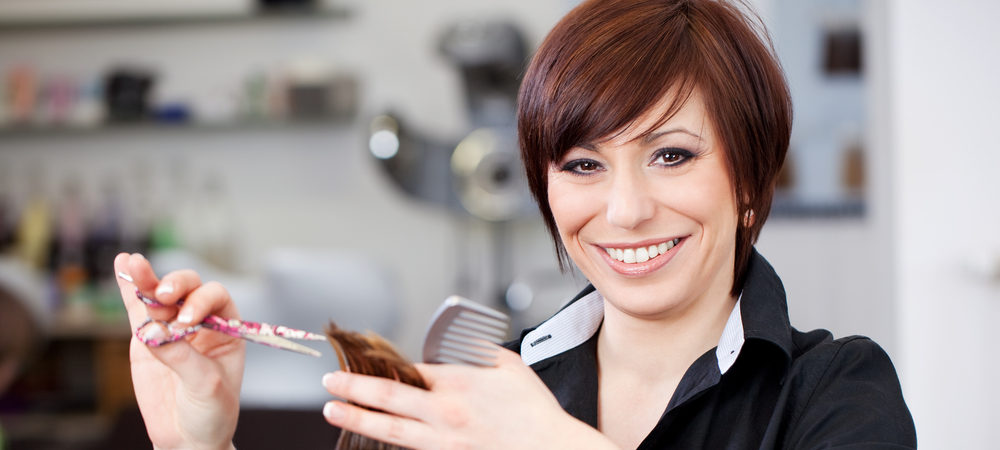 Make New Friends
This can play a huge role in making this year the best one yet! Beauty school is an amazing place to meet new people with passion for some of the same things. Most, if not all, of our graduates have left school with an group of friends. The friends you make in beauty school can also become great people to network with. You can always call them for industry information or employment opportunities. If one of your goals for the new year is to make a few good friends, beauty school can be the perfect place to do that.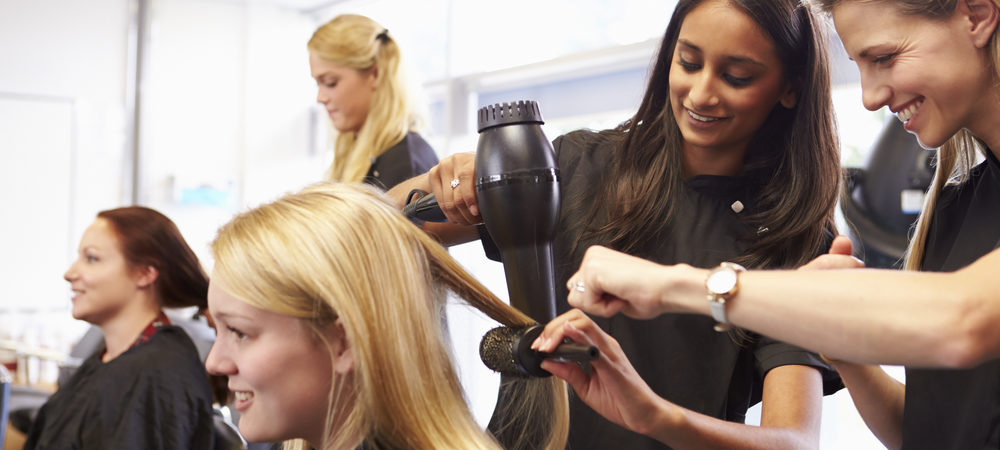 Make Money
Increasing income is something that on almost everyone's New Year's resolution list. It's probably on yours, too. Building a career in the beauty industry can help you get there. Whether you choose to become a hairstylist, barber, or esthetician, all are growing faster than the average for all other occupations. There is a lot of opportunity in the beauty industry for you to reach out and grab!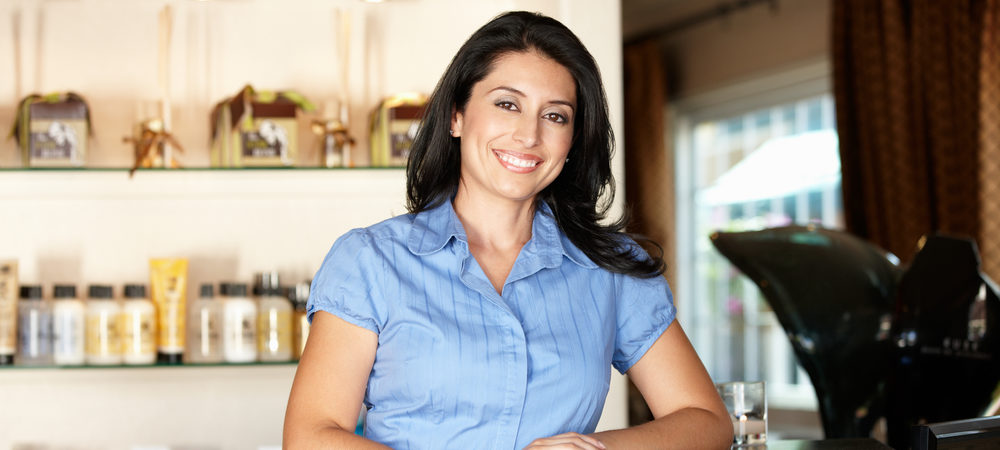 Start Building a Flexible Future
Many beauty professionals love their jobs because it's really flexible. In many cases you can choose when you want to work which means you can choose when you get to play. Parents love the beauty industry for this reason. They can provide and spend times with their kids. It's a win win. The upcoming new year could be your time to start building a flexible career that allows you to continue doing other things you love!
Jobs in beauty are not all that's flexible, either. School schedules can also be very accommodating. You can contact us at Robert Fiance Beauty School and find out more about our class schedules. We want to help you reach your goals for this year, so we have a variety of class schedules that you can work with.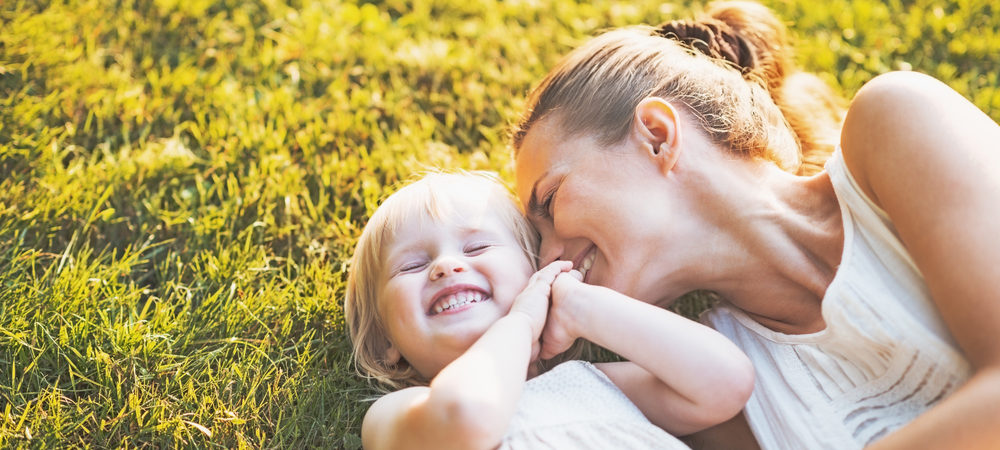 Get Ready for an Amazing Year
If becoming a beauty professional is one of your potential New Year's resolutions, Robert Fiance is here to get you going. Visit or call one of our campuses and talk to an admissions representative. They can help answer your questions and begin your journey to making this year the year you start working toward your dream!