November 9, 2017
New Year's Resolutions for Beauty Pros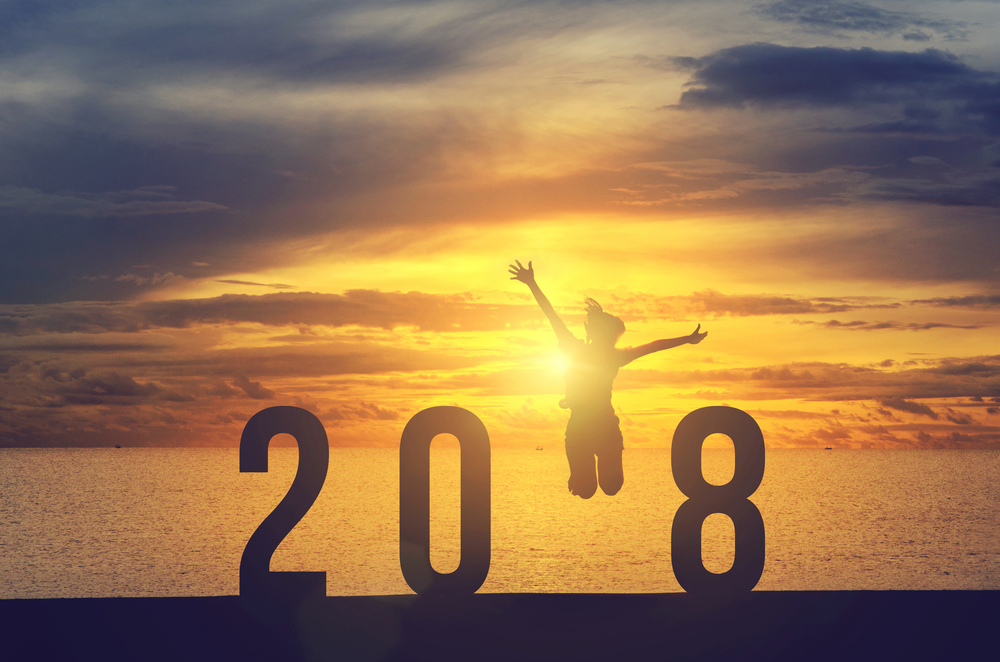 With the new year right around the corner, it's time to start planning a new you! Everyone handles their new year resolutions differently, so we came up with some general guidelines of our own. These suggestions are made with beauty professionals and fashionistas in mind. Find something you're excited to change and stick to it!
Try Something New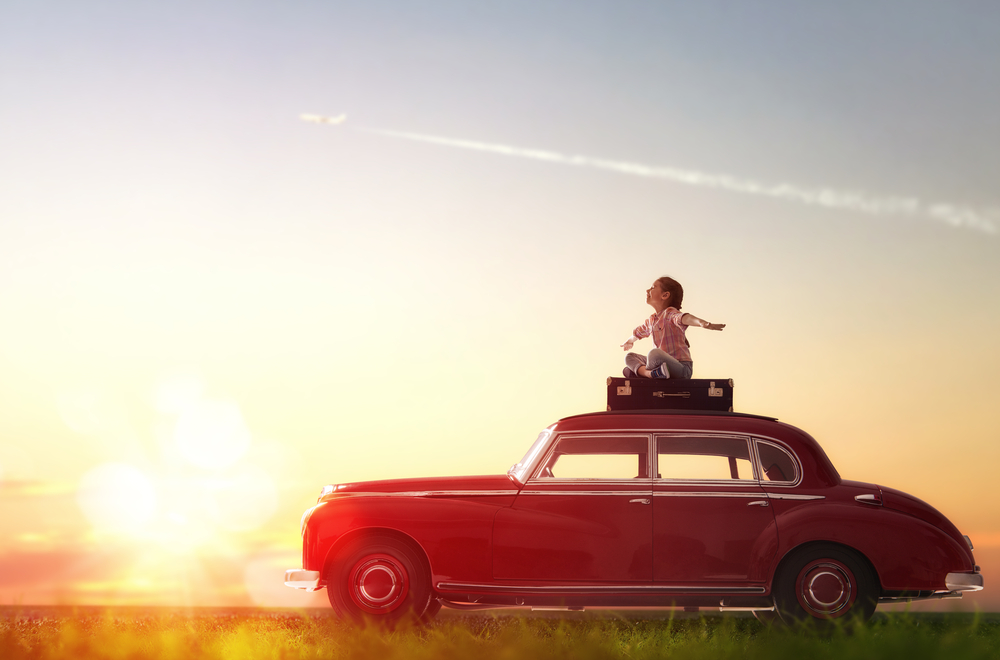 Putting things off is always way too easy, and that's even more true when it comes to trying new things. There are a limited number of "tomorrows" with "today" as your only guarantee, so make the most of each day! New foods, skydiving, spelunking, modeling, or anything you could ever want to try are things you can start in the new year! Set a goal to do that one thing you've always wanted to do but have been putting off and stick to it. Try making the goal with a friend if you're afraid you'll chicken out!
Expand Your Social Circle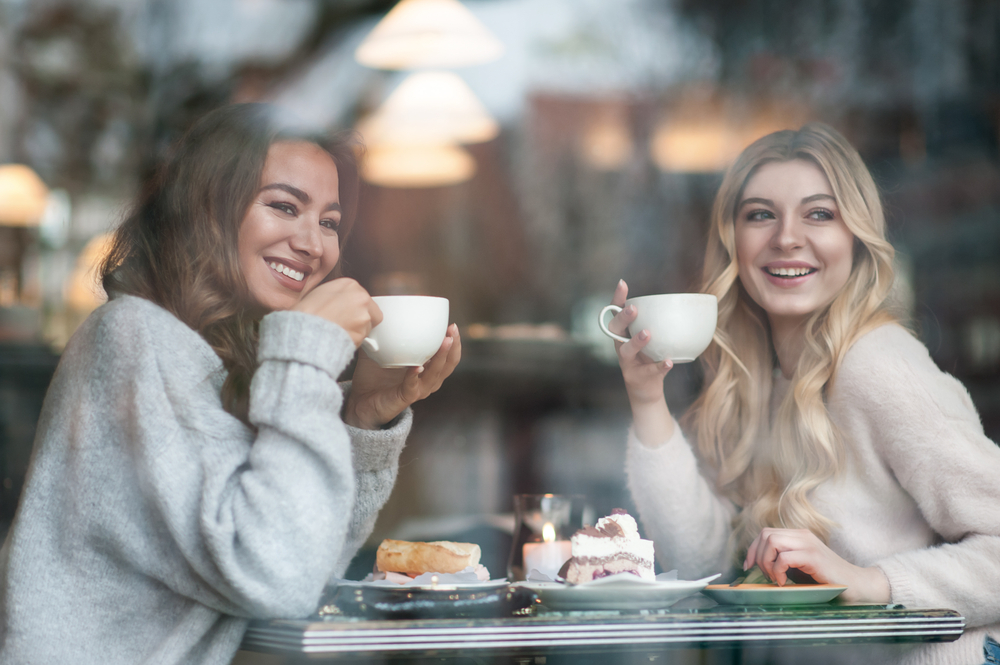 Have you ever heard of anyone being unhappy because they had too many friends? Continually building out your social sphere is an important part of each year, but everyone has different social needs. If you're living in a new area, you might need to focus on making new friends or getting to know your neighbors. If you're looking to develop professionally, maybe you need to do some networking to broaden career horizons. No matter who you are, there is some way you can enhance your social life in the coming year!
Start a New Habit or Break an Old One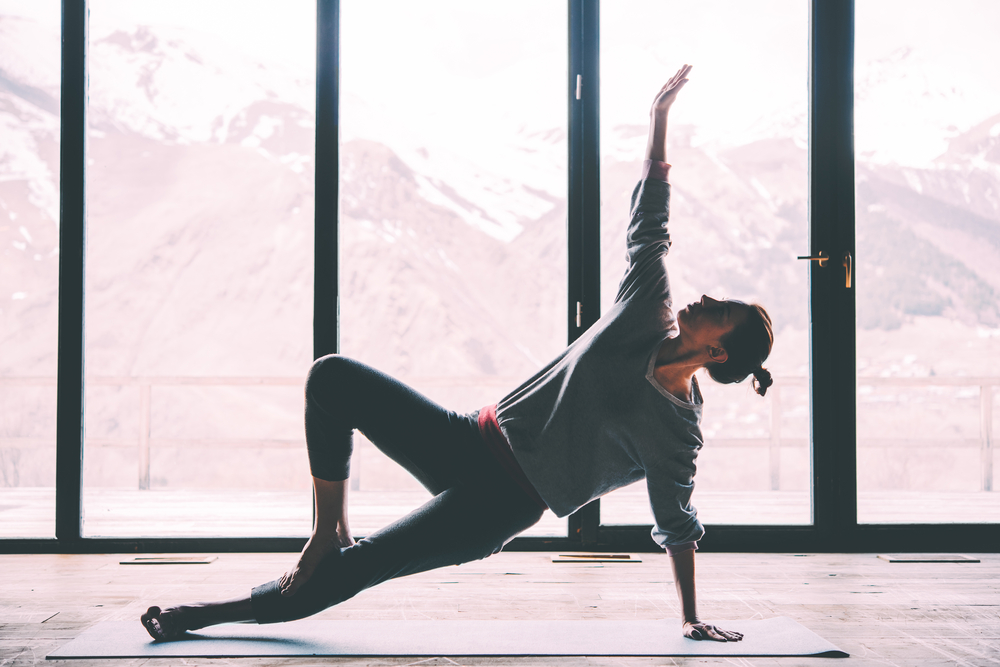 Habits are one of the hardest things to start or stop. People say different things about how long it takes to form a habit, some saying it takes as little as three weeks or others say up to two months. Starting new habits can be hard. For example it would be hard to start going to the gym five days a week if you never went before. Find a habit you would like to start or stop and dedicate yourself to making the change! If you have a hard time staying on top of your goal, bring a trusted friend or relative in on it to help support and remind you as you continue to work at it.
Improve Yourself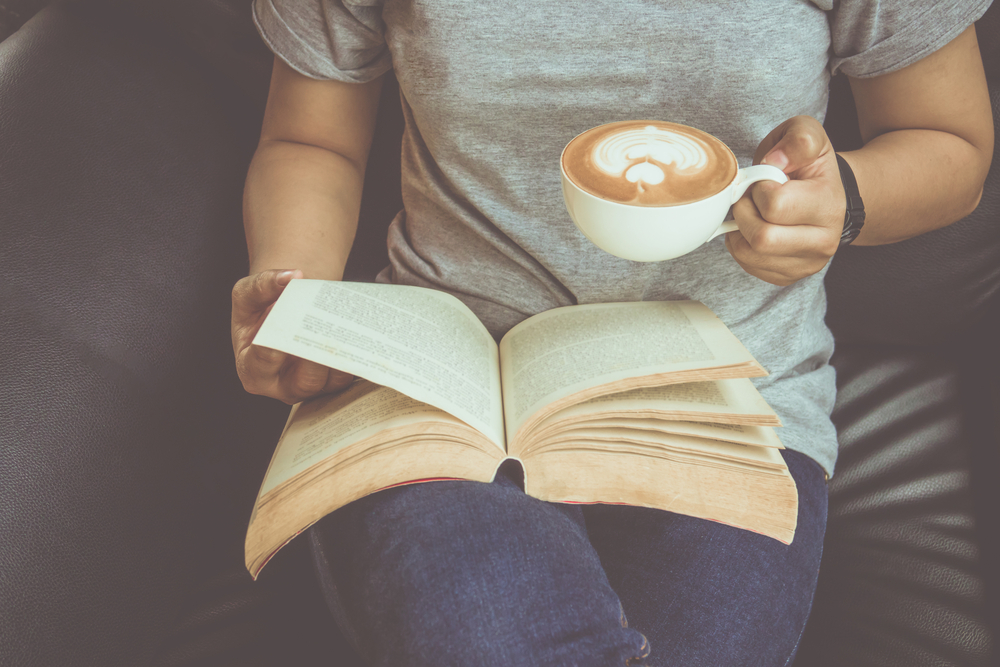 This guideline is especially broad, but it's all about finding a way to make yourself physically or mentally better than the person you are now. This could come in many forms, whether you need to work on improved skincare, exercise more, or work to balance your diet. It's important to not compare yourself to other people when making this goal because you have a different body from everyone else around you! Find an achievable way you'd like to improve yourself and create a plan to make that change. You don't need to make an overnight transformation, you can make gradual adjustments. Try something like staying on the treadmill five minutes longer, eating half a slice of cake instead of a whole one, or spending ten minutes a day reading or meditating!
Chase Your Passions
This is another broad guideline because everyone is passionate about different things. Even if people are passionate about the same thing, they may be passionate for very different reasons! Take some time to look at yourself and the things you love, especially the things you wish you could be doing more. Whether it's a hobby, a career, or anything in between, find what drives you and latch onto it. Some examples from people who are passionate about beauty, fashion, or cosmetology include:
Spend more time with the family
Get cosmetologist license/certification
Use career to travel the world
Make people happy and improve their lives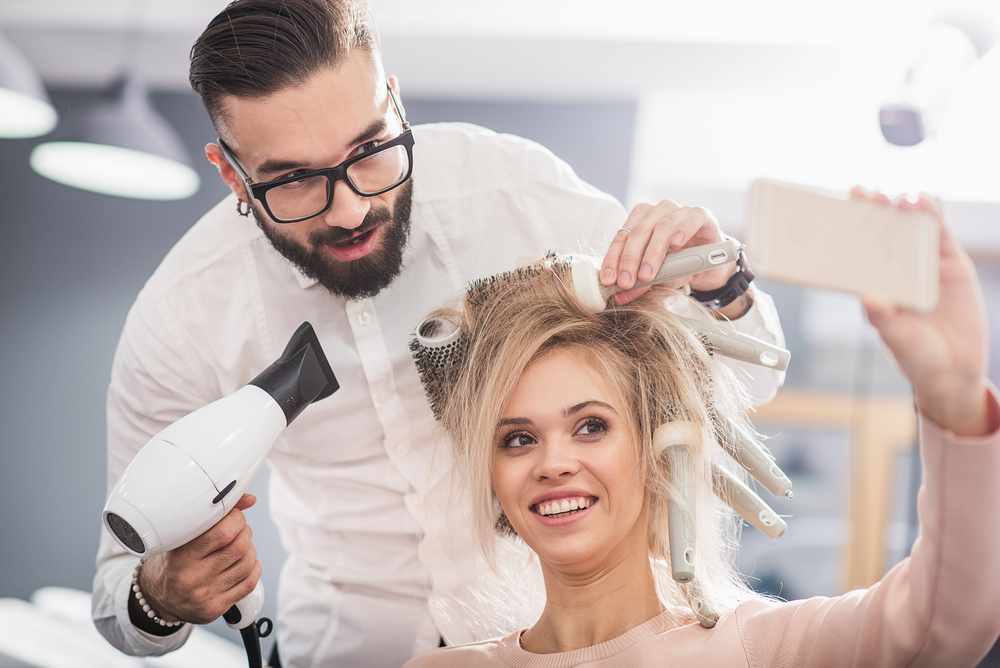 Chasing your passions means you take very large goals and break them down into bite-size pieces. Do you want to travel the world? Smaller steps might include learning a trade that you can use around the world to fund your expenses, opening a savings account for a travel budget, and doing research on where you want to go. Making smaller goals can help you reach the really big and important ones!
Our Passion
Our passion at Robert Fiance Beauty School is to enable people to chase their beauty-related passions. From stay-at-home moms to world-class hair stylists, we have the programs to help you reach for the stars.
If beauty, fashion, nails, hair, or esthetics are things you are passionate about, we can help you make an exciting career out of it! We are always in search of bright students who are energetic about making a positive difference in the world one client at a time. Reach out to us and we can help you to succeed with your beauty school resolutions!