May 14, 2018
5 Reasons Why Pitman, NJ is the Perfect Place to Pursue a Career in Beauty!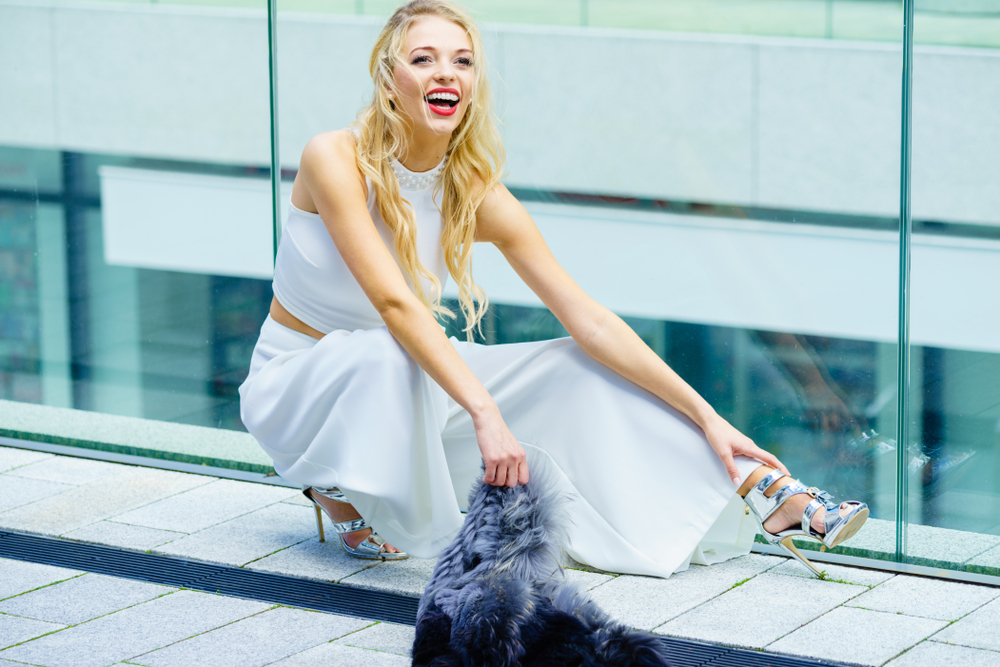 There are beauty schools located all over America. It's no secret that there's a demand for educational resources for aspiring beauty pros! Here at Robert Fiance, we believe that Pitman, New Jersey is the perfect backdrop for anyone to pursue their beauty education. Though we might be a little biased, after all it is one of our hometowns, here are five reasons why we know it's true!
1. The New Jersey Culture
Pitman is home to so many people from so many different walks of life. This city thrives on its cultured, historic roots and an undercurrent of influences from star-studded areas like New York and Philadelphia. Although it does offer a city feel, you won't feel lost in this crowd. Pitman is nestled along farm lands that tell their own story from years ago, and historic Pitman is a treat to see!
2. The Scenery
Did we mention how beautiful Pitman is? Vineyards and wineries dot the area and bring a sense of richness to the area. Our parks boast beautiful landscapes that are perfect for the outdoorsy types who want to take a walk or bike ride through all that nature has to offer. Don't forget to stop into the Pitman Art Center either; you're sure to be inspired to create works of hair or makeup art after taking it all in.
3. The Activities
Whether you're strolling through a park, appreciating art, or spending a night on the town, there is so much to do in Pitman! Experience the Pitman Broadway Theatre or check out antiques. It's easy to stay engaged and excited with all of the amazing things to do! And we haven't even talked about the shopping available in the area!
4. The Demand
Pitman has a population of over 9,000 people. That's 9,000+ heads of hair to style, faces to receive treatments, and sets of nails to be done. The demand for beauty professionals in the area is there, and you could be one of the educated and talented providers! Pitman could be your next (or final!) step to your future in the beauty industry.
5. Robert Fiance
OK, so maybe we can't help but be biased, but we think Pitman is great because it is home to one of our many locations! This campus is just a few minutes walk away from major shopping centers and even Broadway Theatre. This area is also easily accessible (Rt. 35 South 5 minutes from Rt. 18, NJ Turnpike and GSP) and offers a convenient parking area. On top of all that, we offer a variety of beauty programs in a variety of schedules, so whether you're interested in skin care, hairstyling, or nail technology, you can learn about it!
Make Pitman Your Next Stop
Convinced that Pitman is the right place to pursue your beauty education? Stop into Robert Fiance and learn more about the programs we offer, our schedules, and how to get enrolled! We can't wait to help you pursue your future.
Before You Go, Read These
"Everything You Need to Know About Enrolling at Robert Fiance"
"Questions You Should Ask on Your Beauty School Tour"