May 22, 2018
Touring Colleges in Jersey? Put Robert Fiance in North Plainfield on Your List!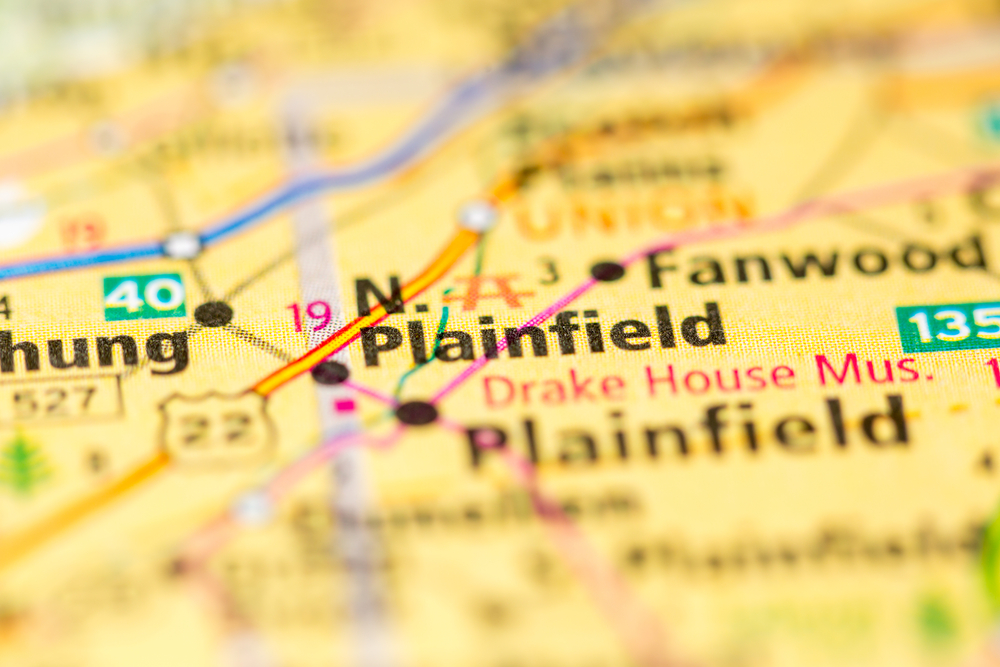 Many high school students look forward to touring colleges the summer after they graduate. This is a great way to get to know the colleges you're interested in attending before you enroll! Thinking about visiting a few colleges in New Jersey? We want you to put Robert Fiance Beauty School in North Plainfield on your list of schools to visit! Why? Here are just a few reasons to stop in for a tour.
For the Love of Beauty
Do you love all things hair? Are you obsessed with skin care and makeup artistry? Do you enjoy creating works of nail art? We do, too! A career in beauty could be exactly what you want. If you've ever questioned whether or not traditional college was for you, we encourage you to explore something different. For the love of all things beauty, just come in and take a tour to see what it's all about!
A Timeline That Works
Not so sure about spending the next few years in school? Beauty school can typically be completed faster than a degree in traditional college. That's right. Depending on your program of choice and school schedule, you could be finished faster than you can say "sign me up!"
Not only can beauty school offer you a faster path to your future than traditional schooling, it can be done on a schedule that works for you. At Robert Fiance we offer day and night time schedules for some of our programs. If you see yourself thriving in evening classes, we offer them! If you're more of an early bird, we've got day classes, too!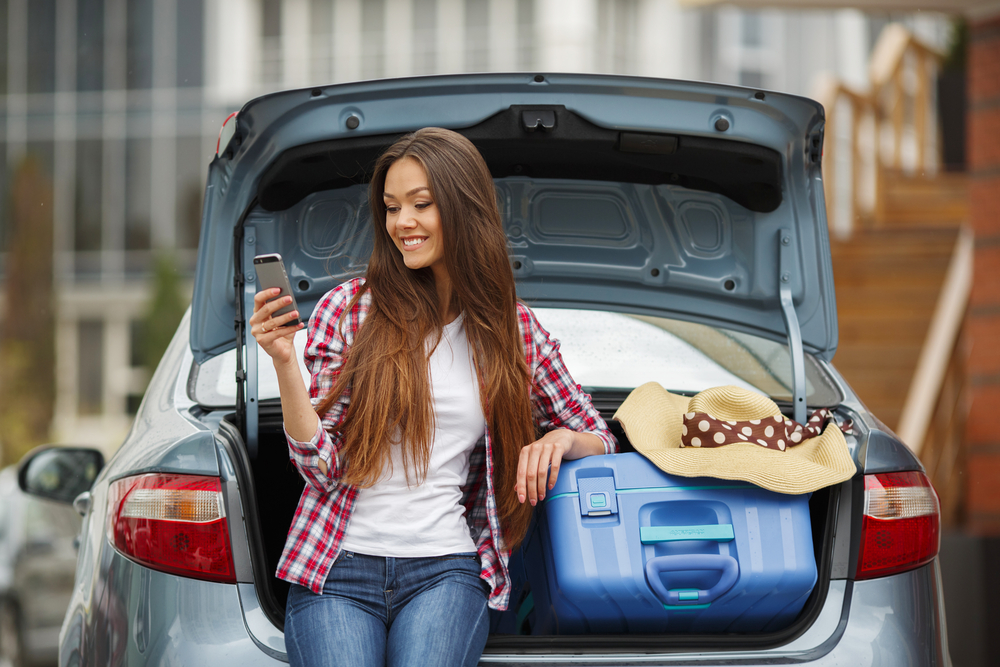 A Fun Environment
Calling all creatives! If you love working with your hands, creating works of art, and learning with like-minded students, beauty school could be your perfect fit! You won't find lecture halls on our campuses! What you can find are classrooms filled with artistic opportunities and hands-on learning.
A School That Cares
College campuses can make you feel small. With thousands of students milling about, how are you supposed to stand out or even feel important to your professors? At Robert Fiance we believe that all students have something to offer, and that they can all thrive with the right attention. That's why we make it a point to create a culture where those that work hard, love what they do, and want to make the most of their education thrive!
Financial Aid
No matter the size of the financial commitment, figuring out the financials can be stressful. Robert Fiance offers financial aid to those who qualify in certain programs. Don't let money worries hold you back from pursuing the future you've always dreamed of.
Need More Reasons?
You can read more about why you should come in and talk with us about starting your education with Robert Fiance by reading more about us. If you have any questions about what you're reading, contact us. We're happy to talk to you about why we love what we do. Call us toll free at 1-877-71LEARN.
Sign Me Up for a Tour!
Eager to get started? We can't wait to have you in for a tour. Click here to book yours.
Before You Go
Make sure you read these!
"Everything You Need to Know About Enrolling at Robert Fiance"
"Questions to Ask on Your Beauty School Tour"