June 27, 2018
High School Classes That Prepare You For Beauty School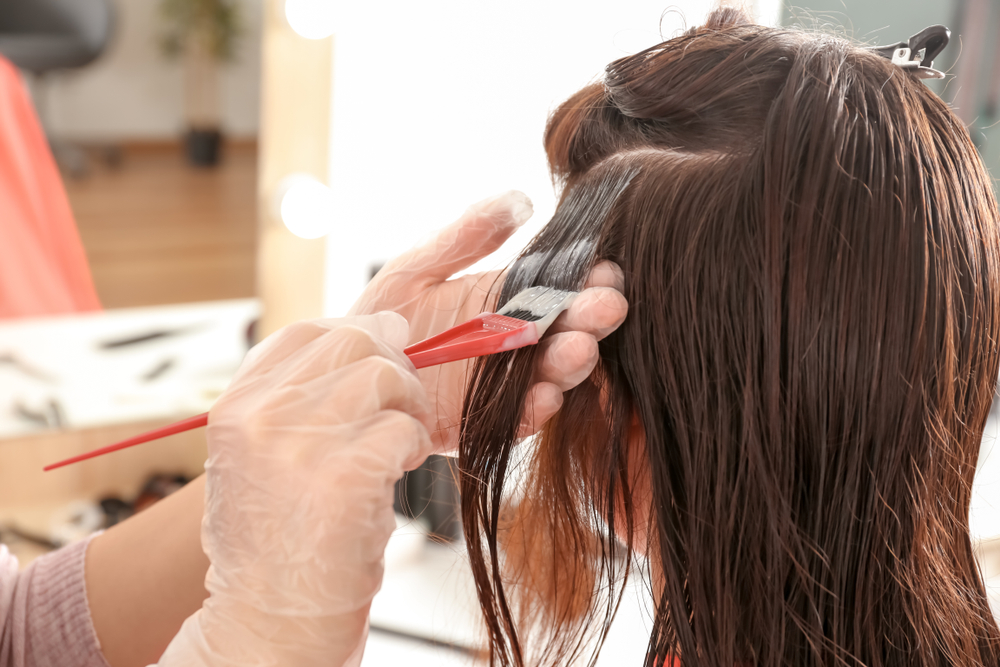 While beauty schools aren't as academically rigorous as four year colleges or universities, they are still schools! There are still classrooms, textbooks, and teachers that make sure your education is on track. The good news is that cosmetology school is often more manageable for people because of the combination of different teaching and learning styles. Regardless of how you learn what you love about beauty school, there are several high school classes that can give you an edge in cosmetology school!
Art
This is probably the most obvious class that can prepare you for beauty school because many people already love cosmetology for the artistic appeal! Learning things like color theory, color theory, color matching, and more can help you to be an exceptional cosmetologist, especially with hair color being as popular as it is right now. Art class can also help you know how to handle painting materials, which are similar to how some dyes and colors can work. The more you understand art and color, the more you may be able to match what your clients are looking for!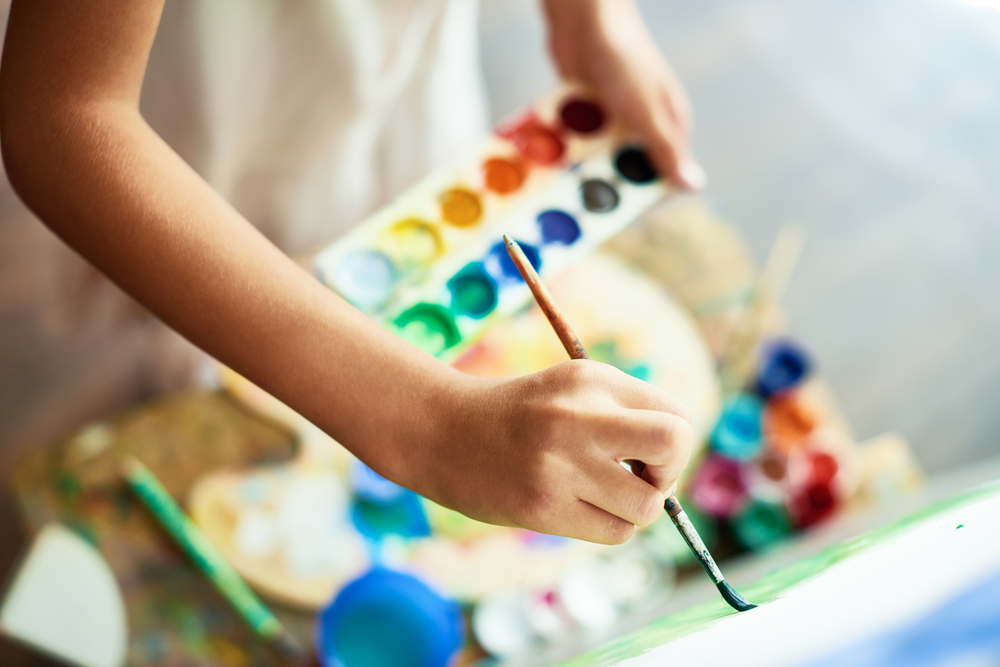 Biology & Physiology
Biology is an especially useful class for future beauty students with an interest in esthetics, but it applies in cosmetology as well. Biology is the study of life and how it functions, and beauty school programs often cover aspects of biology that are important for beauty pros to know. This can include things like how human skin functions, with practical application on keeping it healthy and moisturized. Sometimes programs can also cover common hair and skin conditions, what causes them, and how to help alleviate them. Physiology is particularly important to learn about if you are interested in medical esthetics because the procedures become more advanced and require a deeper understanding of the science behind how they work. No matter which program you've chosen for yourself, biology and physiology can help you be your best beauty pro!
Chemistry
Chemistry is an important topic for cosmetologists to learn and understand. Hair, skin, and color products are all made up of chemicals, and they can have different effects on the health of your client. For example, if you perform an exfoliation for one of your clients, you would want to understand the interaction between the product you're using and their natural oil balance. With that understanding you can recommend an appropriate type of lotion or cream for your client to apply to keep their skin vibrant and healthy afterwards. The same applies to hair where you want to understand how something like a bleach could affect your client's health and what they should do to keep their hair healthy. Chemistry is an integral part of the beauty process, so doing well at chemistry in high school can help you get ahead in cosmetology school!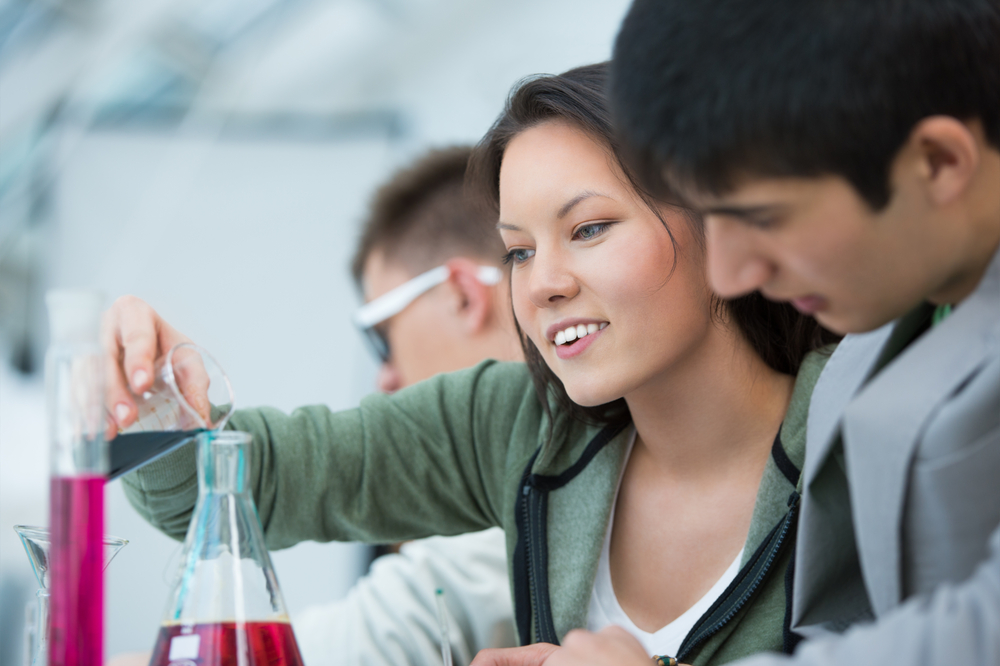 Business
Not all schools offer business ckasses but many can offer marketing, business writing, or other courses for you to develop your business skills. Regardless of which program you choose at beauty school, you'll likely work as a businessperson after graduation. Even if you work in a salon or spa as an employee, your business skills can come in handy for providing amazing customer service and encouraging clients to keep coming back. Many beauty schools, including Robert Fiance, include business training with their programs, so if your high school doesn't offer anything like this, that's not a problem!
Digital Photography
Another high school elective? Absolutely! Each high school can call it by a different name, whether it's just photography, digital photography, or something else altogether. Social media has become a very prevalent part of the beauty industry, whether on Facebook, Instagram, or Snapchat. Photography classes can teach you to take stunning photographs with simple devices, and many of them can even teach you the basics of photo editing software such as Photoshop! Getting this foundation in photography can help you to take your social media game to the next level!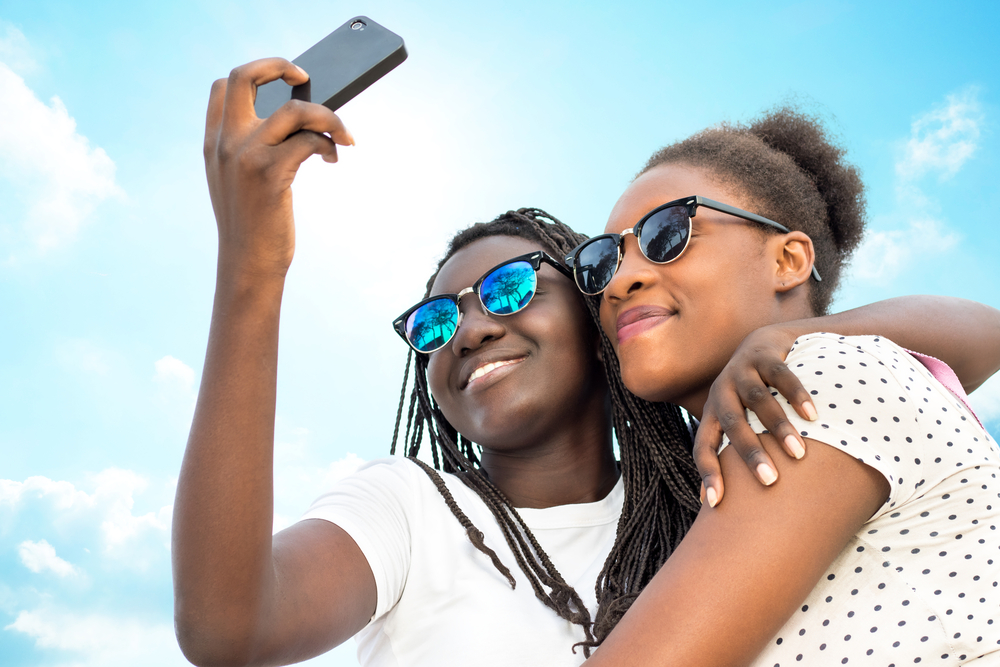 Learn More Today
Every high school is different, so it's certainly possible that your school doesn't offer some of the programs listed above, and that's totally fine! We can teach everything you may need to know in our beauty school programs, so there's no need to feel like you're behind other classmates! If your school doesn't offer some of these programs but you want to get a head start on learning some skill now, contact us and we'd be happy to set you up with resources that can help prepare you to be a stellar beauty school student!
If you're still trying to decide which program is right for you, visit our cosmetology, esthetics, barbering, or nail technology pages to learn more about what we offer in our courses! If you're already thinking about enrolling at Robert Fiance Beauty School, read our blog all about our enrollment process!