July 26, 2018
Back to Beauty School Checklist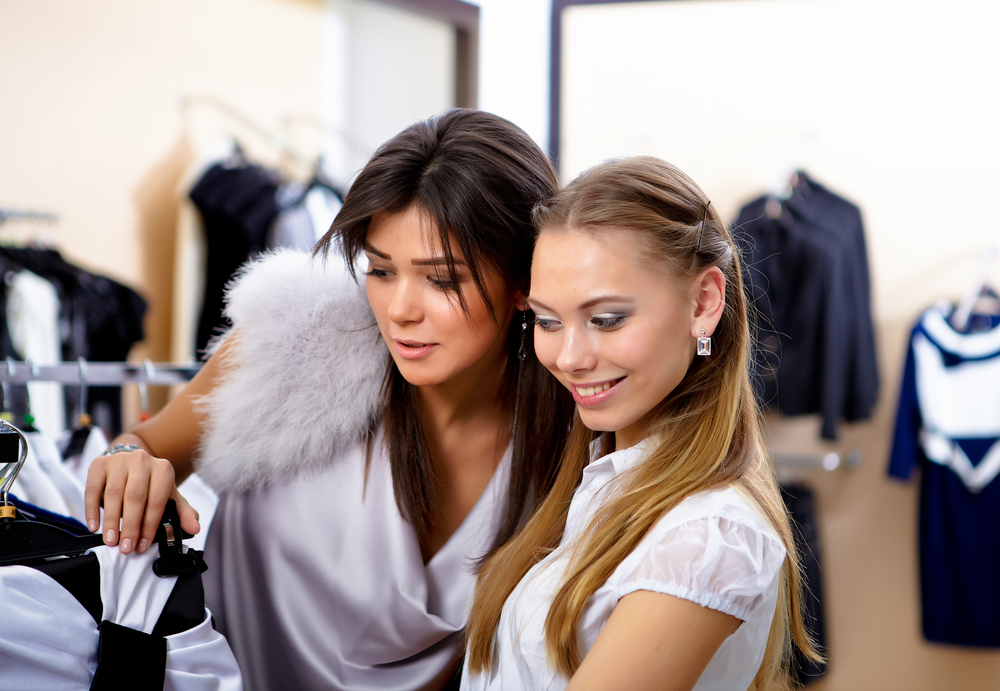 Thinking about what school will be like in the fall? Now is a good time to start! School season is right around the corner, and the same is true of beauty schools. Robert Fiance Beauty Schools will be in full swing this fall, so if you plan on joining us this year for one of our beauty programs, here's a back to school checklist for you to make sure you're as prepared as possible!
Prepare Questions
You'll have the opportunity to tour Robert Fiance Beauty School at some point before you start your beauty program. This tour is the perfect opportunity for you to ask as many questions as you can think of! You can ask any question you like, but here are some common questions we get asked if you can't think of any:
What are my financial aid options to pay for school?
How much time do I spend in the classroom and the salon floor?
Will I have to do homework?
What extracurricular activities are available?
What is included in my program kit?
Read our blog for more inspiration on questions you can ask while touring Robert Fiance Beauty Schools!
Take a Tour
Your tour of Robert Fiance Beauty School is the perfect opportunity to experience what it will be like as a student. You get to see the salon floor, classrooms, and everything else in between! Since you'll be spending many months at the school it's important for you to know how it feels at the school. You can also get acquainted with the students, staff, and instructors that can be there alongside your journey! This is the time for you to also ask all of the questions you've prepared beforehand to make sure you feel confident when you enroll!
It's also important for us to mention that the beauty school tour is a no-pressure environment for you to see what Robert Fiance is all about. We won't pressure you into doing anything you aren't interested in!
Complete Paperwork
Once you've toured the school and decided on the program you want to enroll in, it's time for a little paperwork! This paperwork includes applying for financial aid (available at Robert Fiance for those who qualify), reviewing reading materials like the student handbook, and filling out your beauty school application. The school representative will let you know what items you'll need to bring along, such as a photo ID, social security card, or anything else. We've handled tons of paperwork like this before, so we'll help you out along the way!
Shopping Spree
Almost all beauty schools have at least a basic dress code or uniform for students and staff to adhere to, so you might need to do some back to school shopping! Black is a very common color with salon and beauty schools, so if you already have black pants or black shoes you might already have what you need. The school representative at Robert Fiance can go over our school dress code to make sure you are ready for your first day of school!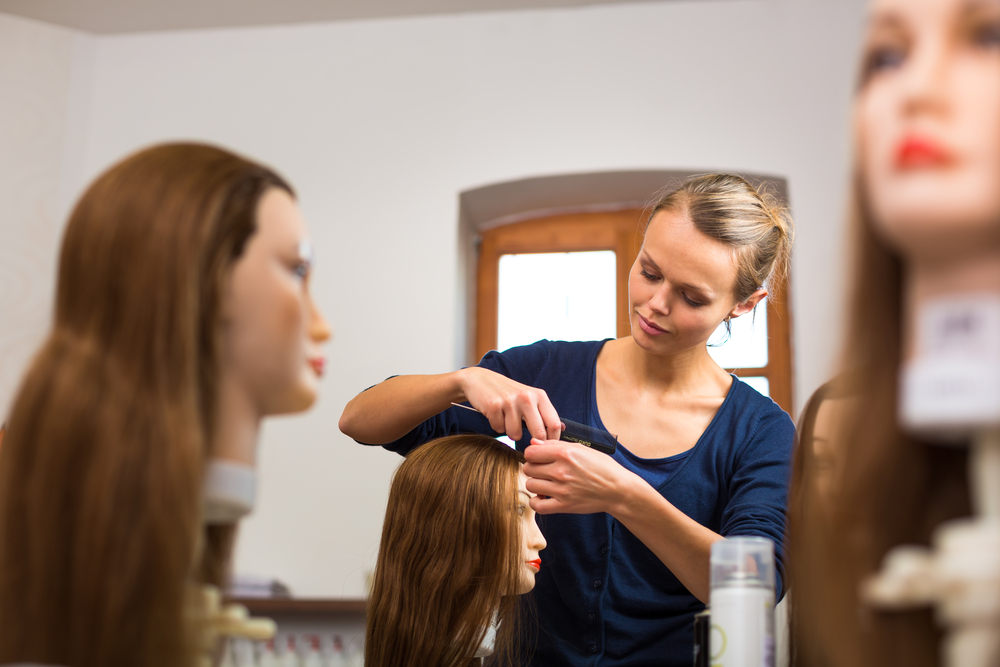 Receive Your Kit
After you've completed your enrollment at Robert Fiance, you'll be given a tool and supply kit appropriate for the program you've chosen. This kit includes everything you'll need to complete your program and provide you a solid foundation for your career after graduation. The school representative helping you with the enrollment process will tell you when you should receive your kit and whether or not you should open and sort things before class starts. The kit is one of the most exciting parts of starting beauty school, so be ready for some fun!
Learn at Robert Fiance Beauty Schools
Once you have toured the school, completed enrollment, prepared your wardrobe, and received your kit, you're ready to start beauty school! If you're ready to go and want some insight on how you can be an outstanding student, check out our blog! Visit our programs page to start deciding on the right program for you, and review our list of campuses to find the location most convenient for you.
Contact us when you're ready to work on your back to beauty school checklist!